David Cameron has announced plans to reduce the annual benefits cap from £26,000 to £23,000 per year if the Conservative Party wins the general election in May. He argues that the cap saved public money by encouraging people on benefits to find work.
It also happens to be a very popular policy. Even the Labour party supports the principle of the cap, but would set up an independent commission to decide on its level in different areas.
Small savings
While the cap is undoubtedly popular with the public, it has saved very little money for the public purse. The Institute for Fiscal Studies (IFS) said in December 2014 that about 27,000 families – less than 1% of working-age families on housing benefit – had been subject to the cap since it was introduced in April 2013.
Their total benefits were reduced by £100 million, out of a total budget of around £100 billion on working-age benefits. This figure does not take into account the cost of administering the cap, or the cost of discretionary housing payments – about £50 million per year – given to local authorities to support families faced with eviction.
This is an extremely small saving to the public purse overall, but a very large cut for the individual families concerned. According to the IFS report, half of those capped have lost at least £46 per week and some have lost much more than this. Reducing the cap would bring some more families within the scope of the cap, and reduce incomes still further.
Is it working?
Perhaps the cap is worthwhile if, as Cameron says, the people in these families find work. He has claimed that 40% of those who have been subject to the cap have subsequently done so. But many of these would have found work anyway, and the IFS have estimated that only about 5% of families subject to the cap have moved into work because of it.
A small minority of families, they suggest, have moved home because of the cap. But are these families better off for these changes? Most people are better off in work but where people have large families – and most of those subject to the cap have three or more children – childcare costs are likely to be very high.
The kinds of jobs they take are likely to be low-paid, part-time and insecure, requiring people to claim benefits such as tax credits to support themselves. And moving children from their schools and friends may also impact on their well-being and educational outcomes.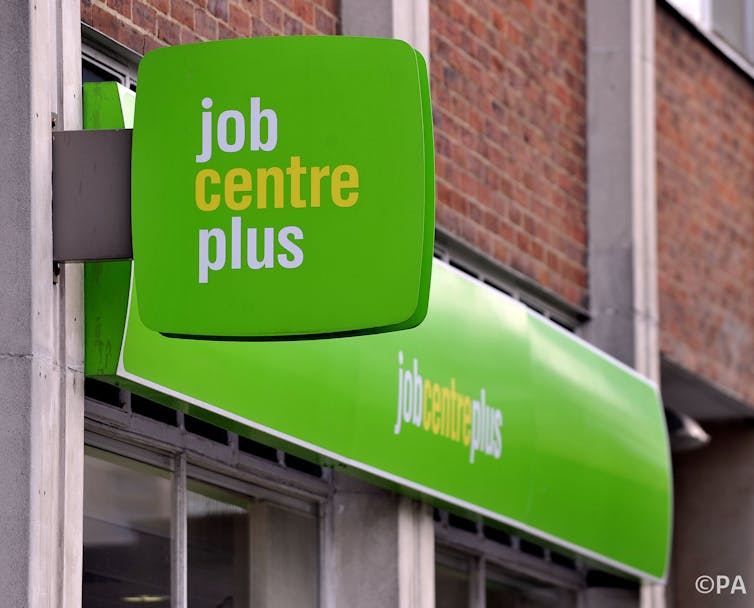 Where the vast majority of families subject to the cap do not move into work or to a new home, they will have to manage a considerable cut in an already insufficient income. No doubt £23,000 a year (or £460 per week) seems like a large amount of money, but if much of this goes to your landlord and you have three or more children to support then it is much less generous. These families will have to cut back even further on essential spending, or build up debts.
The debt problem
The debt advice charity, Stepchange, has reported ever increasing calls to its helpline from people with serious debt problems. Rent arrears and evictions are increasing. More and more people are calling on food banks for emergency support: almost one million emergency food parcels were given out by the Trussell Trust food banks last year.
This is a policy which saves very little government money and does little to help people into work: so why is it so popular? And why does even the Labour party support the principle? The principle is that families on out-of-work benefits should not receive more than average earnings.
This seems reasonable at first sight, but most working families on average earnings will also be receiving tax credits and other benefits to boost their income, and so will not only be living on their wages. The comparison is therefore meaningless. Much of the benefit money received by people out of work goes direct to landlords, not the families themselves.
The reason the benefit cap is popular is that it plays on public fears of large, lazy families receiving substantial benefit payments. But the evidence suggests otherwise. These fears need to be allayed rather than encouraged, if we are to have a grown-up debate about how to reform our welfare system to the benefit of us all.