So, you're looking for something to do this holiday season that is outdoors but close to home and won't cost the earth (literally and figuratively). But you want something more than the average stroll through a national park.
Did you know there are over 300 areas in Australia identified for having populations of birds that are significant in terms of their ecology and conservation?
The Important Bird and Biodiversity Area (IBA) network was established in Australia in 2009 by then Birds Australia (now BirdLife Australia). Australia joined the program in the wake of multiple other countries and regions that have joined BirdLife International in their quest to draw attention to key areas for bird conservation globally.
Sites are assessed for potential inclusion in the network based on the presence of trigger bird species at threshold population numbers.
About 50% of the Australian network overlaps with protected areas (e.g. national parks), and the remaining 50% falls in private and other public lands. Many are accessible for visitors in search of rewarding birdwatching (aka birding) experiences.
If you haven't discovered the enjoyment to be had in picking up a pair of binoculars and challenging yourself to identify the birds you find in your view, you are missing out!
Australia has some of the most amazing birds in the world. Tim Low has written about the marvels of Aussie birds in his book Where Song Began (2014).
There are books that have been published recently outlining numerous spots worth a visit (e.g. Finding Australian Birds by Dolby and Clarke; Best 100 Birdwatching Sites in Australia by Taylor).
Many sites can be found within a couple of hours drive or less of the big cities. You can go birding independently, or if you really want a fruitful day, you can hire a local bird tour guide who will happily share their skills and knowledge of birds in your area.
Bird tour operators can be found in all capital cities, and recent research published in PLOS ONE shows they visit important bird areas frequently during their tours. Without further ado, here is your guide to the best places for birding close to some of our main cities.
Sydney
Greater Blue Mountains and Richmond Woodlands IBAs provide the chances to see species like the Regent Honeyeater or Flame Robin. Other trigger species here include: Swift Parrot, Yellow-faced Honeyeater, Pilotbird, Rockwarbler and Diamond Firetail.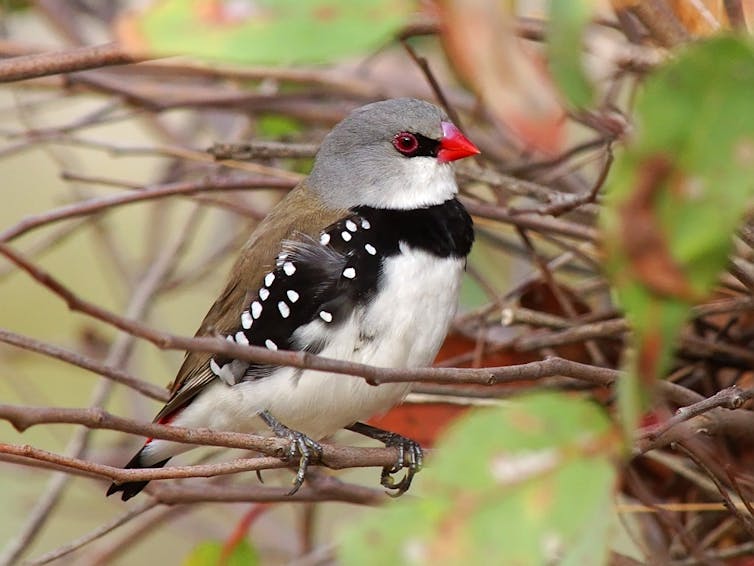 Melbourne
Werribee and Avalon IBA is arguably Australia's most popular birding destination among domestic birders. Access to the main birding site (the Western Treatment Plant) site requires a permit from Melbourne Water.
Cheetham and Altona IBA is open access via Altona Coastal Park and Point Cook Coastal Park. Both areas are winners for waterbirds and shorebirds.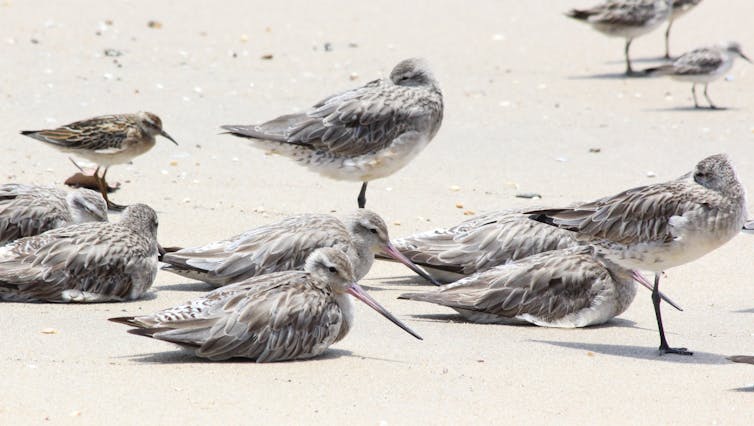 Brisbane and Gold Coast
Moreton Bay and Pumicestone Passage IBA covers the extent of the coast from north Brisbane down the Gold Coast Broadwater. This IBA is an important site for migratory shorebirds that rest here after their epic journey flying from Alaska or Siberia.
Heading inland the Scenic Rim IBA overlaps with Lamington National Park and visitors to this IBA can be treated to excellent views of the Satin and Regent Bowerbirds. You might even get to see the Albert's Lyrebird scurrying through the rainforest floor.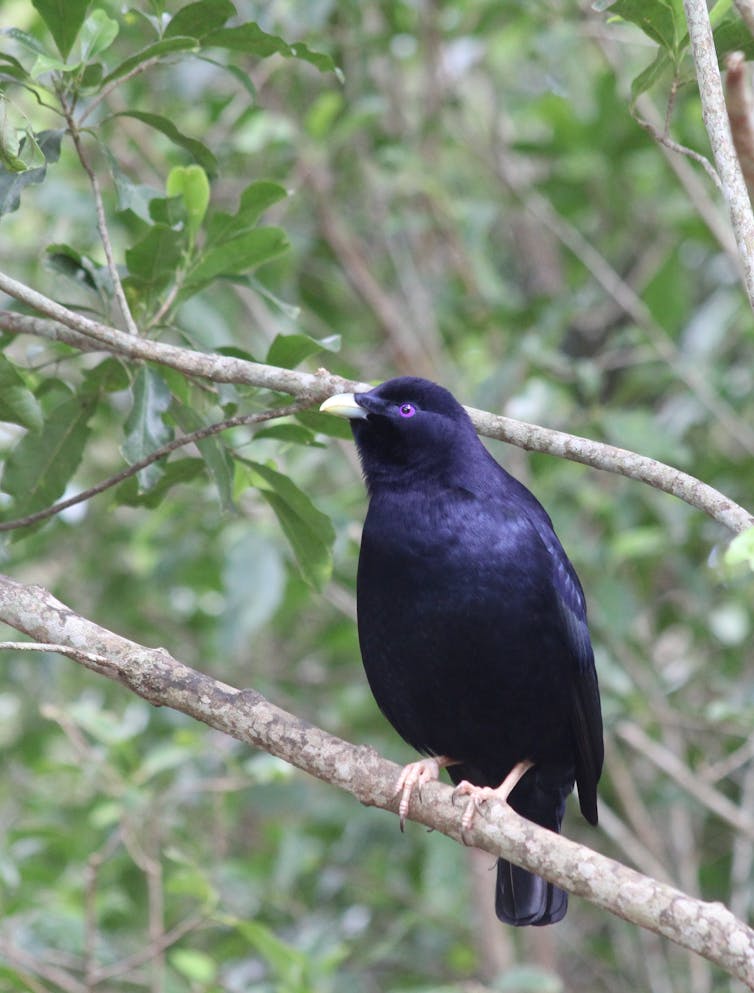 Cairns
Daintree and the Coastal Wet Tropics IBAs provide rainforest experiences like no other. The list of trigger species for these IBAs is very long, but on the top is the Southern Cassowary.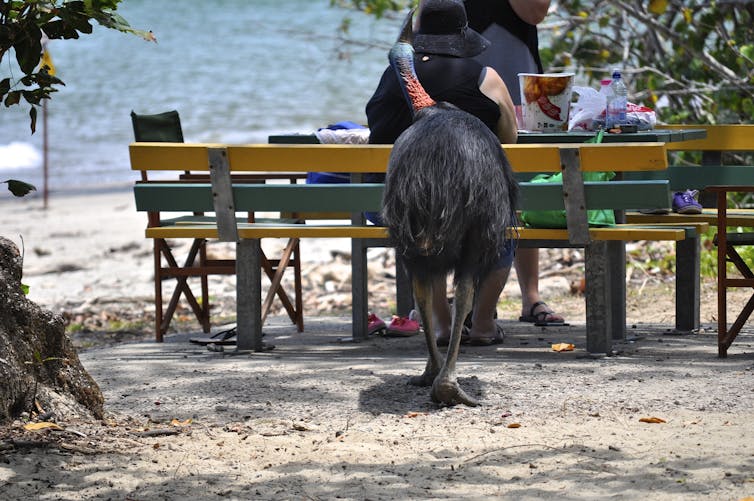 Darwin
Alligator River Floodplains IBA and Adelaide and Mary River Floodplains IBA comprise the extensive river networks east of Darwin. Kakadu National Park overlaps with the former IBA, and Fogg Dam with the latter. At the very least, a trip to Fogg Dam is a must where Magpie Geese and Wandering Whistling Ducks gather in large flocks, giving awesome views.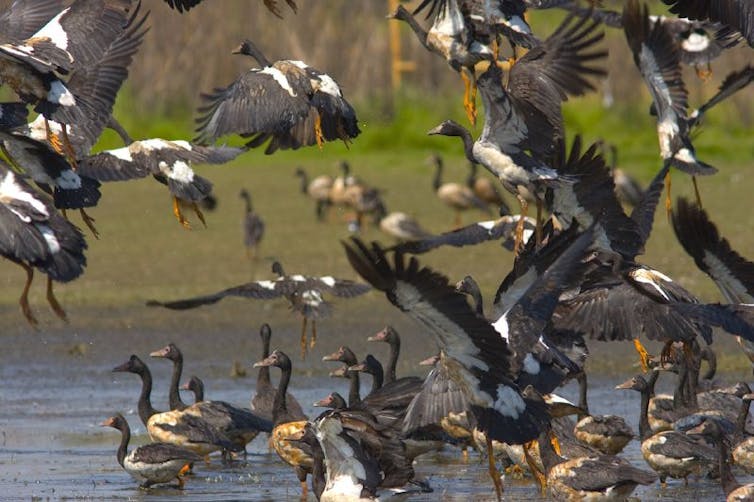 Perth
Bindoon-Julimar and Peel-Harvey Estuary IBAs overlap with numerous nature reserves, providing good access for day trippers. Shorebirds and ducks are in good numbers at Peel-Harvey, whereas Bindoon-Julimar provides the chance to see some woodland species such as Red-capped Parrot and Western Spinebill.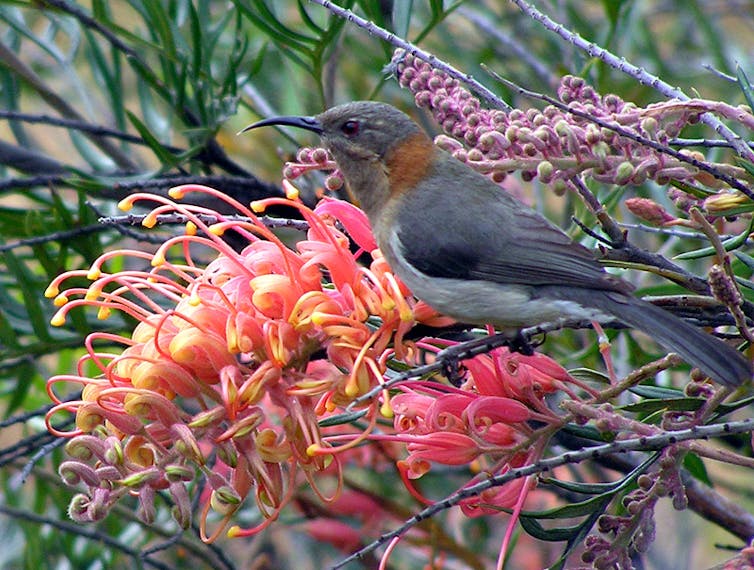 Hobart
Bruny Island and South-east Tasmania IBAs are some of the best places to see birds found in Tasmania and nowhere else. The Forty-spotted Pardalote is a little bird that attracts big attention from birders, together with the Tasmanian Native-hen.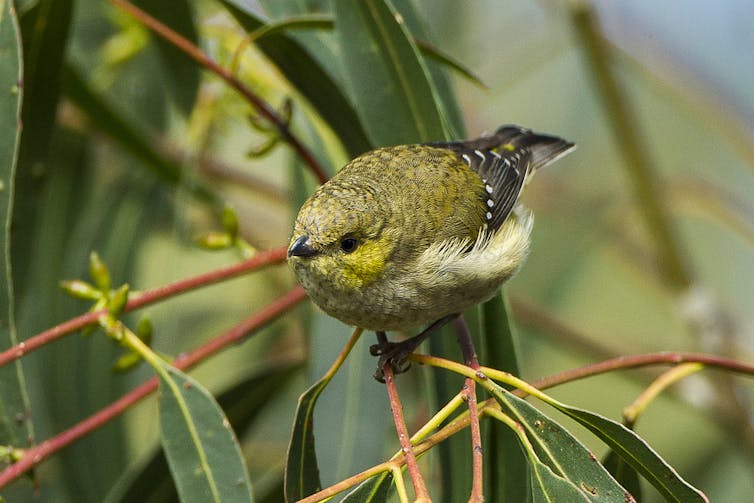 Adelaide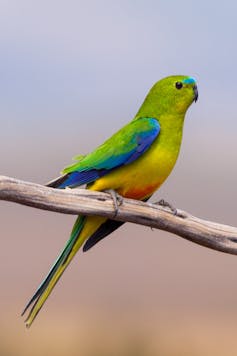 Lakes Alexandrina and Albert IBA is a great spot to see another sought after bird, the Cape Barren Goose. Large flocks of Australian Shelduck are also on offer here. If you are truly lucky you will see the Orange-bellied Parrot, but they are on the decline so be quick.
Kangaroo Island IBA is more than likely a weekend trip, but well worth it to see the waterbirds and shorebirds on offer. The Western Whipbird is an often heard but rarely seen resident and you have a good chance of seeing the Purple-gaped Honeyeater here also.
If you would like to take your birding to the next level, and get involved in bird conservation visit www.birdlife.org.au to find out more.