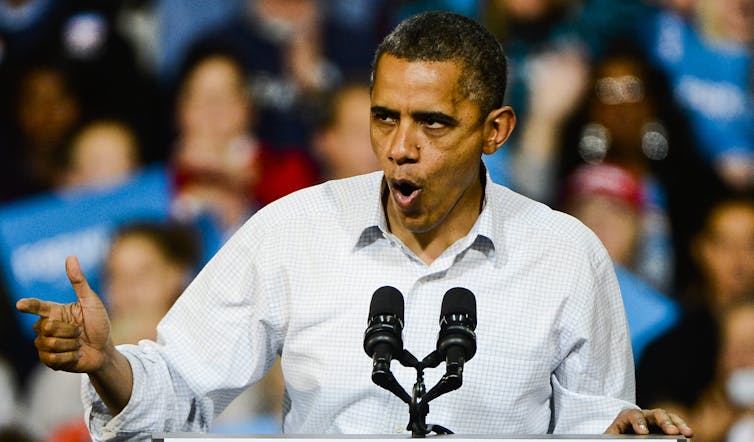 We all know the polls are even, but here are three reasons to bet on Obama.
1. Just like Bush in 2004
RealClear politics has been running some interesting polls comparing Obama in 2012 and George W. Bush in 2004. The percentage of those polled who approve of Obama's performance as President is 49.9%. Not great? Maybe good enough. Bush was on 49.5 at this point in 2004. He got 286 votes in the electoral college.
The right direction/wrong direction poll is just as similar. No less than 55% of Americans think the country is heading in the wrong direction. Again, not great for Obama. But guess what Bush had in 2004. Exactly 55%. (Perhaps Americans are less optimistic than we like to think).
2. Why is Ohio even close?
Fine, Obama won Ohio last time. But he won there by three points less than his national average. Ohio is whiter and more conservative than the nation as a whole. Bush won Ohio in 2000 and 2004. Republicans have dominated the state since 2008, winning the governorship, and 13 of 18 Congressional seats.
Yes, Romney's opposition to the auto bailout has cost him. But the fact that Ohio is even close, let alone that Obama has kept a slight lead, is a very bad sign for Romney.
3. Americans see Obama as the winner.
A recent Gallup poll showed that 54% of Americans expect Obama will win. This compares to 34% for Romney.
Americans seem to excel at picking presidential winners. The candidate who was ahead on this poll has won every time since 1996.