As the ride-hailing company Uber lurched from one clumsy mess to the next, it had appeared that CEO Travis Kalanick would somehow ride out the storm. His recent resignation is an admission that the company needs to explore new avenues.
I wrote recently about tech CEOs who had protected themselves from the usual pressure from shareholders, and were able to freely dictate strategy and culture. I'm happy to say that Kalanick's departure from the top job (he will stay on the board) signals that there is indeed a line to cross where even disenfranchised investors can assert their power. It is not hard to see why: Uber is facing up to some tough decisions.
Aside from the rows around a damaging corporate culture, news that rival Lyft has increased its share of the US ride hailing market from 17% to 23% is rapidly destroying investor assumptions about this industry. Uber investors have stumped up US$12 billion in the belief that this is a winner-takes-all market. That now looks not to be the case.
This is great news for the customer as low fares are likely to persist. Uber investors had been funding incentives to both customers and drivers in the hope that both would stay put once the incentives stopped. Evidence is beginning to suggest otherwise. Uber's 2016 losses, largely driven by the funding of incentives globally and from the development of driverless car technology, were US$2.8 billion.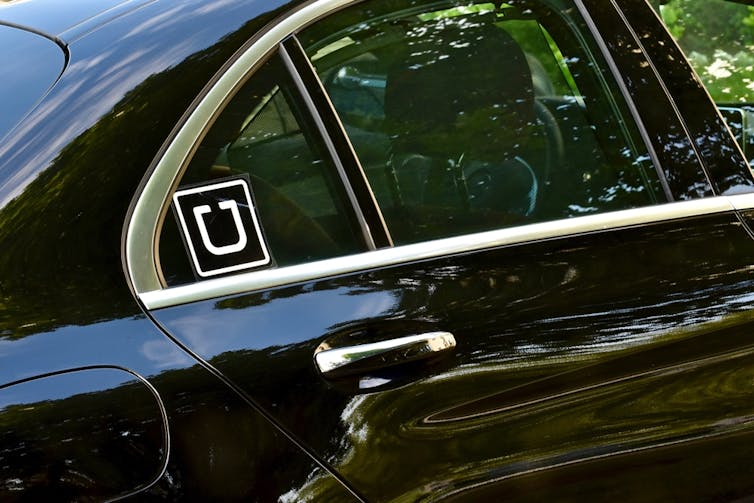 Flawed model
So where did that winner-takes-all belief come from? Well, investors had looked at Amazon, Facebook and Google. The first mover in those cases developed a large customer base attracted by an increasing number of suppliers. In turn, suppliers found access to large numbers of customers and had no motivation to go elsewhere. The software simply does the matching.
An Uber customer wants a quick pick-up and cheap fares while the drivers want to be busy generating higher wages. So, in theory, an app which offered both at a high level, and was first to market, should attract most of the drivers and customers.
However, the app is readily copied. Many taxi firms now have their own app with similar attributes. Customers may now have several ride hailing apps on their phones which they can check for the cheapest and most rapid arrival.
Additionally, drivers are self-employed and can switch their allegiances rapidly. This is not a recipe for world domination.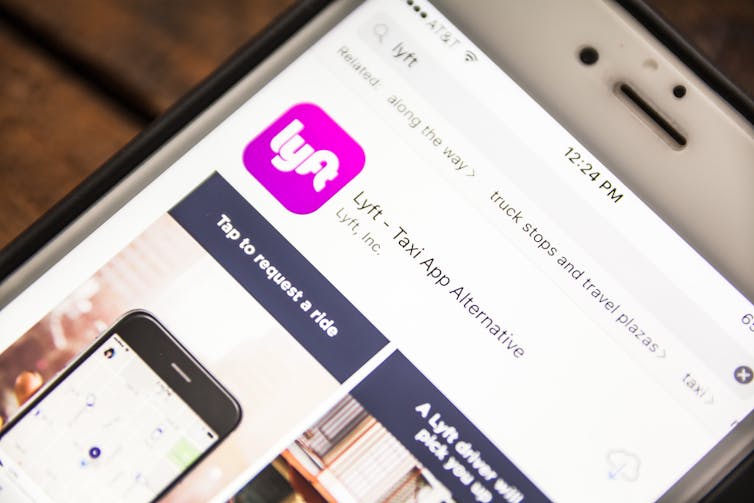 Rivals everywhere
Existing firms leap at the opportunity to expand. Lyft has proved that to be so by gaining US market share just as Uber's reputation was soured by allegations of a sexist and macho culture. A major lawsuit from Google has only added to the sense of a company struggling to maintain its grip.
Uber can learn from Lyft, which has succeeded with a clear market focus, unhindered by unrelated diversification. Lyft has focused on ride hailing in the US alone. Uber has expanded globally and invested heavily in driverless car technology. Uber spent $2 billion in a Chinese market it has now exited under pressure from the local competitor Didi Chuxing.
In the Indian market, which is led by Ola, Uber was slow to adapt to very different market conditions and lost time and position. Even in the UK, Uber has faced competitive and political pressure from established taxi operators. Focus means being able to channel resources, knowhow and competitive strategy into one area. Uber has left itself open to attack on too many fronts.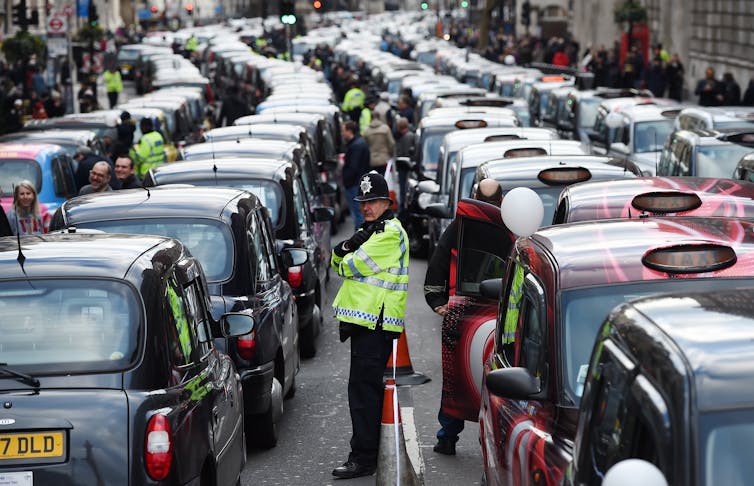 Unfair fight
That brings us to Kalanick's odd move into driverless car technology, taking on the might (and vast resources) of Google. Many of the world's major car companies, with their own attendant resources and technology partners, are also investing heavily. Was Uber really going to win a fight against Ford, Mercedes, GM, and Tesla?
It is likely they are all further ahead than Uber. Indeed it is difficult to see what technology Uber has to offer in this particular market. Surely this is a prime opportunity for a deal where Uber supplies the demand while the more advanced partner supplies the technology and cars.
Kalanick's ambition has been fundamental to the rise of Uber. With his departure from the CEO role, perhaps that ambition will give way to strategic sense. Kalanick was able to cling on for so long partly thanks to investors' desire to unearth the next tech giant, which made them indulgent of the founder's control. The hope must be that the Uber experience encourages investors to tighten the reins on tech executives. The job for the next CEO will be to convince investors and customers that it is worth sticking around to see how this all ends.