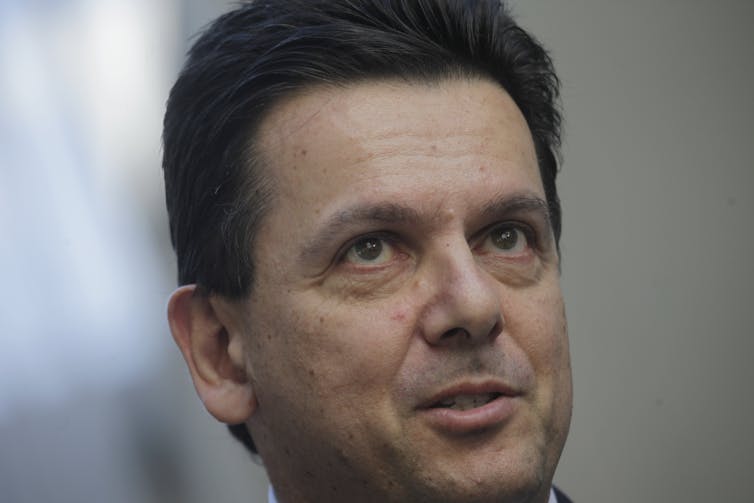 South Australian Independent senator Nick Xenophon is adopting a bargain basement approach to fund raising – donate more than $1500 and you'll get a partial, or even a full, refund.
Xenophon has had a contract drawn up under which donors who give above the tax deductible limit will be given back money out of the public funding he receives.
The total amount to the refund will be calculated by multiplying eligible contributions by the amount of public funding, divided by campaign expenses.
The elaborate two-page document says the amount refunded "shall be determined by a chartered accountant of not less than ten years' experience".
Under public funding system, taxpayers now finance a large part of election campaigns, with Xenophon in 2007, the year he was elected, receiving about $330,000. On top of this he had the private donations he raised - another $100,000. He used the surplus of donations to run a defacto electorate office from November 2007 until his term in the Senate commenced in July 2008. His campaign cost him about $360,000.
Xenophon polled 14.8% in 2007, more than a quota in his own right. He is considered certain to be re-elected and could share the balance of power from mid-next year, as he did for a period before the Greens gained the sole balance.
Xenophon told The Conversation that after the 2007 election, he had returned 87% of donors' funds (unless it was stipulated for him to keep all the money) to all those who had given $100 or over. The threshold was changed to $1500, he said, for "administrative simplicity as donations of up to $1500 are tax deductible".