On the whole, humanity has been devastating for planet Earth. But our fates are linked, and people, on our good days, can also be nature's greatest defenders.
The Conversation Global's series "Humans in our Habitat" tells the tales of conservation-minded communities, from rural Tibetans who've always understood the meaning of biodiversity to Bronx residents relearning how to respect their river.
---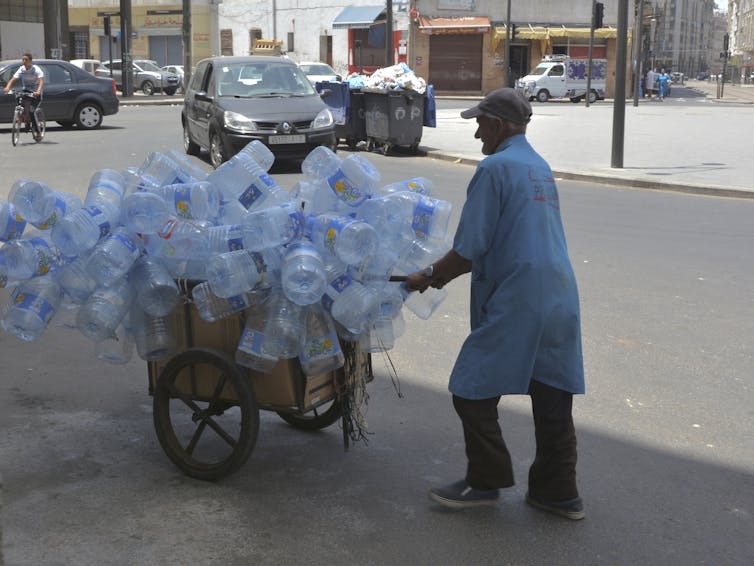 Despite being outcasts in Moroccan society, waste collectors defend their profession as protectors of the environment.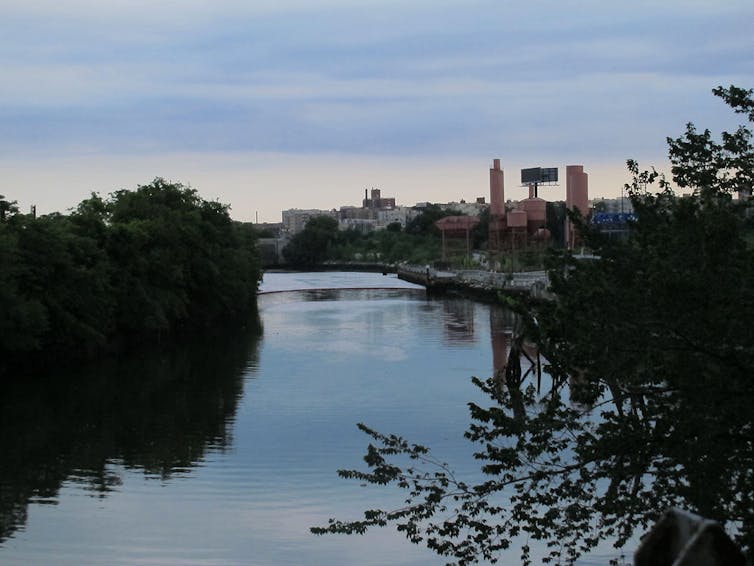 We can't return degraded landscapes to their original state but we can change the way people relate to their local environments. From New York to Romania, communities are joining forces to relearn how to live with nature.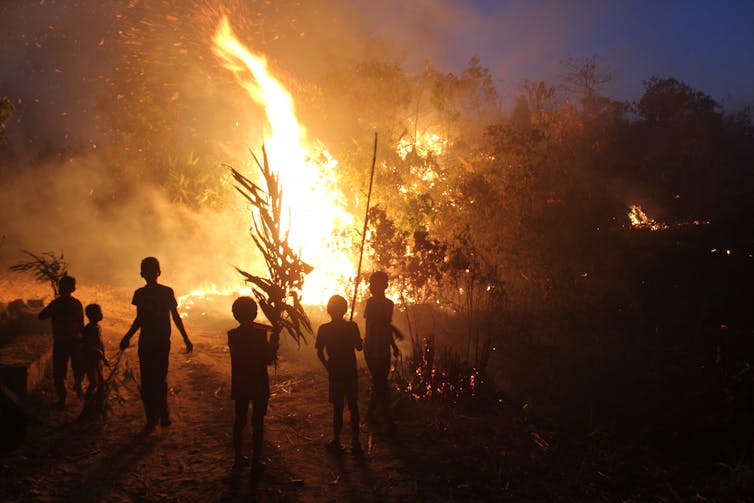 In north-east India, children of the Khasi Hills (Meghalaya) learn slash-and-burn cultivation, a centuries-old indigenous practice now opposed by the Indian government, which cites environmental degradation..

On the Tibetan plateau, the village of Yunta is showing that animals and humans can live peacefully together and care for one another.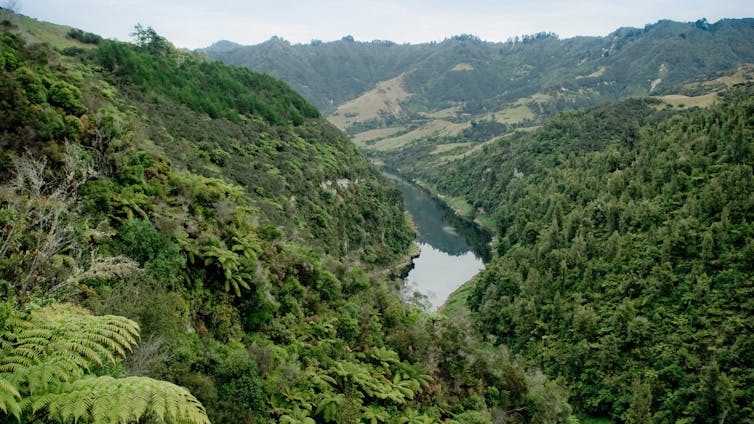 New Zealand just conferred personhood upon the Whanganui River, giving it standing to legally defend its rights. Can this novel strategy save the environment?