In 1995, the Independent ran the first instalment of Bridget Jones's Diary, an anonymous column diarising the exploits of a 32-year-old London "singleton". The following year, the column's author, Helen Fielding, published a novel by the same name, continuing the title character's documentation of her primary obsessions: weight loss, cigarettes, wine, and dating.
Two years after Bridget's first appearance, an unknown American filmmaker called Chris Kraus published her first novel, I Love Dick (1997), to a less than rapturous reception. While the first Bridget Jones novel was released in 40 countries and, as of 2006, has sold more than 2m copies worldwide, the similarly "confessional" but more daring I Love Dick was published by the small academic press where Kraus worked. Achieving some notoriety in the art world, the novel was largely ignored by literary circles until its republication in the mid-2000s when, as writer and blogger Emily Gould observed, "the zeitgeist began to catch up" and Kraus won a litany of dedicated, primarily female readers.
Both novels are now experiencing a boost in popularity: the third Bridget Jones film, Bridget Jones's Baby, is playing in cinemas worldwide, and Transparent creator Jill Soloway's Amazon pilot of I Love Dick premiered last month.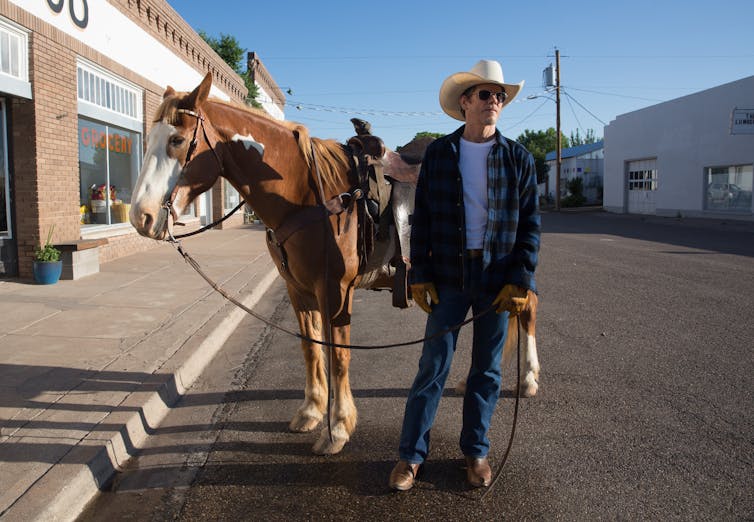 Dear Dick
I Love Dick tells the story of Kraus and her romantic and sexual infatuation with a man named "Dick". Widely suggested to be British academic Dick Hebdige, who reportedly threatened to sue Kraus for her "despicable" rewriting of their flirtation, the author uses her "real-life" correspondence with her unrequited crush to bring about a series of personal, professional, and philosophical revelations.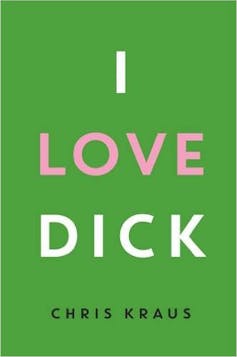 The novel is not, then, about Dick per se but about the ways in which Kraus uses their "conceptual fuck" to dismantle feelings of shame and humiliation at her marginalised status as a 39-year-old female writer. By "confessing" in more than 200 letters, two phone calls, and "one miserable fax", Kraus and her character "Chris" push at the boundaries of taste and propriety. I Love Dick is as insistent and repetitious as a Facebook feed, retelling the details of Chris's sexual fantasies, stalled career, failed marriage, and obsession with Dick long after both the real and imaginary Dick reject her.
Published within a year of each other, I Love Dick and Bridget Jones's Diary share several similarities, most notably their ambiguous "fictional" status. Kraus' novel has been described as a "fictional memoir" and a literary "autofiction"; Bridget Jones's Diary first appeared anonymously, after a cash-strapped Fielding responded to the Independent's request for a personal column about her single life in London with "an exaggerated, comic, fictional character" that she "assumed no one would read".
So both Fielding and Kraus write hyperbolised versions of themselves or women they know. They also reclaim the first-person female narratives that were so central to second wave feminism, representing women caught in the much contested "post-feminist" moment of the mid-1990s when a backlash against feminism and other social movements led to the resurgence of neoconservative values.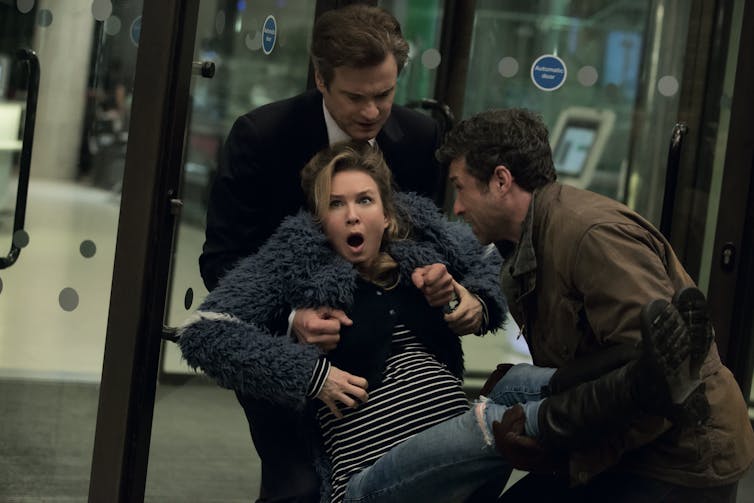 Ageing mothers, ailing feminists
So why are both still popular, 20 years on?
Written in what Kraus's publishers describe as a "post-MTV, pre-AOL" world, the epistolary narrative of I Love Dick is based on letters, landline phone calls, and a fax, three technologies that are woefully outdated in 2016. By comparison, although Bridget Jones's Diary features archaic resolutions like "learn to programme video", Fielding has updated the franchise, with two more books, three film adaptations, a beleaguered musical, and several columns.
While the original Bridget Jones's Diary made some attempt to account for the everyday role of second and third wave feminism, as Leah Guenther has eloquently argued, the films are less concerned with women's rights and more tethered to social norms like marriage and parenthood.
Bridget Jones's Baby, for instance, begins with Bridget's re-commitment to "spinsterhood" but the majority of the film is dedicated to her choice between two wealthy suitors. In the film's climatic scene, the inevitable early labour rush to the hospital, Bridget's route is literally blocked by a women's rights march, leading three female characters to dismiss the protest as unnecessary and inconvenient. For a film that begins with two one-night stands and an unplanned pregnancy, it feels notable that abortion is never mentioned.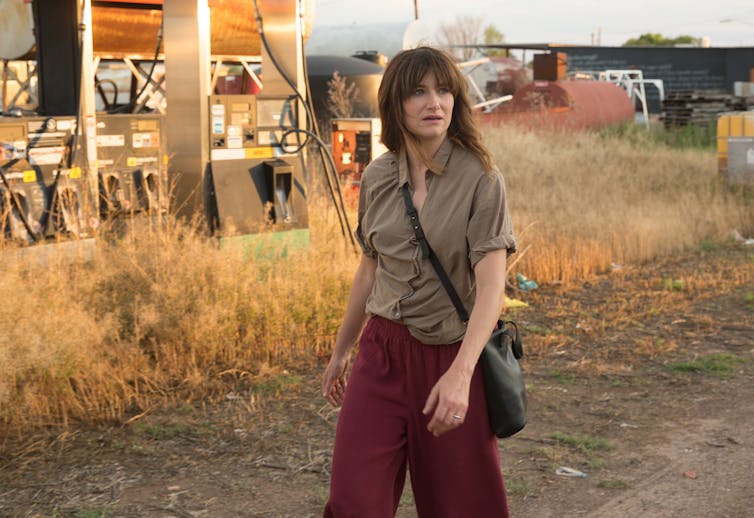 Ultimately, Bridget Jones and I Love Dick remain popular because – sadly – very little in women's daily lives has changed since they were written. Both novels speak to the degradation and mediocrity common to many women's experience of heterosexuality. They are novels about the daily pressure on women, their bodies, and experiences, referencing a very specific world of white womanhood that is indelibly heterosexual and defined by appearance, fertility, and respectability.
These confessional narratives therefore articulate ongoing concerns. But while the Bridget Jones franchise sidelines Fielding's original meditations on feminism, I Love Dick seems popular for its prophetic imagining of how many 21st-century women feel conflicted over their public and private identities. Kraus's letters function not only as the literary equivalent of "oversharing" but also as a document of the complex autobiographical performance that social media requires of its users on a daily basis.
Its enduring popularity therefore seems linked to Kraus's willingness to confess without Bridget Jones's impulse to conform. While neither text radically redefines their protagonist's marital or professional status, both novels demonstrate the enduring role of "confessional" writing to highlight the daily oppressions and microaggressions facing women in contemporary society.