I'm often asked what kind of stories we look for on The Conversation, to which the obvious rejoinder is: good ones. Defining what those good ones are is a different beast.
One thing I've noticed, a year into the life of the Science + Technology section, is that people now say things like: "I was a bit surprised to see that on The Conversation" or "This piece (from The Bla Times Weekly) is the kind of thing The Conversation does so much better."
There's definitely a sense, 12 months in, that we're being defined, at least in some sense, by our audience, and not by any diktats at this end.
Of course, like any other one-year-old, we're still finding our feet, occasionally scraping knees and dripping snot. Our remit, in case you didn't know, is to find research stories and comment and analysis articles that strike a chord with you and me, the general (occasionally unwashed) public.
These are articles by authors who can bring a level experience and expertise to bear, and who can do so in a manner that's transparent – as opposed to the infamously nebulous "Joe Bloggs is a Melbourne/Sydney/Perth writer" line often pegged to the end of op-ed pieces.
So how does any editor decide what's right for his or her readers and what's not? That's probably the most imprecise of sciences, which – to a degree – relies increasingly on technology.
Online journalism is a double-edged sword, giving exact figures on how many people are reading a given story, where they are in the world and what they are saying about it on social media.
By this measure, I can say that some of the best sci-tech stories in our first year include:
But while numbers are a useful guide, they're not everything. Some stories perform poorly, numerically speaking. Why? Because they're esoteric.
They don't press on carotid arteries and other stress veins in the way other topics might (and always do). That's OK. A well-written piece is a well-written piece regardless of the number of zeros.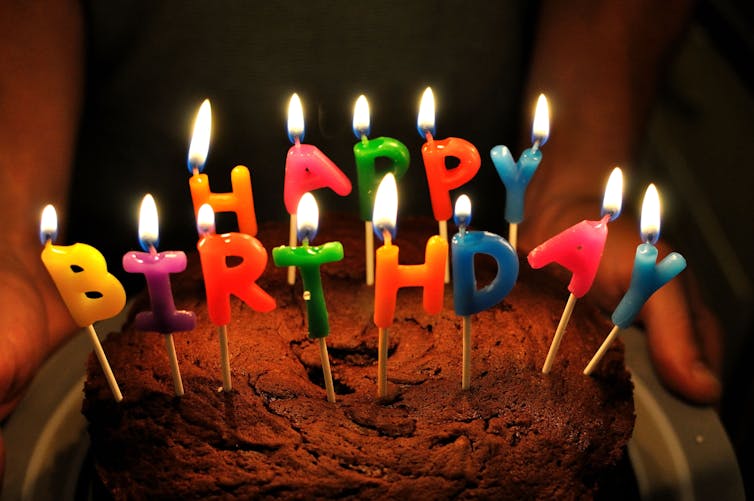 We're trying to develop and get better at what we do, much as we have been from the start. Life at The Conversation pre-launch largely comprised phoning people we'd never spoken to, to ask them to write something for a site they'd never heard of, and that didn't yet exist, for free, on top of their other, more pressing, duties.
Talk about pushing a rock uphill.
I spoke at a conference in Sydney recently and was overwhelmed by the positive comments I received about The Conversation. People have not only heard about it; they love it – some with quite surprising degrees of passion. Jeez, folks, it's only a website!
Most gratifyingly for me, the stories many people referenced as their favourites were not the big-hitters, the set-pieces, the major series, but relatively obscure pieces, on relatively obscure topics, that were interesting and of value in and of themselves.
"That's what I love about The Conversation," wrote someone on Twitter just recently. "Reading an article on the sex life of locusts for no good reason."
Looking ahead, it's probably worth pointing out we're made of pixels, not set in concrete. You'd be surprised how much influence you could have by getting in touch and pitching ideas, giving your honest views, and letting us know what you'd like to see more of.
Cheers,
Paul.
---
Science and Technology's greatest hits