Over the past months, as part of a global team of young people, we have been developing new ways to bring attention to the world's leading cause of mortality and disability.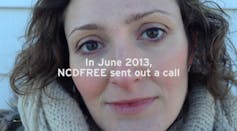 NCDs, or non-communicable diseases, kill more people than HIV, TB, malaria and all other causes combined. And contrary to popular understanding, the heaviest toll from this group of diseases - including diabetes, stroke, heart disease, cancers and lung disease - afflicts the world's poorest nations.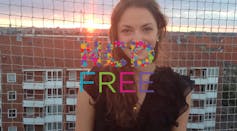 NCDFREE aims to give a voice to young people who are actively engaged in, and passionate about addressing NCDs.
This week, we've travelled to Vienna to present our latest crowdsourced video commissioned by the World Health Organization, to their meeting of Health Ministers from 53 European nations.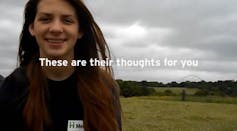 We put a call out across the world, for young people to use their phones to send us their personal messages and calls for change on NCDs. A chance to talk directly to their Ministers & to global decision-makers.
Bright, engaged young NCD change-makers answered back, sending their own ideas and insights - and film clips representing them and their work.
Here are their voices and their messages - for the ministers, for the world and for you.
-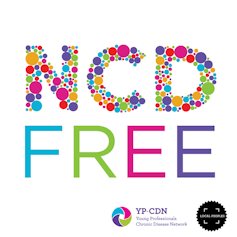 Please help us spread the word, by sharing this article. For more information on NCDFREE, visit the website at www.ncdfree.org
Connect with Sandro on Twitter via @SandroDemaio.
NCDFREE