Displaying 1 - 10 of 92 articles
Over the coming weeks, IPPO will publish a series of evidence reviews commissioned to get to the heart of the major social questions facing policymakers in the wake of the pandemic.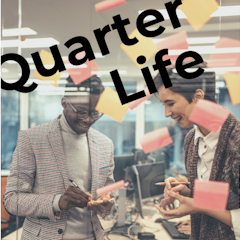 Articles in the series have consistently higher pageviews (+29%) and higher engagement from readers.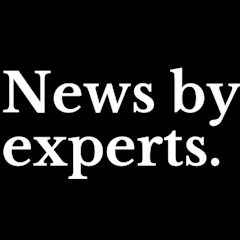 "News by experts" is one succinct phrase we use that probably best outlines the unique nature of the content we produce with our university partners.
Findings of a final study did not bear out the preliminary findings that this article was based on.