Displaying 1 - 10 of 55 articles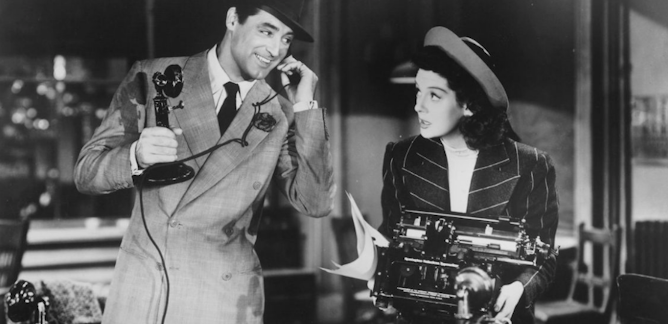 Come along to our very own mini journofest, part of the Festival of the Future 2019.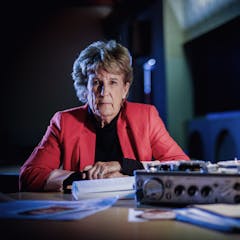 Readers are invited to a special screening and Q&A with former detective Jackie Malton, criminologist Fiona Brookman and forensic scientist Martin Evison.
The article titled 'Five unhealthiest places in Britain revealed' by Mark Green has been removed from The Conversation website because of errors in the database that produced the list. We will not be republishing…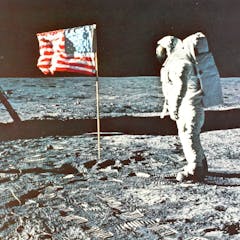 Like the majority of people on the planet today, most people in our office are too young to have witnessed firsthand the Apollo 11 moon landing, which took place 50 years ago. It was a giant leap for mankind…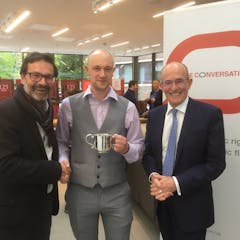 Space scientists win first award for academic authors who have made a series of outstanding contributions to The Conversation in the UK.
The Conversation was established as a charity in the UK six years ago. Its purpose? To provide the public with trustworthy and accessible expert analysis and research-based news. It was, and is, fundamentally…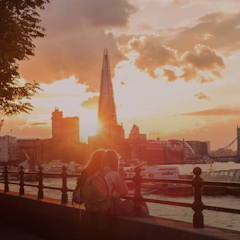 Climate change is inevitable. Our response to it isn't. Researchers investigate the many ways life on Earth could be different by taking radical action on climate change.