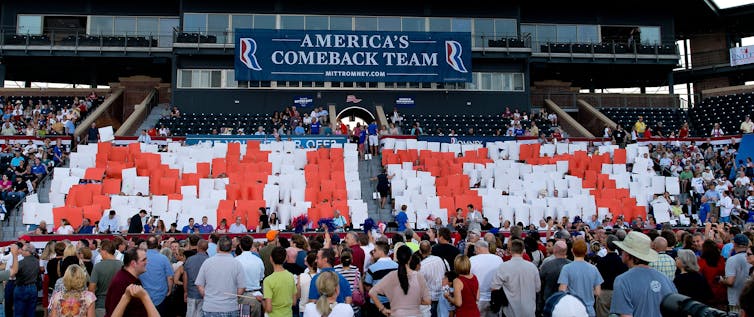 There are many ways to follow these elections, but none more fun than reading Guy Rundle's gonzo dispatches.
I have been fascinated by the attacks on Romney's time as CEO of Bain Capital. Successful entrepreneurs are usually praised in America, no matter how they made their money, so these Republican and Democrat attack ads on Romney's record at Bain are interesting.
This pro-Obama Super PAC is pretty questionable…
This critical article provides some useful details on Bain.
As for Obama, I have enjoyed reading David Maraniss' biography Barack Obama: The Story. This cut-and-paste opens up a few interesting questions about the reliability of Obama's memoir Dreams From My Father (a fascinating book - but one overly relied upon in 2008 to understand who Obama was/is).