Earlier this week, just three days before the 25th anniversary of Tiananmen Square democratic movement, Chinese-Australian artist Guo Jian was taken from his Beijing home by local police. He's currently five days in to his detention, since saying in an interview with the Financial Times that the Tiananmen massacre should never be expunged from China's official history.
According to Fairfax media, Chinese authorities say the 52-year-old is being held due to a "visa-related matter".
Guo is an outspoken dissident artist whose works often have a clear anti-government sentiment. His most recent is an installation named The Square, consisting of a model of Tiananmen Square covered with about 160 kilograms of ground pork.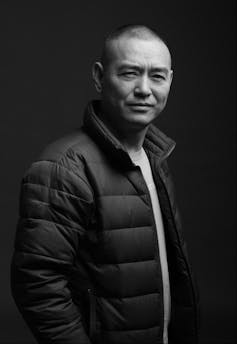 Guo is a former People's Liberation Army soldier and, as a pro-democracy supporter, participated in the Tiananmen Square movement in 1989. After witnessing the authority's brutal treatment to the protesters – rows of troops shooting into the crowd, with reports of up to 2,000 casualties – Guo moved to Australia and became an "exiled" dissident.
It's worth noting Guo Jian was not the only "activist" to be detained ahead of this week's anniversary. Human rights groups claim more than 50 Chinese democratic activists, civil-rights activists, journalists and lawyers have been rounded up and detained in recent weeks by Chinese police.
Based on similar cases in recent years, these people will probably be released when the dust settles around the Tianenmen Square anniversary and will continue living under state surveillance. And they may get detained again over some other sensitive issues in the future.
Unsurprisingly, there is silence within the country on the current round of detainments due to stringent censorship. Internet search results for "Tiananmen incident" and "June 4th" are filtered in compliance with Chinese censorship laws, and posts on social media such as Weibo are deleted or blocked. Most "insider" accounts in Western media are from overseas Chinese activists.
Different voices
There are still some ways to get a peek of what people are talking on some censorship-free websites. BBC Chinese recently launched a dedicated page for the Tiananmen anniversary. In the discussion board, one gets a more comprehensive picture of Chinese public opinion. The forum claims that all the comments are original without any audit.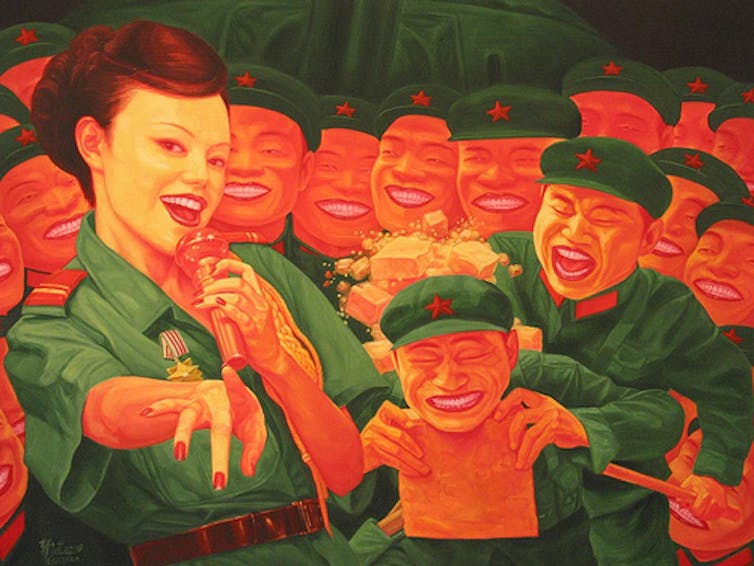 Some people mourned the innocent lives lost in the Tiananmen movement, strongly condemning the Chinese government for hiding the truth. And, maybe oddly to many Westerners, a great many Chinese, including witnesses of the Tiananmen Square protests, chose to support government censorship.
From these, some also criticised the international media's selective blindness to similar, bloody crackdowns of anti-government riots in contemporary democratic countries.
Unfulfilled redemption
That Guo Jian and others were detained for their dissent shows the new Chinese leadership is far from adhering to its broad program of "opening up" and easing censorship. The "zero tolerance" approach to reflections on the Tiananmen Square anniversary by supporters and dissidents alike reflects Bejing's over-cautiousness towards politically sensitive issues.
The redemption of the government in the eyes of Chinese and international observers should start with reflecting on the nation's recent history and promoting freedom of speech.
Guo's detention has reminded us of this reality.