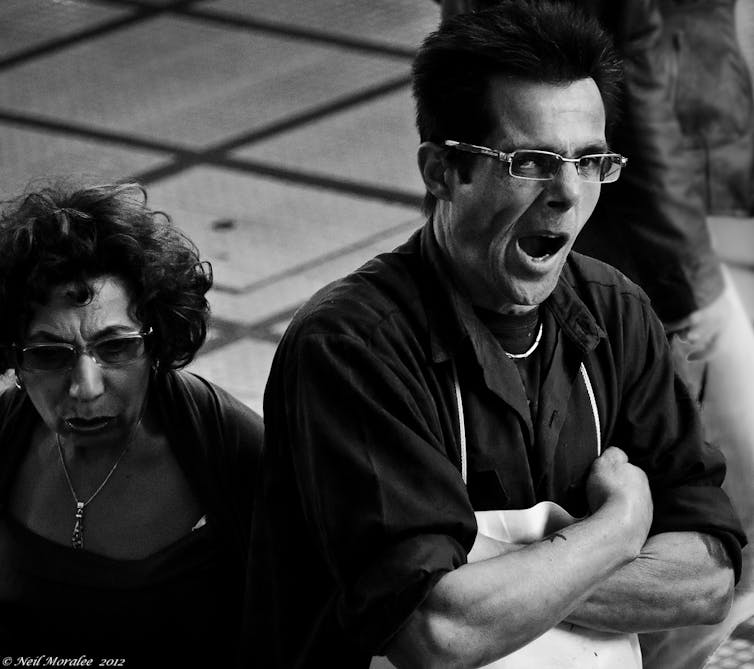 No sooner had we gotten back into something resembling a normal sleeping pattern after the Tour de France and the London Olympics, than the Paralympic Games are set to begin.
This year's Games in London will see 4,200 athletes from 166 countries compete in 21 sports. These Games have the highest ever participation by female athletes: 1,513.
One of these athletes is Hellen Saohaga from the Solomon Islands. Hellen is the country's first Paralympian and their only competitor at the Games.
I am looking forward to learn more about the athletes and their performances as the Games unfold. I have been following Australian Paralympians for the last year through a project to create Wikipedia pages for Australian Paralympians.
A number of University of Canberra athletes will be competing at the Games and I will be keeping an eye on Michael Roeger, Scott Reardon, Brad Scott, Susan Powell, and Evan O'Hanlon.
I will be having a close look at the medal table to see if Australia can win its 1,000th medal at the Summer Paralympics. Since 1960 Australian Paralympians have won 960 medals (79 of these in Beijing in 2008).