AUSTRALIA 2050 – There's no way of predicting what the environment will be like in 2050, but there are many possibilities. I will sketch out two extremes.
The first is bleak.
The first independent national report on the state of the environment was produced in 1996 by an advisory group I chaired.
It concluded that we have a beautiful and unique environment in Australia, much of which is in good shape by international standards, with some of our approaches to environmental protection seen as models of best practice. That's the good news.
It also said that we had some very serious problems that need to be addressed if we want to achieve our stated goal of developing sustainably.
We had a dreadful record of losing biological diversity. Many of our inland rivers were in poor shape, especially the Murray-Darling system. Significant areas of rural land had been degraded by past practices.
The pressures on the coastal zone were increasing, while our level of greenhouse gas emissions per person was the worst in the developed world and spiralling out of control.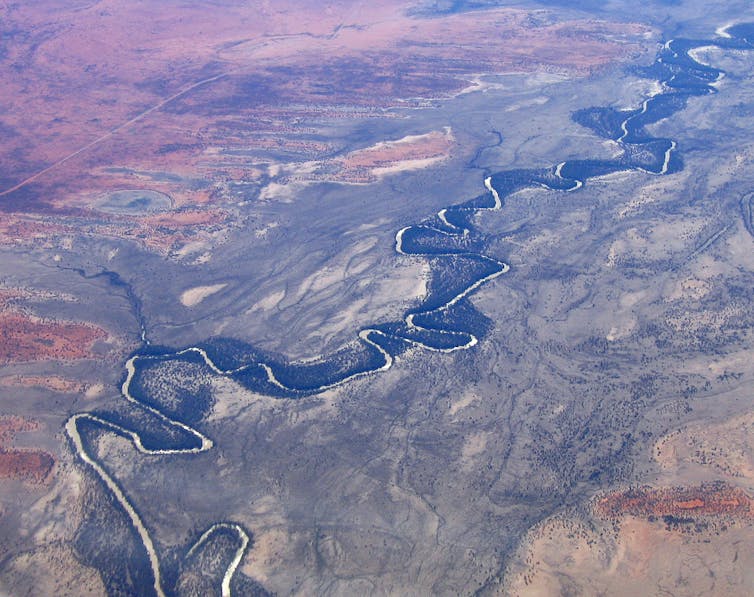 Our report said that no single government or sector was responsible for the problems. They were the result of the growth and distribution of our population, our lifestyle choices, consumption patterns and the technologies we use.
Five years later, the second report said that all those problems were worse because the pressures on the environment were still increasing.
The third report in 2006 concluded that the problems were still getting worse.
The fourth report is now in preparation. Without having been involved in the process or having been briefed on its likely conclusions, I am prepared to place a modest bet on what it will say.
So the business-as-usual outlook is very bleak.
The consumption pattern of the existing 22 million Australians is doing very serious damage to our unique environment. Further growth in our population is almost inevitable, barring unforeseen disasters.
The annual "natural increase", births minus deaths, had never been below 120,000 in recent years. It jumped to more than 150,000 after the Howard government decided to spend large amounts of public money providing incentives to women to have more children.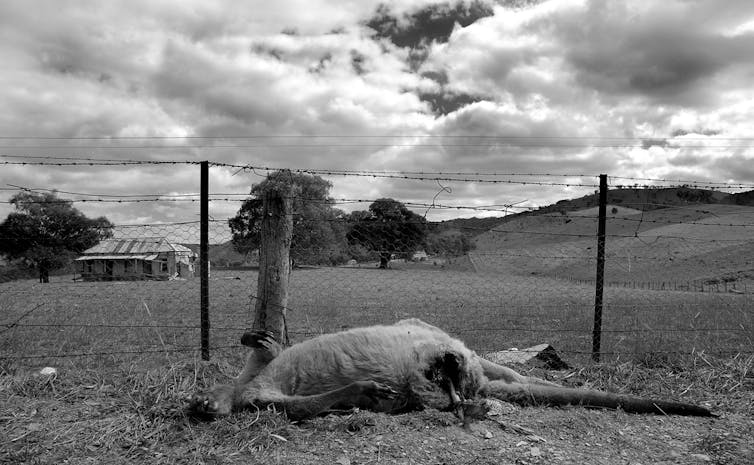 This government also inflated our net migrant intake to give one of the highest overall rates of population growth in the world, way out of line with other advanced countries. There will inevitably be "pipeline" growth as those now in the younger age brackets mature and have families of their own.
If our annual net migration were zero from next year, the population would still grow to about 27 million in 2050. Given the pressure to allow significant numbers of migrants, the credible range of estimates for the 2050 population between 33 and 40 million people.
The pressure on the environment will therefore be at least 50% greater if consumption levels stay the same, and about double the present level if migration remains at current figures.
The coastal zone will be a mess, much of our agricultural land will be degraded, our loss of biodiversity will be appalling and we will face disastrous consequences of climate change: heatwaves, droughts, severe bushfires, extreme storms and flood events.
Scenario two
There is a more positive outlook. All around Australia, community groups are working to protect and rehabilitate their local natural systems. The Transition Towns movement is gathering momentum.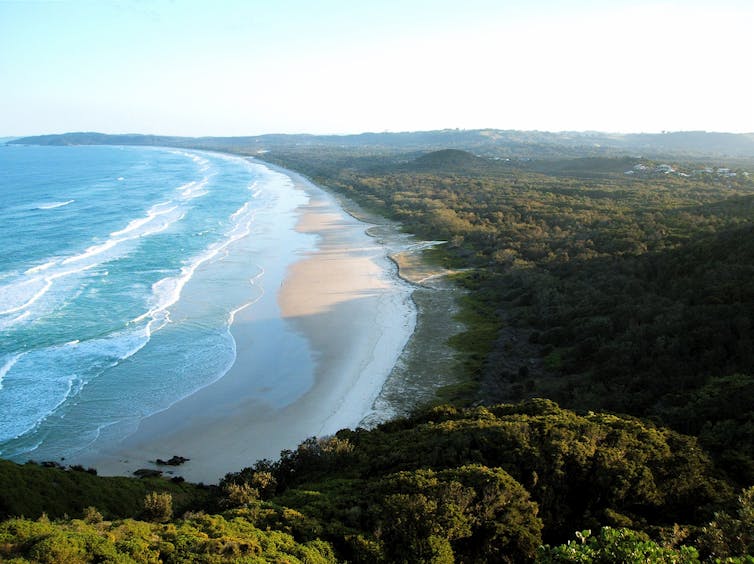 It is possible that we will have a price on carbon next year. The cynical opportunism of the Opposition may backfire when it becomes apparent that the move is positioning us for a cleaner and more efficient future.
The ill-considered plans for expanding the coal industry might be recognised as a disastrous leap backwards.
We might see the damage being done to potentially sustainable industries by policies which encourage expansion of mineral exports. We could decide to phase out the huge public subsidies of fossil fuel supply and use.
We might even develop plans to stabilise urban populations at levels that can be sustainably supported.
There are many Australian non-government organisations (the Australian Conservation Foundation is just one) working to move us from the bleak business-as-usual to a better environmental future. By 2050, it should be clear which path Australia chose.
This is part three of The Conversation's Australia 2050 series.
Are you an academic or researcher with a vision for Australia in 2050? Send us an email, subject line: Australia 2050.