Housing has always dominated people's lives. Not having a home or living in precarious short-term accommodation is a nightmare, particularly for families with children. Housing problems in Britain are mounting because prices are sky-high, yet we seem unable to build enough. Large amounts of land are being "hoarded" with planning permission, yet builders who stand to make large profits hold back on producing homes. Councils are desperately short of social rented homes for homeless families, yet estate after estate is up for demolition.
In the UK, we look back with envy on the golden age in the 1960s when more than 300,000 homes were built each year, more than a third of them by local councils. Now we regularly condemn for demolition many of the structurally sound estates built in the post-war boom.
In any case, housing pressures are about far more than bare numbers. These days, people live longer, in smaller households, have less children and are "empty-nesters" – living for decades in a home designed for a family. Many grossly under-occupy a too-large house with a too-large garden, too far from shops or public transport, for far too long. Downsizing would free up enough family homes for all the families who need them and would reduce prices by increasing supply. Owner-occupiers on average have several spare bedrooms and little incentive to downsize, even though this is what many say they want to do.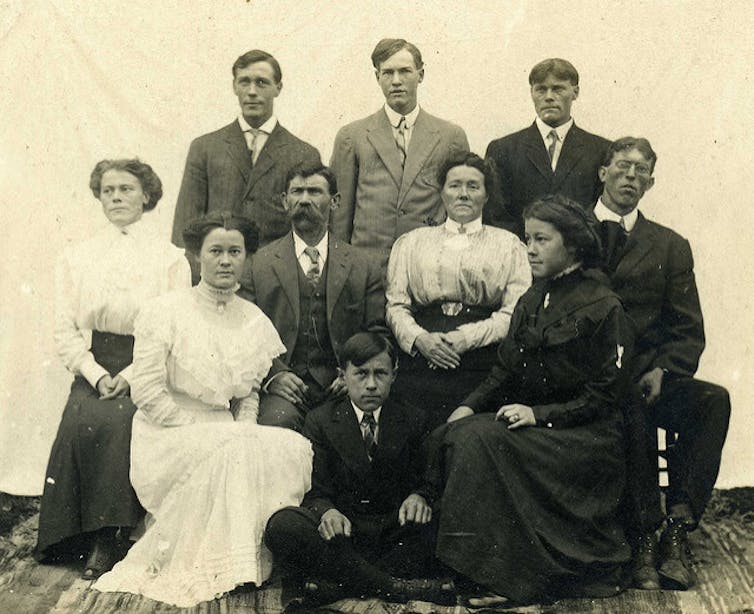 How can we help? We need to build attractively designed and located smaller homes for downsizers, built on the right scale, at an affordable price, offering independence, access to services, well-maintained open and communal space, room for visitors and so on. It is a recipe that few risk-averse builders are willing to try out, in spite of the potentially large market.
Housing associations are on the cusp of breaking into this market. They already provide thousands of supported and sheltered housing units for older people in need, the vast majority funded through grant and housing benefit. But this is not what many current under-occupying owners want to downsize to. Often they can't find a suitable property; we need adapted housing for downsizers who are able to pay for the attributes they seek.
Meanwhile, council tax does not properly reflect property values. That means valuable property (with very little tax) has become more and more attractive to "hoard". Affluent areas of London and other cities attract foreign investors, who are often absent. Some streets and blocks are barely occupied due to absentee owners, their homes used for an occasional break from the heat of the Arab summer or as safe havens for Russian or Chinese cash.
If council tax reflected the actual value of property – and the gap in value between a home worth £200,000 and one worth £1.5m – then richer under-occupiers would have a greater incentive to move. Ireland and Wales both introduced higher value tax bands on property without much fuss. But such increased tax bands on the valuable property are anathema in England. Why? Lower stamp duty for downsizers who move to smaller homes might work as an incentive.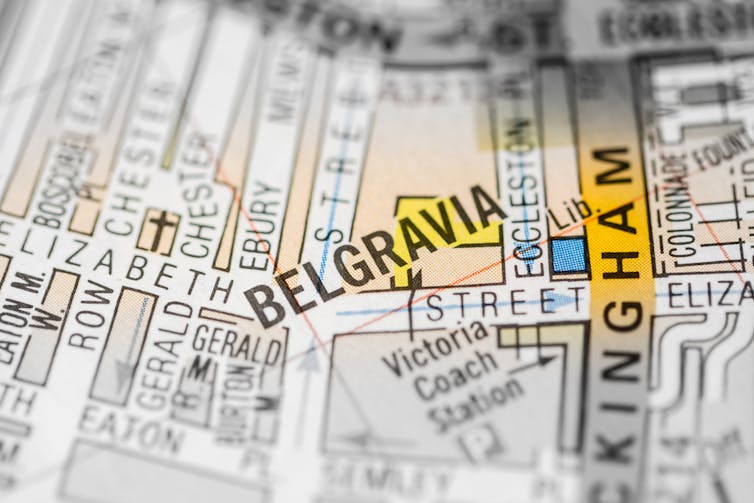 Rental arithmetic
What else can we do? Turning the growth in private renting into a bonus and a solution would help. Young people are far more mobile, study longer, find partners and have children later – so they need private renting for far longer. Lower-income people who cannot get into social housing due to shrinking supply also need to rent. Local authorities increasingly rely on private renting to house homeless families they can no longer house directly. Many other groups – separated and single people, newly arrived migrants and low paid workers – often need to rent.
This has led to speculative investors and affluent professionals investing in "buy-to-let" property. Many council homes have ended up as buy-to-let private rentals via the Right-To-Buy scheme – around half of the two million publicly-funded homes sold to sitting tenants since the 1980s are now occupied by private tenants, mainly young people.
As buying a home has become increasingly difficult, so private renting has become a lifeline. The government and the public are beginning to recognise its value. And rental property's status as a decent, secure, affordable option will grow if there are moves to improve quality and ensure security – and if rents are reasonable. "Ethical renting" if you will.
The current free-for-all deters steady investment in long-term renting. The government must broker "ethical renting" without going back to the bad old days of tight rent control, when literally millions of rented properties were sold up and around two million were demolished as low rents failed to cover repair costs.
Building blocks
We know we need to build – but where, and how? The government has revived the Urban Task Force's agenda, promoted by Richard Rogers and his team in 1999. Higher density is key, as low density means poor transport, too few shops, traffic congestion and social isolation. We could double the number of homes in our suburbs without destroying gardens or building high-rise, simply by using waste land and adding housing space above single storey garages, using side passages and cleverly remodelling over-large homes.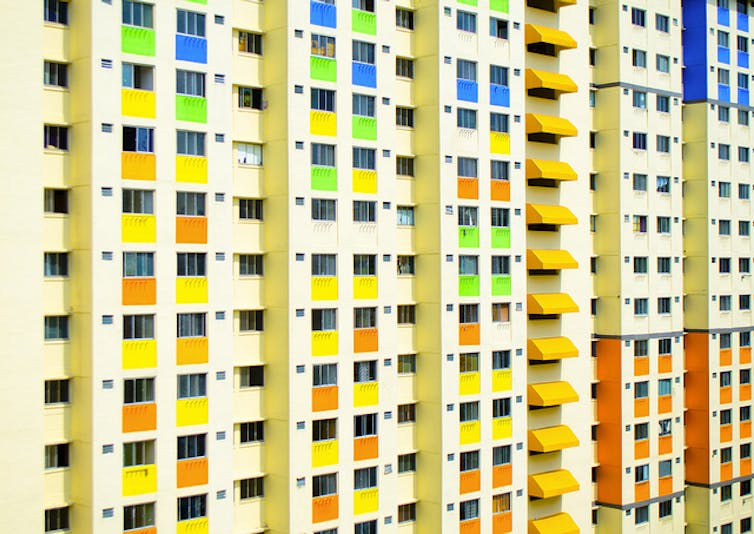 I have seen some of this already happening firsthand in and around London and in other big cities. But small builders need incentives. This is where a new kind of planning concession could work best. This would encourage infill building and could increase our building rate by at least a third, according to the GLA.
Remodelling existing homes – fitting more people into existing estates and suburbs – would add at least another third. This way we could reach 200,000 extra homes a year and protect the green belt and wider environment while building more downsizer homes within existing areas. We fail to protect our green environment at our peril, given our record of flooding, largely due to building.
Finally, we need to revisit welfare reform, revisiting the hated "bedroom tax" on social housing tenants and taxing owner-occupiers more fairly. This would begin to redress some of the real inequalities that are an underlying cause of our housing problems, including high prices. With these relatively simple changes, we could produce more homes, live in stronger communities and care for the planet.