Some of the biggest names in world football attended the glittering 2018 FIFA World Cup draw at the State Kremlin Palace in Moscow. The red carpet event had all the glitz and glamour of a Hollywood movie premier.
One thing that the organisers would have wanted to brush under that expensive red carpet, however, is the looming shadow of fan violence – something which marred Euro 2016 and which notably involved Russian supporters. So what can be done to curb the threat of a "festival of violence" next summer?
Deputy chief of police Andrei Zakharov is charged with ensuring public order in Moscow for 2018. He has declared Russia's capital "definitely safe" for those travelling to the World Cup, citing the experience of 2,645 ticketed Liverpool and Manchester United supporters in this season's Champions League. Zakharov said:
We deployed police to meet them and implemented measures according to the information we had. Everything will be secure, there is nothing to be afraid of.
However, during the previous World Cup more than a million visitors from 203 countries travelled to Brazil. Russia's World Cup will be staged in 11 cities, spread across a distance of 2,000 miles east to west and 1,500 miles north to south. Organisers face the challenge of managing an unprecedentedly diverse and extensive visitor profile for the month-long event, which features 64 matches with 32 teams. As an established component of recent World Cups, "fan fests" are to be installed in host cities, providing safe spaces for supporters to congregate and watch matches.
What are fan fests?
A persistent concern at football mega events involves controlling and entertaining large groups of unsegregated supporters in host cities during and between matches, including ticketless fans. 21st-century responses have seen tournament organisers convert large, specifically located public spaces to temporarily erected, free "fan zones". Across different contexts, these areas have been otherwise branded fan fests, live sites and celebration zones, but are usually referred to by football supporters as fan parks.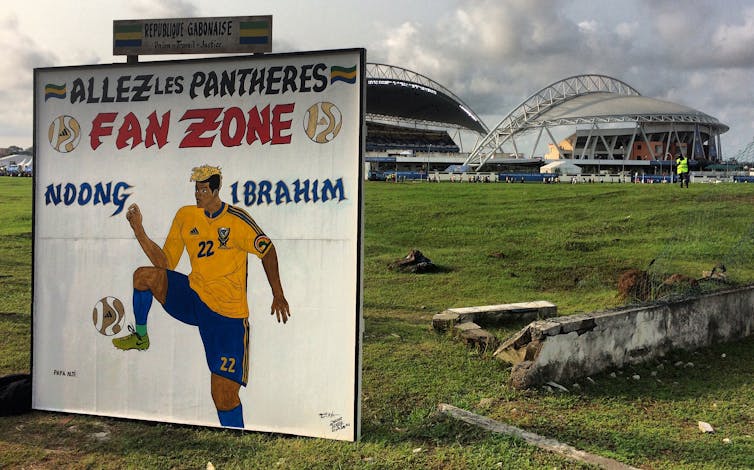 Supporters can congregate in these spaces irrespective of allegiances to watch matches on big screens and partake in other forms of entertainment. There is also plenty of stuff on sale from the event's key sponsors. With security checks, protected perimeters and continuous surveillance, fan parks allow organisers to safely control behaviour, confine movement and monitor alcohol consumption.
Following crowd disorder in European cities during France 1998 and Euro 2000, Euro 2004 organisers commissioned a single 15,000 capacity fan park in Lisbon. The concept was then adopted in central areas across all ten host cities at the 2006 World Cup in Germany. These fan fests helped improve fan experiences in terms of engagement, inclusivity and interaction – more than 18m used the facilities, 44% of which were women, with no major public disorder reported.
With 30m users in the last three World Cups, FIFA Fan Fests have become central "attractions in their own right … used by the world's media to portray the excitement of supporters".
At South Africa's 2010 World Cup, fan fests featuring a combined capacity of 270,000 saw six million visitors, with an average of 24,000 users per match day for each of the ten venues. The 2014 World Cup in Brazil produced comparable user figures, with 82% sharing their experiences on social media and 86% suggesting the fan fests improved their experiences.
Selling alcohol
Instances of both organised violence perpetrated by highly trained fighters and the more spontaneous forms of hooliganism are likely to concern Russian politicians. Consequently, organisation, policing and security approaches are likely to differ from Euro 2016.
Fan fests will be installed in central locations in each host city, with an average capacity exceeding 24,000. But there are plans to prohibit the sale of alcohol in both stadiums and fan fests, as with Russia's 2017 Confederations Cup. This reflects an assumed causal relationship between alcohol consumption and spectator violence.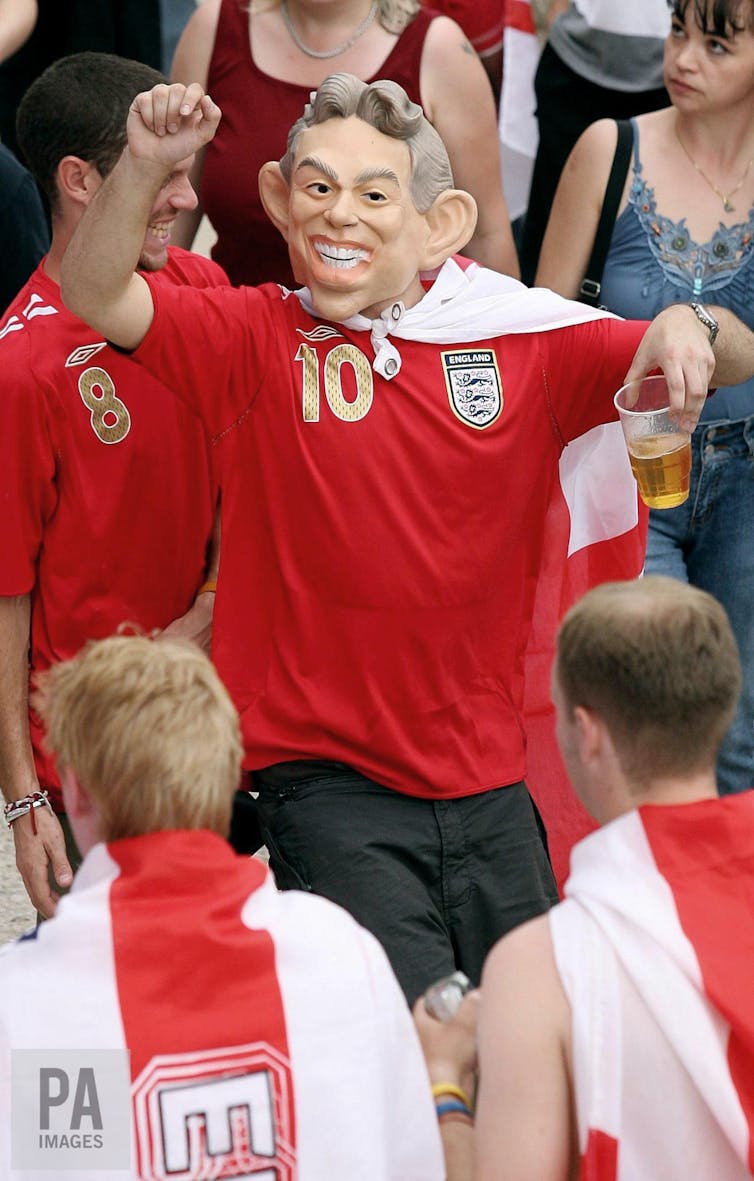 But with 30m World Cup fan fest visitors to date, there is no evidence that permitting alcohol consumption in these facilities causes violence, or that prohibitions prevent it. Instead, dry facilities are likely to discourage some fans, driving them to peripheral bars and areas where they may be targeted by hooligans beyond the security of supervision.
Mass participation figures and related evidence suggests that fan fests are welcomed by supporters, particularly if they are are well signposted, conveniently located and offer diverse "carnivalesque" entertainment alongside reasonably priced food and beverages. Secure perimeters and proportionate "policing" also add to fan enjoyment.
Adopting a policy of dry facilities (which are controversially planned to feature across Qatar's 2022 World Cup on legal and cultural grounds) is unlikely to facilitate a "festival atmosphere" in Russian fan parks, conveying a distrust of supporters that will not prove popular. It may be something organisers wish to reconsider before opening their doors to millions of football fans in 2018.