The news that British Home Stores has gone into administration means that one more familiar retail brand looks set to depart high streets around the UK. Founded in 1928, BHS has 164 stores and 74 franchises operating in 18 countries, but the majority of its business is in its home market.
Like Woolworths, which went out of business eight years ago, BHS is another of those brands that everyone knows in the UK but fewer and fewer people use on a regular basis. As a department store with an extensive range of products from school clothing and fashion to lighting and kitchenware, BHS should be in a position to compete effectively. Evidently it is struggling to do so and there appear to be a number of factors at play.
New online players, notably Amazon, have changed how consumers shop. We now all have greater access to pricing information and expectations of convenience that are reshaping the high street. Some traditional retailers have produced an attractive "both/and" offering which allows customers competitive pricing combined with the opportunity to inspect products in person before choosing between clicking or collecting. John Lewis and more recently Argos demonstrate the benefits of an established network of stores alongside a slick website. Amazon, meanwhile, is opening physical bookshops for the first time.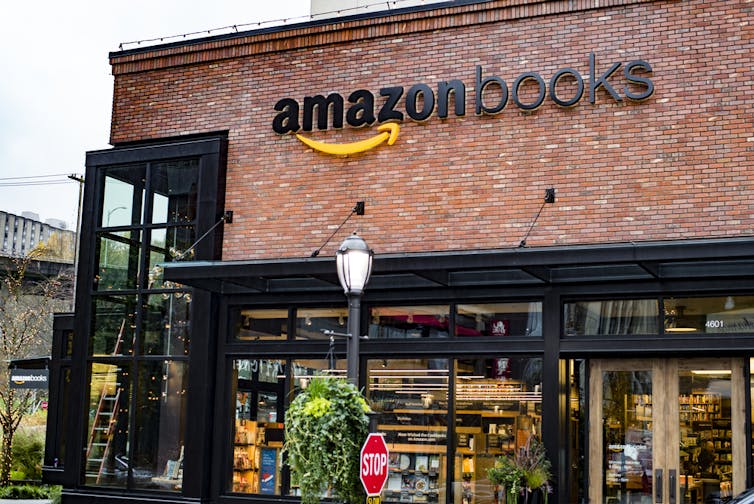 The in-tray
Perhaps one of BHS's main challenges is that its store locations are often in expensive city centre locations that are experiencing lower footfall. Any new owner would also be taking on £571m in pension liabilities; stores needing further investment to modernise their look and feel, and a repositioning exercise to make customers fall in love with the brand once more. This need to invest before achieving a return might dissuade potential buyers.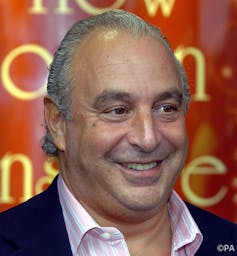 Though a rescue package is workable in principle, the business has changed ownership multiple times. Perhaps most notably Sir Philip Green's Arcadia Group paid £200m for BHS in 2000 before selling it for £1 in 2015 to City investment vehicle Retail Acquisitions. As a recognised retail mogul whose other brands include Topshop, Burton and Evans, even Green couldn't turn BHS around.
And he certainly wasn't the first to fail: long before his involvement, Habitat and Mothercare had been merged into the same ownership structure as BHS. This wasn't a recipe for success either. As the administrators begin the search for someone to take on the business as a going concern, this chequered past will be a headache. If it were easy to turn the business around, earlier attempts might have met with more success.
A recent attempt to reposition into food retailing prompted jokes about "Bring Home Sausages". It was the latest example of a business struggling to answer the core strategic questions: who are we, who are our competitors, and on what basis should we compete? The administrators will be looking for a buyer with compelling and plausible answers to these deceptively simple questions. They are essential if BHS is to craft a viable space in a crowded marketplace that looks further and further removed from the familiar high street locations of its past.
BHS does have a property portfolio that would be attractive to potential buyers – albeit possibly not for continued retail operations. Whether enough of the brand can be retained for a high street and internet business model is also a moot point. While 11,000 staff wait to hear their fate, the situation looks precarious to say the least.