The UK has long been in the grip of a housing crisis. Back in 2004, respected economist Kate Barker carried out a major review of housing, concluding that if the low rates of construction continued, it would increase levels of homelessness and continue to make housing less affordable.
Ten years later, it's clear that these urgent warnings fell on deaf ears. In 2004/05, when Barker's report was published, 205,000 houses were built in the UK. In 2014/15, only 153,000 homes were constructed. As each year passes, the backlog of demand for housing grows larger, leading to rising house prices and greater numbers of households in rented accommodation.
Currently, almost 80% of all new dwellings are built by private house builders. In 2014/15, just ten companies were responsible for nearly half of the new homes developed. But it has not always been this way. In the 1960s and 70s, there were several years when local authorities and housing associations developed more houses than all private companies put together.
Prioritising profit
The issue of who builds housing matters, because government has so little control over the decisions and actions of private house builders. And since the 2008 recession, what has become clear is that the biggest house builders have been growing their profits much faster than they have been building new houses.
Our recent research shows that from 2012 to 2015, the number of new houses built by the five largest private house builders grew by 31%. Meanwhile, their revenues increased by 76%, and their end-of-year profits (after taxation and various other deductions) increased by over 200%. It seems that maintaining the scarcity of new housing keeps sale prices high, which removes the incentive to significantly increase the number of dwellings being built.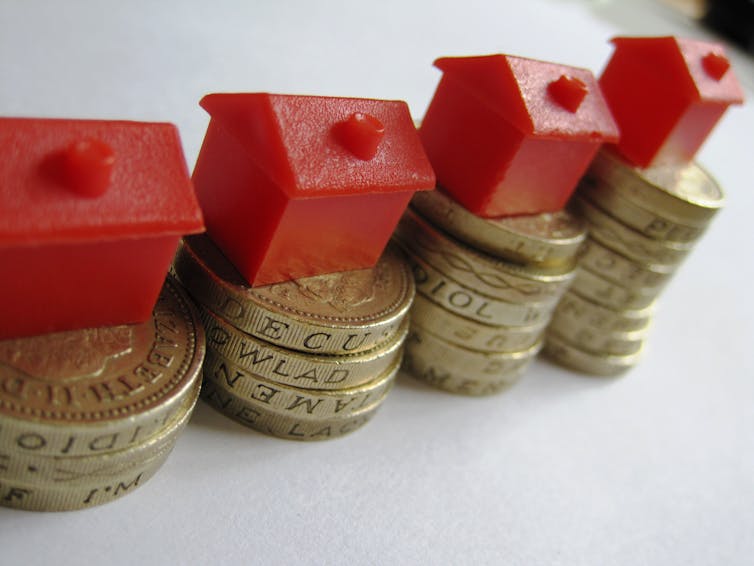 Of course, profit-making can be helpful, if firms then reinvest in more house building. But in 2015, the five biggest house builders returned 43% of their annual profits to shareholders in dividends. Our research suggests that if this had been reinvested in building more homes, nearly 9,000 extra houses could have been built – equivalent to a 6% increase in annual output.
It could also be argued that shareholder investment makes such house building possible, and that dividends are a fair price to pay. Yet this still leaves us with an uncomfortable conclusion; that an increase in housing supply depends on whether just a few companies decide to reinvest or pay out to shareholders.
Changing direction?
For many years after the 2008 financial crash, senior politicians did little to highlight or address this issue. But recent announcements by the government suggest a shift in political direction. Sajid Javid, the government minister responsible for housing, recently declared that "the big developers must release their stranglehold on supply".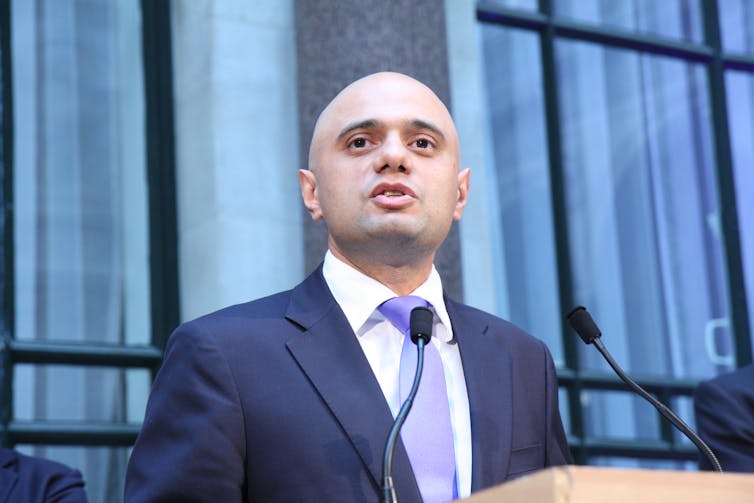 This echoes the more general statements made by the new prime minster: Theresa May has suggested that her government will intervene in dysfunctional markets – and the market for new houses could well be the first in line.
The forthcoming Autumn Statement promises increased government investment in housing. A series of new measures were recently announced, including the £3 billion Home Building Fund. This will be targeted at small and medium-sized developers, and may work to lessen the dominance of the large firms.
What does not seem to be on the government's agenda, however, is the introduction of measures that would increase building by local authorities, housing associations and other non-profit bodies – in spite of proposals by sector representatives which outline how this could be achieved.
The government could do much more to increase public sector house building. Possible measures include allowing not-for-profit and public bodies to use more of their reserves for housing, and lifting borrowing restrictions. A wide range of economists have advised the government to borrow for investment in physical infrastructure.
Housing is not currently categorised as infrastructure, but treating it as such could generate economic gains, while addressing the growing shortfall in housing. What is for sure is that the house building industry on its own will not supply the homes which the UK so desperately needs.