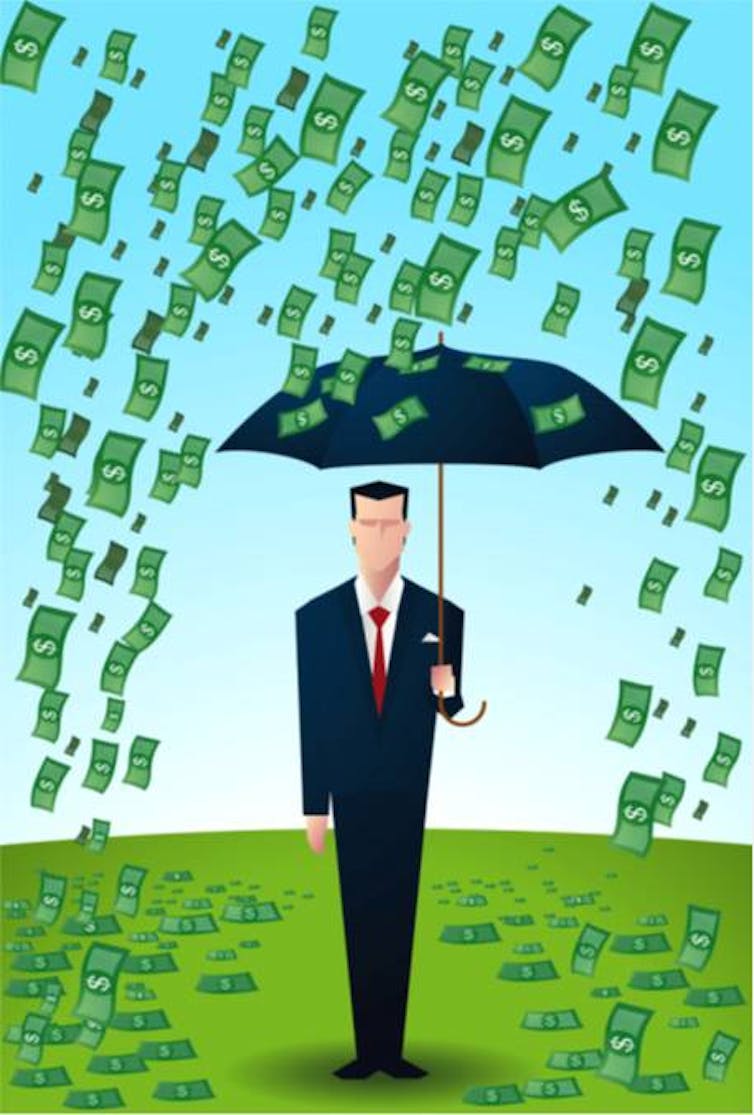 In this second article on cash flow management within small firms I take a look at the critical role of the owner-manager. For this series I have selected research papers published within the academic literature in the past five years.
This article reviews a paper by Ed Vos and Callum Roulston from the University of Waikato. It was published in Small Enterprise Research: The Journal of SEAANZ in 2008. The paper highlights the importance of the small business owner having a good understanding of cash flow management and becoming actively involved in the financial control of their small firm.
Getting involved
The research draws upon an annual survey of small to medium sized enterprises (SMEs) undertaken by the University of Waikato. It comprised a final sample of 10,162 small firms with longitudinal data of their financial practices over the period 2003 to 2005. The data was supplied by accounting firms. Firms from all industry sectors were included in the sample and just over half (57.6%) were micro-businesses with less than 5 employees.
A key variable in their analysis was the ratio of owners to full time employees. This calculated the proportion of owner-managers within the overall workforce employed within the business. Other variables examined were the firm's profitability, liquidity, size and growth. A series of financial ratios were employed including return on equity, return on assets, net profit percentage, current ratio and equity ratio.
The growth of the firms was measured using growth in sales and a measure referred to as a "sustainable growth". This estimated the amount of working capital that would be required in the following year relative to the current year. It determined whether the business would be able to fund itself organically or require external debt or equity financing to sustain its rate of growth.
What emerged from the analysis was a finding that indicated there was a significant and positive correlation between the level of involvement of the owner-manager in the business and its financial performance. This included its profitability, liquidity and "leverage" (e.g. equity to total assets). However, they did not find a significant relationship between owner-manager involvement and growth.
They concluded that: "The overall theme seems to be that the more involvement [of the owner] implies less financial risk while also increasing returns".
This may have something to do with the dependence of the owners on their business for income and wealth. It also suggests that the small business owners who are actively involved in their business and understand and seek financial security for their firms are likely to be the best predictor for the financial performance of SMEs.
Financial contentment is more important than growth
However, the paper's finding that there was no relationship between owner-manager involvement and growth was interpreted as a reflection of the low priority that most small business owners place on growth. For most owner-managers the goal is "financial contentment" not growth. By its nature growth implies risk and as such is unlikely to result in contentment.
Although not stated directly the paper highlights one of the more important points of difference between entrepreneurship and small business management. In the entrepreneurial business there is a strong focus on growth and a willingness to take calculated risks. Such firms may also seek to secure external equity partners or take on greater debt levels to fund their growth.
Yet such firms are not the majority. According to the OECD high-growth firms comprise fewer than 6% of all firms by employment and the fast growing start-up firms known as "Gazelles" comprise less than 1% of all firms by employment. By contrast the majority of firms are SMEs in which the owner-managers seek financial stability and "contentment" rather than growth.
Lessons to be noted
This study suggests that small business owners should become actively involved in the financial management of their firm. Although this may seem self-evident it is often the case that many owner-managers find financial issues either daunting or boring.
My own experience of researching small firms, running small business management outreach programs, and managing my own small companies reinforces this view. Professional accountants are an invaluable source of advice to the small business owner, but they cannot address the day to day management of cash flow and the many issues that are associated with financial operations.
Even the smallest firm can have a degree of complexity to its financial management that requires the establishment and implementation of good systems. Monitoring the cash flow cycle and undertaking regular (daily-weekly) reviews of how the company is meeting its budget forecasts is a necessary part of business. It is too easy for a business to find it is unable to make short term payments to creditors due to a lack of working capital caused by unforseen delays in the collection of accounts receivable.
Note: Tim Mazzarol is President of the Small Enterprise Association of Australia and New Zealand (SEAANZ).
SEAANZ is a not-for-profit organisation founded in 1987. It is dedicated to the aim of bringing together small business professionals in practice, education and training, and to promote small business development, communication and dissemination of research, ideas and information.