This is an article from Curious Kids, a series for children. The Conversation is asking kids to send in questions they'd like an expert to answer. All questions are welcome – serious, weird or wacky!
---
Can you tell me why the planets closest to the sun don't melt or burn up, please? – Sophie, aged 6, Brisbane.
Hi Sophie. That's a good question.
The planets closer to the Sun than the Earth are indeed hotter than the Earth is. But that still doesn't make them hot enough to melt the rocks that they are made from!
Mercury is the small, rocky planet nearest the Sun. The side that faces the Sun has a temperature of around 430℃. Remembering that 100℃ is the temperature at which water boils, that make 430℃ very hot indeed. In fact, it's hot enough to melt some types of metal, like lead.
However, Mercury is not made of lead. It is made of rocky materials that have melting points above about 600℃.
So while Mercury is indeed very hot, it is not hot enough to melt. And certainly not hot enough to boil or turn into gas.
---
Hello, curious kids! Have you got a question you'd like an expert to answer? Ask an adult to send your question to us. They can:
* Email your question to curiouskids@theconversation.edu.au
* Tell us on Twitter by tagging @ConversationEDU with the hashtag #curiouskids, or
* Tell us on Facebook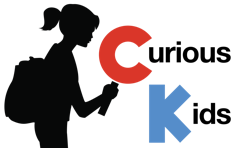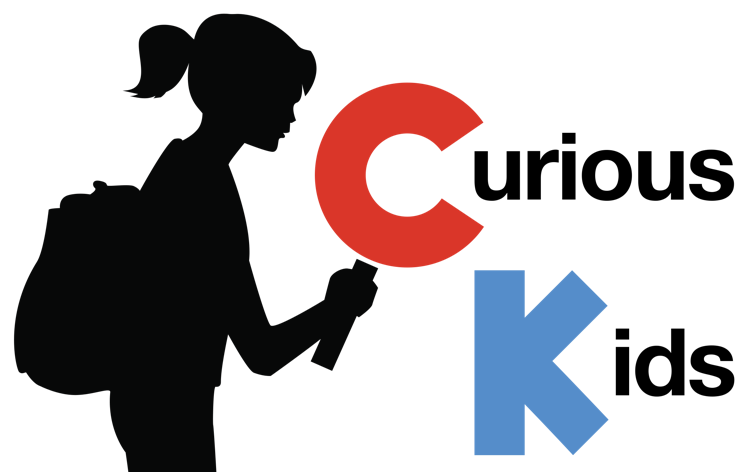 Please tell us your name, age, and which city you live in. You can send an audio recording of your question too, if you want. Send as many questions as you like! We won't be able to answer every question but we will do our best.