The resignations of the co-CEOs of Deutsche Bank are a useful example for managers everywhere from an industry which has suffered its share of public outrage.
Anshu Jain is stepping down at the end of this month and Juergen Fitschen will leave next May. Their resignations follow criticism by shareholders, trade unions and employees, as well as tumbling share prices following a dip in performance (it must have been galling for them to watch the shares rise 4% after the announcement). A strategy unveiled in May in a bid to turn around the bank's fortunes faced a rough reception from markets.
You could view the resignations from Deutsche Bank's senior team as a public and institutional apology by the two CEOs and the bank. This is a welcome move and one which marks the start of a journey on the part of the bank to seek to restore the trust of its customers, the regulators, its employees and the general public.
In common with many of its peers, Deutsche has suffered its fair share of knocks. The bank has shelled out $2.5bn to US and UK authorities to settle allegations that it manipulated the Libor benchmark rate. There have been accusations of money laundering within the Russian unit, which the bank is reported to be investigating, and Fitschen is on trial over evidence he gave regarding the collapse of the Kirch media empire in 2002. He denies any wrongdoing.
Trust up
People judge the trustworthiness of both institutions and individuals on the basis of whether they can do their job, whether they care about others in the company or community or are entirely self-serving, and whether they display a basic integrity in all their dealings.
Therefore the decision of these joint CEOs is an important action for a number of reasons. Our research shows no one takes institutional protestations of trustworthiness seriously unless leaders are held to account.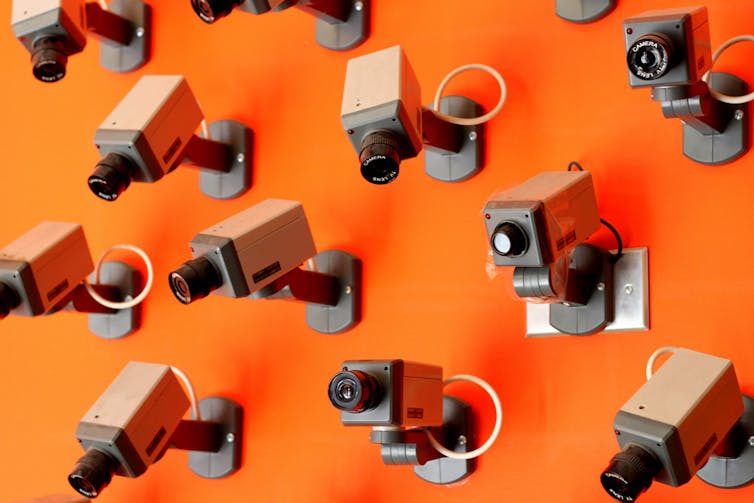 The research has found that one of the things that really annoyed other employees was the failure of apparently powerful people (such as non-executive directors) to either take action against wrongdoers within their organisation or to take responsibility when things go wrong. Why bother to be trustworthy at middle or lower levels of an organisation when immoral or incompetent behaviour receives no institutional sanction higher up?
We also found that accepting responsibility for the consequences of one's actions matters. There is a certain integrity in putting one's hands up and admitting that, as a well-paid individual, you got it wrong. Even if you are competent, however clever and able you might be, also doing the right thing for the right reasons, having integrity, still counts. Apologies help to restore trust. Failing to take responsibility for one's failures does not.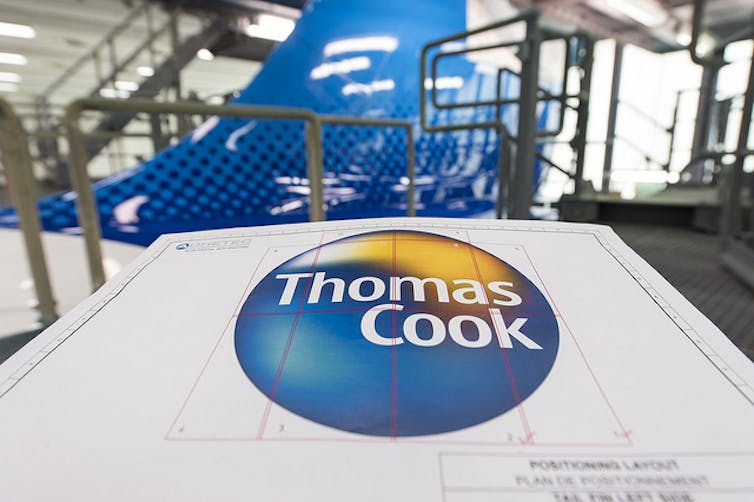 Contrast the Deutsche Bank executives' actions with the travel company Thomas Cook where management has faced serious criticisms over the handling of the tragic deaths of two young children on one of their holidays in 2006.
Shouldering the cost
Perhaps in the Deutsche Bank story we are starting to see the green shoots of individual social responsibility. Corporate social responsibility costs senior executives nothing at a personal level. In contrast, taking individual social responsibility by exiting the company starts to communicate to the world that individual executives, however powerful, can be held to account by others in society.
It really is about time leaders in these banks took public responsibility for their own actions and decisions. Their successors need to take to heart the fact that people will only trust them if they continually demonstrate their ability to do the job, their benevolence towards others and their integrity in decision making on a day-to-day basis.
We need these three characteristics of leadership to once again be truly accepted as essential for any who aspire to be senior directors within financial services. Only then will we see behavioural change in the banks. Hopefully through that change a new generation of leaders will emerge who at a personal level get back to the idea of banking as a responsible business activity which contributes to the economic development of nation states, not just a means of amassing personal wealth. And only then will we see public confidence in the banks fully restored.