A study by film scholars Amit Joshi and Huifang Mao has suggested that American movie adaptations perform better at the box office on the opening weekend than non-book movies. Does a similar argument hold for Australian cinema too?
In an era of the movie franchise, audiences have become more cautious about taking a risk on unproven and untried material. Adaptations here become more important in creating a connection with a movie, often giving it a kind of instant visibility to the inherently iffy market of film exhibition.
Many of the high performing Australian films from 2015 were indeed adaptations of popular material: Last Cab to Darwin (based on the Reg Cribb's stage play), Blinky Bill (based on Dorothy Wall's Blinky Bill), and The Dressmaker (a direct adaptation of Rosalie Ham's novel). All returned a higher than expected box office result (A$7.4m, $2.9m, and $20.7m respectively).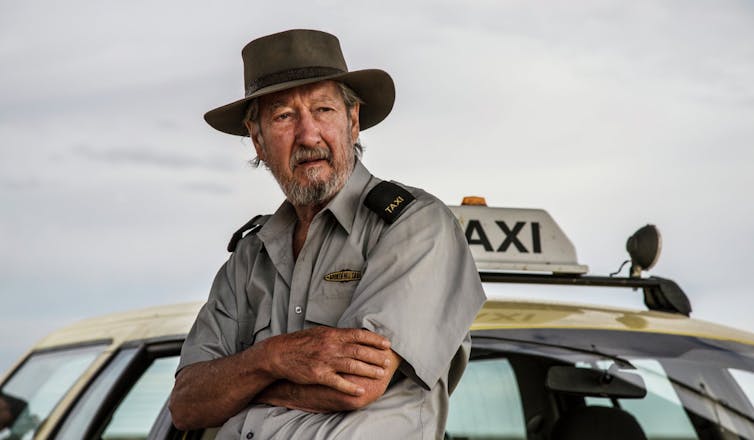 According to figures collected by the Motion Picture Distributors Association of Australia, Australian box office revenues in 2015 totalled $88m – 40% up from the 2014 total of $26.2m.
Even the mega hit of 2015, Mad Max: Fury Road, was a continuation of a beloved character and franchise (albeit a reboot of the earlier films). In this climate, there seems an even stronger justification for screen adaptation to be a focus of the industry.
For Australian cinema, most films have traditionally opened slowly (known as "sleepers"), increasing their box office after positive word-of-mouth.
However, as recent Australian figures suggest, even adaptations that underperform still tend to enjoy a stronger opening box office week. Holding the Man (2015), for instance, based on Timothy Conigrave's immensely popular memoir, opened to $327,954 despite only totalling $1m. And that was a film considered a box office disappointment. Compare this to the genre film Cut Snake (2015) – a non-adaptation crime movie – which took just $40,878 theatrically.
With only around 10-15% of Australian films being direct adaptations (as opposed to 60-70% in America) film adaptations are certainly punching above their weight at the box office. But why so few?
Still today, amazingly, adaptation is not a key module of the curriculum for many screen and media students. At best, such students can take adaptation courses as an elective – as an aside to their broader core units. It seems that most Australian filmmakers are not adapting prose because they simply don't know how — and have never been trained. Currently there is a peculiar assumption among screen practitioners that adaptation is simply something that one does, rather than a skill requiring talent and practice.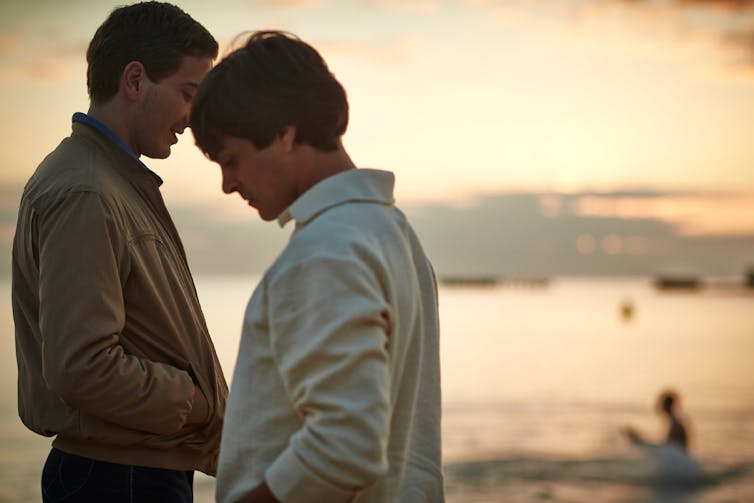 More than asking what texts should be adapted, we should be asking how and why. Not only how one adapts a particular text to the screen, but also, more generally, how and why one goes about adapting.
Beyond an increased box office, the cultural incentive of adaptation seems to lie in its ability to legitimise Australian cinema as a worthy product. At a time when the federal government does not have a film policy, and seems eager to whittle down its funding to Screen Australia, adaptations may be one way to attract a more generous budget. As a historical example, during the 1970s, despite the "ocker" comedies initiating the film revival, the adaptations, beginning with Picnic at Hanging Rock (1975) and Caddie (1976), legitimised the idea of Australian film as a culturally acceptable product that required government support.
When it comes to the successful adaptations, it's often down to filmmakers with the training to adapt. For instance, The Slap (2011) and Barracuda (2016) produced by Tony Ayres, and the latter directed entirely by Robert Connolly (Balibo, 2009). Or The Dressmaker, directed by Jocelyn Moorhouse (How to Make an American Quilt, 1995).
Still, adaptation is not the norm of the industry, with the majority of local films produced from original screenplays. As suggested by Screen Australia's recently funded feature projects, things do not seem to be drastically changing. But maybe they should.
And maybe Screen Australia needs to play a more active role in making adaptation a stronger focus of its funding rounds. To their credit, they do have a section on their website devoted to some of the film adaptations they have funded. However, such a list reads more like a box office bombsite than something that would excite potential adaptors: Adoration (2013), Dead Europe (2012), The Illustrated Family Doctor (2005). Why not concentrate on some of the more (critically and commercially) successful works they have funded?
For 2016, the films that seem to be doing well are those working from source material. Ivan Sen's contemporary western sequel Goldstone (2016) so far has taken around $800,058, a significant box office improvement from its earlier manifestation of Mystery Road (2013)($315,682) — despite it only being half as good.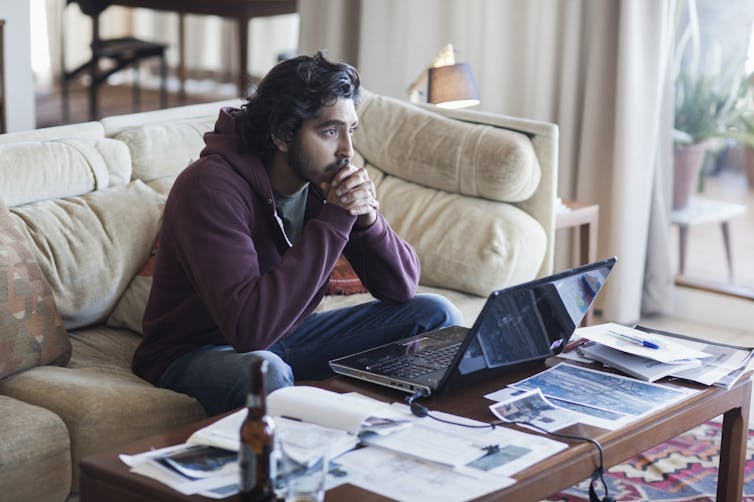 Still to come is the adaptation of Saroo Brierley's novel A Long Way Home (2013), retitled as Lion (2016), and starring Nicole Kidman and Rooney Mara. Also is the anticipated sequel to Red Dog (2011) (based on the 2002 short novel by Louis de Bernieres), True Blue (2016) — scheduled for released on 26 December.
With this in mind, 2016 may not end up being a total downer for the industry, but like 2015, and other strong years of recent memory, adaptations will play a strong role at the box office.