Since the announcement of his death, the global media has represented Fidel Castro in two ways: as brutal dictator, or as glamorous guerrilla. Both depictions are reductive and inaccurate, failing to acknowledge the reasons behind the revolution and ignoring Castro's legacy: a society with equal access to health, wealth and opportunity regardless of class, gender, or race.
The revolution involved a military operation – but its aims were not to create a military dictatorship. Castro cited the lack of rural education and access to adequate schools as a primary impulse for seeking social change in 1953. Immediately after the 1959 revolution, in a speech in Holguin in February 1960, Castro celebrated the creation of the fourth "school city" in a little over a year since the revolution, in this case providing access to education and transport to school for 4,000 children.
Before the revolution, 40% of the population had been fully illiterate, unable even to write their name. By 1961, Castro's literacy campaign had almost entirely eradicated illiteracy by sending thousands of young teachers into rural areas to teach farmers and their families to read and write. Pupils' letters and teachers' journals can be read in the Museo de la Alfabetización in Marianao. Tellingly, this museum, set within a large school complex, is situated on a former military airfield – education, not war, was Castro's priority.
Cubans also enjoyed literary and creative culture. After literacy, instructores de arte (cultural teachers) taught art and music in rural areas, schools and factories. By the early 1970s, talleres literarios, literary workshops, were established across Cuba. Artists and writers were – and are – valued: they are state employees, combining creative practice with complementary roles in theatres, libraries and galleries.
Guns into printing presses
The prominence and prevalence of arts and culture in Cuba is enviable: Havana dedicates one of its four city squares to a second-hand book market operating daily excluding Sundays. Bestselling writer Leonardo Padura sets his detective fiction in this market and in Havana's libraries and literary spaces.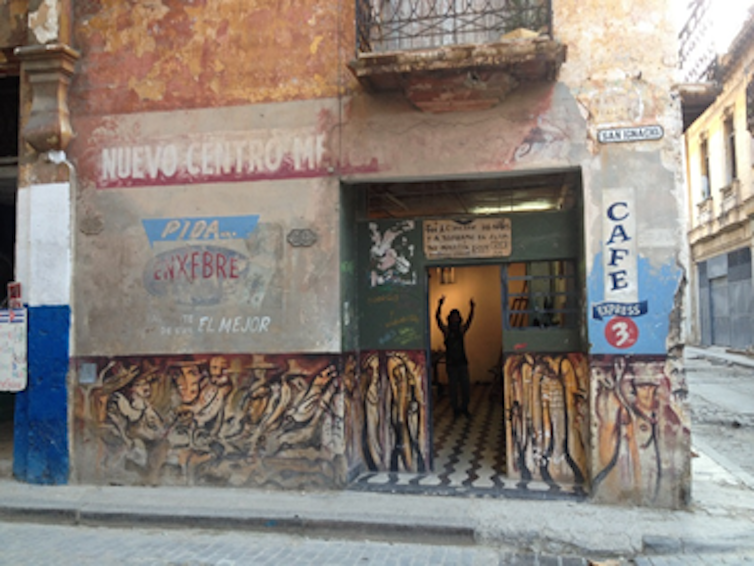 Literary culture dominates spaces that were, before the revolution, symbolic of war: the book market stands in Plaza de Armas ("Weapons Square"), formerly used for military formation practice. Cuba's annual literary festival is held in the Fortaleza de San Carlos de la Cabaña, a vast colonial fortress that, before the revolution, fired a cannon nightly at 9pm to alert the (mostly black) workers to evacuate the city and return to the shanty towns that existed before the revolution's Housing Decree (1959) and Urban Reform Law (1960), and a programme of building government homes leased with lifetime occupancy rights at a rate of 10% of family income.
Exporting culture
Cuban cities teem with small art galleries and Cuba's artists travel internationally (the Presente! exhibition in October 2016 showed 30 contemporary Cuban artists at the GX gallery in London). Exhibitions have an international focus – the Taller de Grafica print artists' workshop located at Plaza de la Catedral celebrates collaborations between Cuba and Mexico. Casa de Las Americas, a hub for the arts, hosts conferences, exhibitions, publications and community engagement: it exists to bring together practitioners from across Latin America.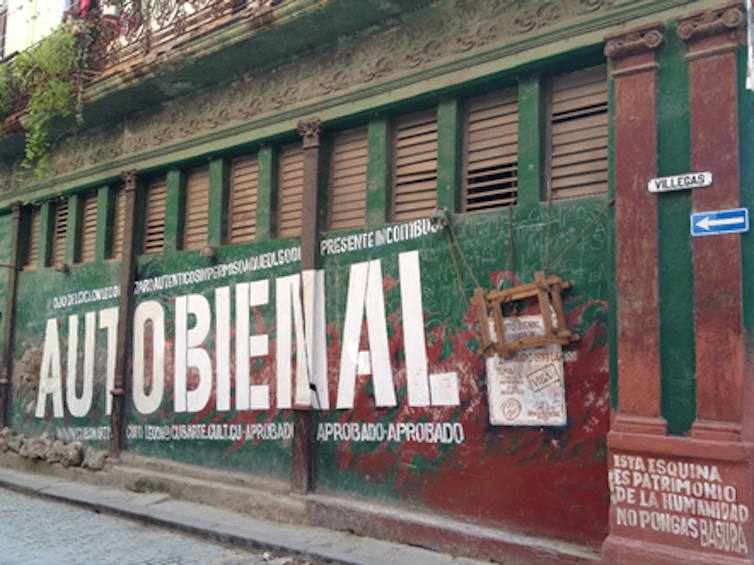 Cuba's internationalism in arts and culture reflects principles throughout the administration: the country provides support logically incompatible with its size in response to disasters, including the 2010 earthquake in Haiti.
Gay rights
Media coverage after Castro's death responded to positive images by pointing to mistreatment of gay people. Equality of sexuality and gender identity was not an initial aim of the revolution in 1959, but later this was seen as an error by Castro – who said he "took responsibility" for human rights abuses against the LGBT community.
Homosexuality has been legal for people over 16 since 1979 in Cuba. From 1965 to 1968, Cuban labour camps housed gay men who were subjected to 14-hour working days and rudimentary living conditions – and at this time Castro was recored as making derogatory comments about gay men. However, after visiting a labour camp and meeting men held there in 1968, he closed the camps. In recent years, Castro's attitude towards sexuality and gender identity was entirely in keeping with his attitudes towards racial, social class, and gender equality.
Compare and contrast with countries such as the UK – where the age of consent was only aligned in 2001 – the US, where, before 2003, anti-sodomy laws imposed prison sentences with hard labour, including life sentences in Idaho (and where the vice president-elect, Mike Pence, advocates sending gay people for a "cure").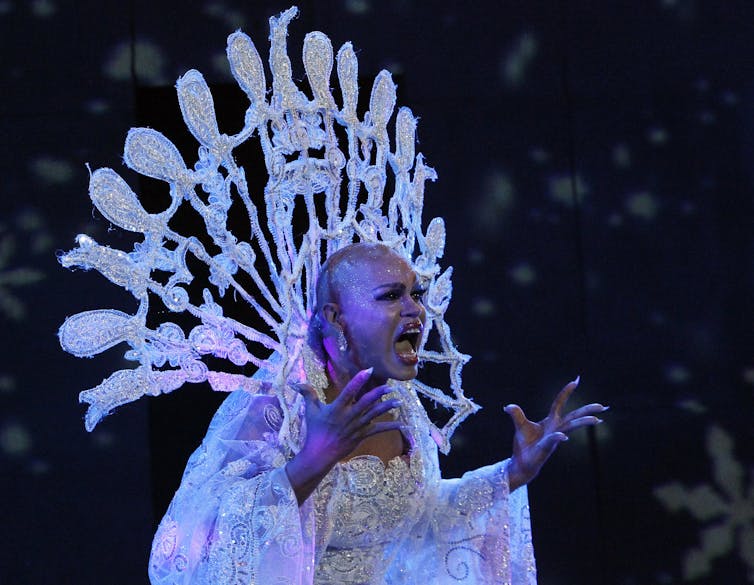 Arts and culture in Cuba reflect a different attitude. State-run TV soap operas represent same-sex relationships positively and the acclaimed Cuban film Fresa y Chocolate (Strawberry and Chocolate, written by Senel Paz) foregrounds gay relationships critiquing past homophobia in Cuba.
It doesn't excuse one state if others are equally discriminatory, but it does help to put Cuba in perspective. Castro's revolution replaced a military dictatorship built on organised crime and racist discrimination with equality of opportunity to health, housing, wealth, education, culture and the arts.