The appointment of Malcolm Turnbull as prime minister has provided a unique opportunity to resolve the ongoing stoush between former arts minister George Brandis and the Australian arts sector.
Turnbull has voiced his desire for an Australia "that is agile, that is innovative, that is creative" - qualities that are in no short supply in our small to medium arts sector.
All this offers the opportunity to recalibrate, to take a blank canvas and create a new and bipartisan policy picture.
So let's start from a wholly unconventional place.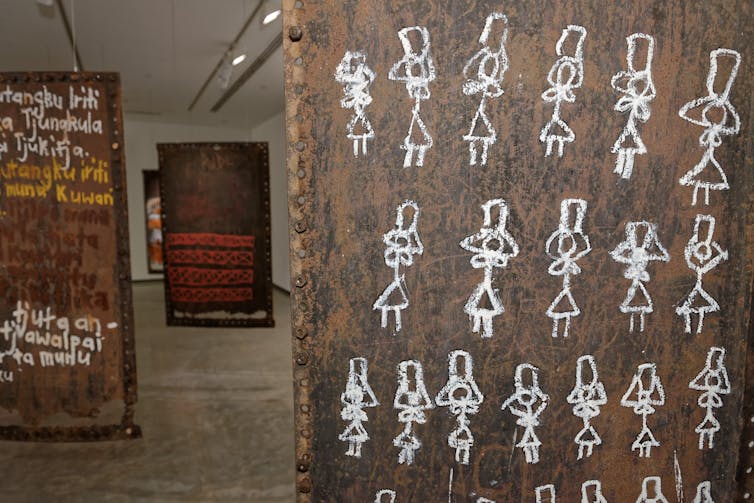 Let's say that Turbull's conception of "21st-century government" is founded on the understanding that a healthy civil society and a responsive economy value debate, new ideas, imagination, surprise and difference.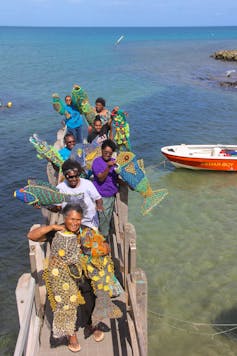 Let's say it also acknowledges the arts are central to the national conversation because of their ability to inform our sense of who we are, how we work and why we value what we do.
Once this is established, we can start by recognising the arts' greatest asset: the artist. When society supports its artists, it supports all the benefits that accrue with the making of their works.
An artwork, after all, is not simply the thing that is viewed or experienced but all the social and economic activity underpinning its creation and distribution.
Using this model, a cultural policy needs to be informed by those outside the arts who benefit directly and indirectly from artistic activity such as education, welfare, science, sport and related cultural industries. It's not so much a new idea as a new orientation. For example, the European Commission mainstreams cultural activity through its economic and political portfolios. I will explore other examples in more detail below.
First steps
To begin with, cultural policy needs to be informed by cross-sectoral engagement.
Some 30 years ago the Australian artist Juan Davila advised us that:
We should find a dialogue constituting ourselves as a difference, not as a peripheral "another", but as a sustained contradiction.
Put simply, Davila is saying we need to look at Australia not from how others see us but how we see ourselves. Our differences are pivotal to our identity; identifying them requires confident and intelligent self-reflection.
So we need to re-map arts policy to reflect our geography and cultural diversity. We need to look past our current default setting - a paradigm based on Anglo-American approaches that trap us in our colonial past - and look elsewhere to Asia, Europe and South America for ideas and processes to drive a new way of thinking.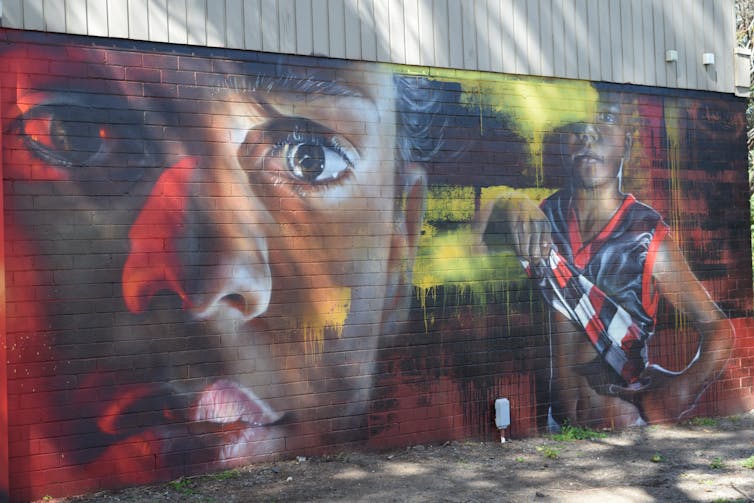 The Korean narrative
There are fundamental and idiosyncratic differences between Korea and Australia in political history, geography and cultural politics, but Korea's astonishing cultural development is an instruction in the value of understanding the complexity of national identity, and the centrality of the arts in defining and communicating it.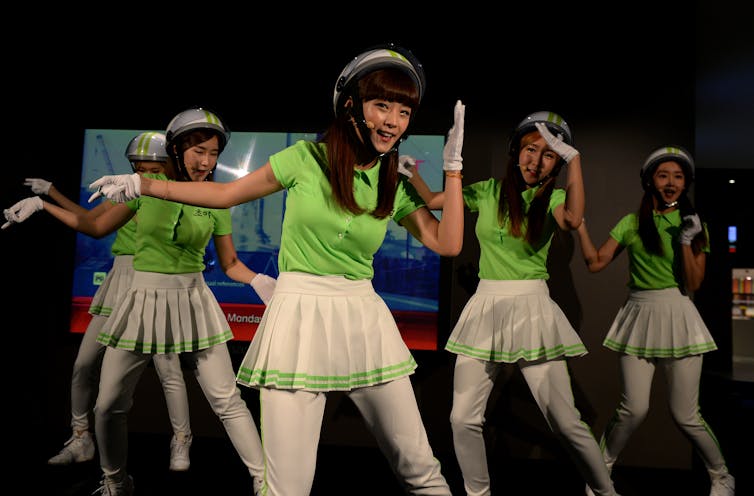 The key driver of this development is indeed identity or, picking up on Davila, the need to understand and communicate the value of one's own identifying parts so as to distinguish oneself from others. Korea's political culture understood that for its economic motivations to be understood, the basic Korean character and sensibility needed to be explained, communicated and appreciated globally.
The relentless Korean Wave (Hallyu) of soap-operas, magazines, films, fashion, pop music, visual and performing arts has made a phenomenal impact on the rest of Asia. Even China is smitten.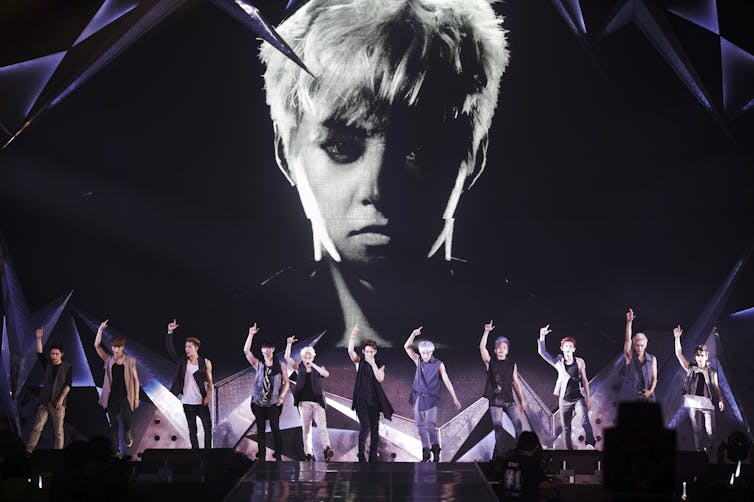 Significant initiatives have sustained the Hallyu, including screen quotas on Korean films, the establishment of the Korean National University of Arts (KNUA) and the Asian Culture Hub City in Gwangju, an ambitious concept in urban design linking artistic thinking and practice to local and regional questions of Asian identity.
By appreciating the value of the artist as mediator, communicator and interpreter, culture has been able to play a central role in shaping a contemporary Korean identity through a clear narrative that resonates globally.
Brazilian ideas
A similar orientation occurred in Brazil around the turn of the century. Culture had been the domain of the the private sector until, in 2003, a new government decided the arts would become a reference point for the social and economic development of the country. Brazil's cultural diversity has been affirmed via the Pontos de Cultura (Culture Points), which act like a drawstring pulling together more than 4600 groups and initiatives into a single network.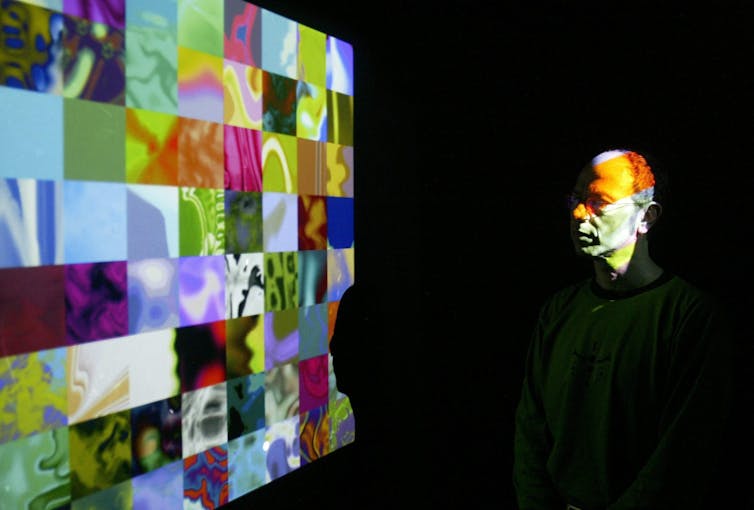 A completely new economy has been invented and experienced by people for whom cultural activities pose alternative employment, fuller lives and social inclusion.
The Brazilian government approached cultural development with an inventive mix of playfulness and social responsibility. In 2014, the government gave low-income workers $25 a month for cultural goods paid for by an electronic card, with 90% of this "culture voucher" covered by employers who claim it on their tax, with workers paying the difference.
Announcing the new incentive, Culture Minister Marta Suplicy said:
Now we are creating food for the soul; why should the poor not be able to access culture?
The option of extending the benefit to workers further up the income scale provides the real possibility of injecting billions of dollars into the cultural sector.
Belgian process
From 1987-2015, the Institute for the Performing Arts in Flanders (VTI) became a significant agent of cultural renovation in Belgium.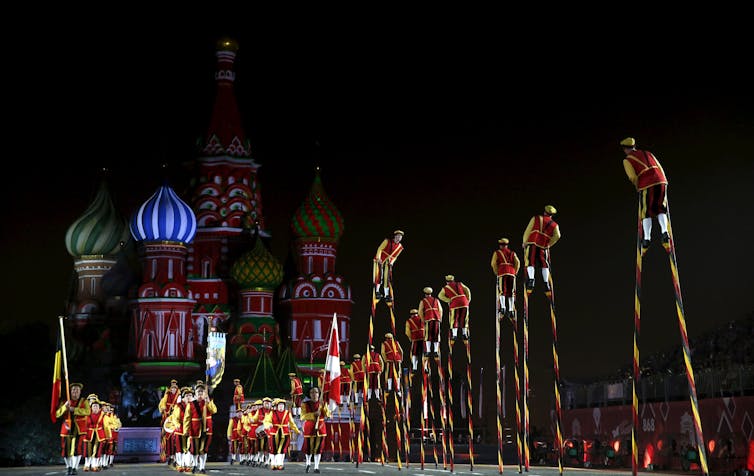 VTI advocated for Flemish contemporary arts, explained it and articulated it to government, the sector and itself. Part broker, part advocate, part policymaker, part trendsetter and educator, VTI grew out of a set of real needs: it balanced argument for cultural growth with social and financial awareness. Its mission statement reads:
Applied research is a major component of VTI's work … (it) is applied to actual practices by means of descriptive and analytical fieldwork. In this regard, the performing arts are not simply the object of research, but also play an active part in shaping opinion.
The Flemish led a renaissance in Western European contemporary performance, which has had far-reaching global influence. The intellectual capital grown by VTI has shaped this success.
Process, ideas and narrative
I believe a new Australian cultural policy needs such a new entity operating outside the funding paradigm. One that valorises the arts and acts as an interdisciplinary and cross-sectoral mediator - in a manner akin to the Brazilian, Korean and Belgian examples I have examined above.
Its mission would be to come up with ideas that challenge established thinking. And by so doing it would provoke new ideas on how arts and culture interrelate with the rest of society as an expression of individual and national identity.
Then we would truly maximise our agility, innovation and creativity.