If you've played Fortnite, you'll probably know it as a battle royale game in which you fight it out with around 100 other players until there is only one left standing. And you might be surprised to hear the game has just launched a new experience for players: a Holocaust museum.
Called Voices of The Forgotten, the museum serves as a virtual educational experience enabling players to learn about the history of the Holocaust. Spread across two floors, the museum contains photographs and details of the Holocaust, events that occurred during it, and historical figures from the era with their stories documented for all to see.
The memorial was built by Luc Bernard, the British game developer behind The Light in the Darkness, about a family of Polish Jews in France during the Holocaust, and the unreleased Imagination is the Only Escape, an educational title aiming to teach children about the Holocaust. Bernard has long been a prominent advocate for Holocaust education, and the role of video games as a medium for this.
Bernard also uses his digital presence to advocate against antisemitism and Holocaust denial. In a tweet, he stated: "Yes, having a Holocaust museum within Fortnite is important. And yes, @EpicGames allowing us to build one will help us push back on extremism and hate that is rising worldwide."
It might seem like an unusual decision for Epic Games to approve the addition of the museum, but it's not the first time a Holocaust museum has appeared in a virtual space.
In 2008, the United States Holocaust Memorial Museum created a virtual museum exhibit in Second Life (a virtual online world that allows its users to create their own content) called Witnessing History: Kristallnacht, the 1938 Pogroms. And earlier this year, a virtual scale model of Yad Vashem, the world Holocaust remembrance centre, was constructed in the computer game Minecraft. Now, with the addition of Fortnite, it is becoming clear that virtual environments are providing new opportunities to preserve history and educate on complex matters.
The limits of metaverse museums
In compliance with the Epic Games policy regarding no graphic or disturbing content in Fortnite islands, the museum doesn't feature imagery of death or suffering. The photographs on display show people prior to the Holocaust – the lives they lived and who they once were.
Emotes (actions that can be used by players, such as dances and poses) and weapons – two of the hallmark features of Fortnite – are disabled in the museum. Although players may visit using the appearances of superheroes and anime characters, they are unable to play in this area. In the museum, the game begins to transition into its own metaverse – a virtual platform for users to create their own content and experiences for other players to explore.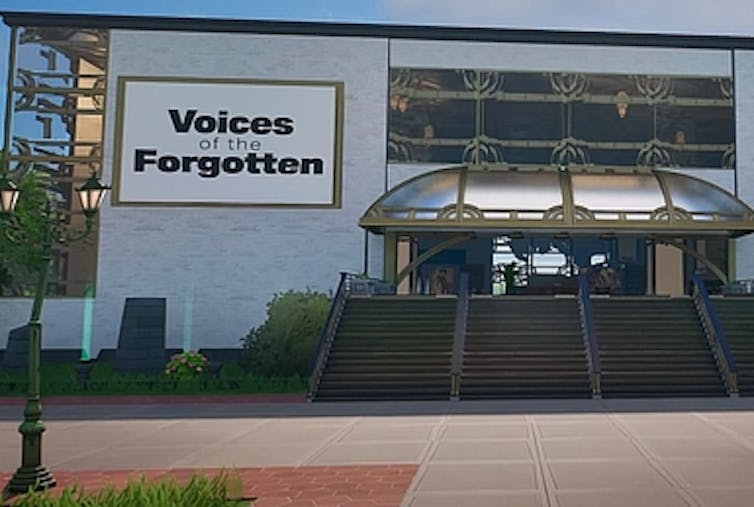 Where Fortnite's museum and other platforms' exhibits differ from those in real-world museums lies within the constraints applied to each metaverse, and what the desired result is for their creators.
Some real-world museums, such as the Imperial War Museum in London, don't shy away from showing the gruesome reality of the Holocaust, including imagery of concentration camps. Other museums avoid depicting this at all, and instead focus on the history of the Holocaust or its emotional aspects. For example, the Libeskind Building in Berlin's Jewish Museum doesn't include any imagery, and instead seeks to evoke an emotional response from visitors with its unusual architecture and aesthetics.
But museums in virtual spaces operate by a separate set of rules. In the case of Fortnite, Epic Games don't permit gory or traumatising content to be placed within creations, so would limit any exhibits aspiring to communicate the full horror of the Holocaust.
Second Life exhibits have more freedom with content that can be included. However, depending on where you're playing, there are different maturity ratings and strict policies regarding what type of content can be depicted in your region. Although this may allow for more gruesome aspects of the Holocaust to be depicted, it comes with the restriction that younger audiences would be unable to visit the exhibit.
New frontiers of education
Despite these limitations, computer game worlds offer new opportunities that would be logistically implausible or otherwise impossible for real-world museums. Large-scale exhibits that use rail networks to guide you through exhibitions, as well as flight or even teleportation, are entirely possible within games engines.
Aspiring creators would, however, do well to heed prior advice regarding the creation of such experiences, to ensure they are informative, factual, and handle the subject in a respectful manner. The United States Holocaust Memorial Museum has provided a set of guidelines for teaching about the Holocaust, including making responsible choices for designing a learning exercise.
Although Fortnite and Minecraft may be popular games for all age groups, there can be no denying that their primary target audiences are children and teenagers. With their vibrant colour palettes and cartoonish approaches to violence, the developers of both games have meticulously created gameplay that is appropriate for, and appealing to, children.
It can therefore be argued that it is young audiences who are the most likely to engage with these virtual exhibitions, and who may stand to learn from them. Indeed, Bernard has gone as far as to tweet:
At this point, having a Holocaust museum within Fortnite and releasing The Light in the Darkness in Unreal Engine will be educating people more about genocide than schools will be able to.
Traditionally, schools, textbooks and real-world museums have been the primary sources of knowledge on most subjects. However, in an era where the internet is intrinsically woven into daily life, and education has new ways of engaging with learners, are metaverse learning experiences going to be the new frontier of education?
In a study from 2020, adults in the US below the age of 40 were shown to have a poor understanding of the basic facts and figures of the Holocaust. Learning opportunities in platforms such as Fortnite, Second Life and Minecraft, and emerging virtual worlds like Meta's Metaverse, offer exciting potential for using innovative approaches to engage learners. These educational avenues allow users to explore and learn from the comfort of their own homes and devices, inside the games they know and love.
---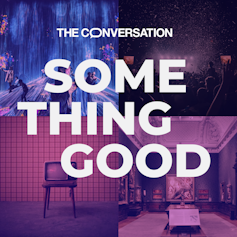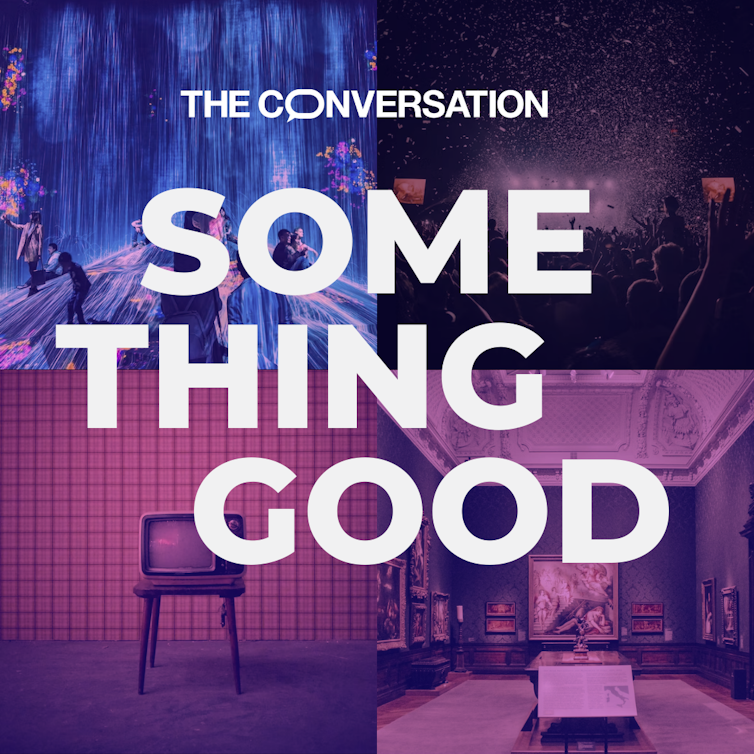 Looking for something good? Cut through the noise with a carefully curated selection of the latest releases, live events and exhibitions, straight to your inbox every fortnight, on Fridays. Sign up here.
---