The rise in nationalism. Brexit and Trump. Reactionary far-right parties wooing millions of voters around the world. The facts on the ground are clear: globalisation – and the international economic and political system that has underpinned it for the past half-century – is fracturing.
Globalisation Under Pressure is a new series from The Conversation Global that both analyses the old international order and surfaces local stories of finance, migration, jobs, education and culture that show the far-reaching impacts of the changes underway today.
---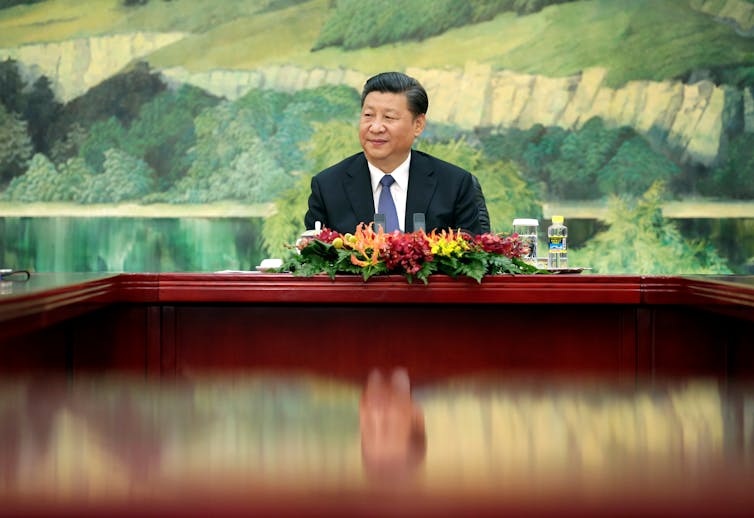 While China has so far secured support from a number of governments for its Belt and Road Initiative, the recent forum in Beijing also highlighted some obstacles to its advancement.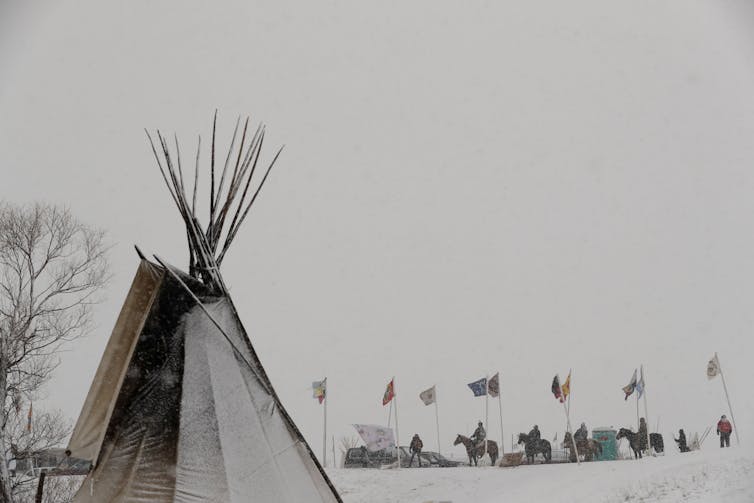 Today's ugly politics are not a backlash against global capitalism, they're an open embrace of the racism and greed that has always underpinned so-called global governance.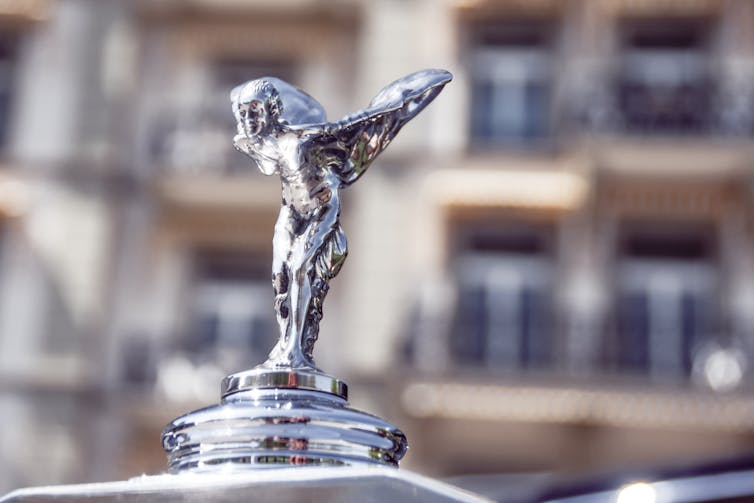 Luxury is a global phenomenon present in all societies in various forms.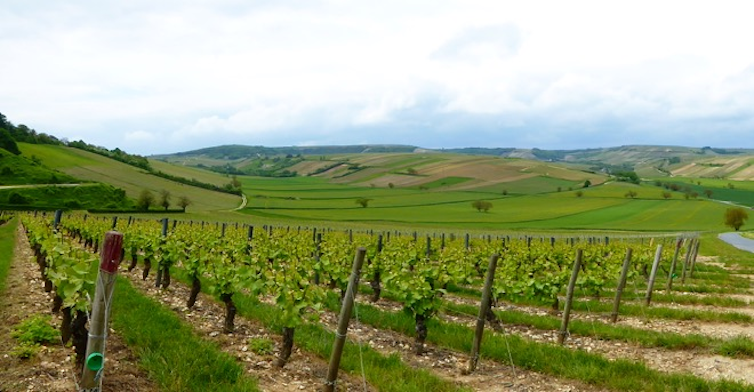 The latest figures on the world wine market confirm that the industry is undergoing considerable change, with European countries finding their positions and strategies challenged by the new world.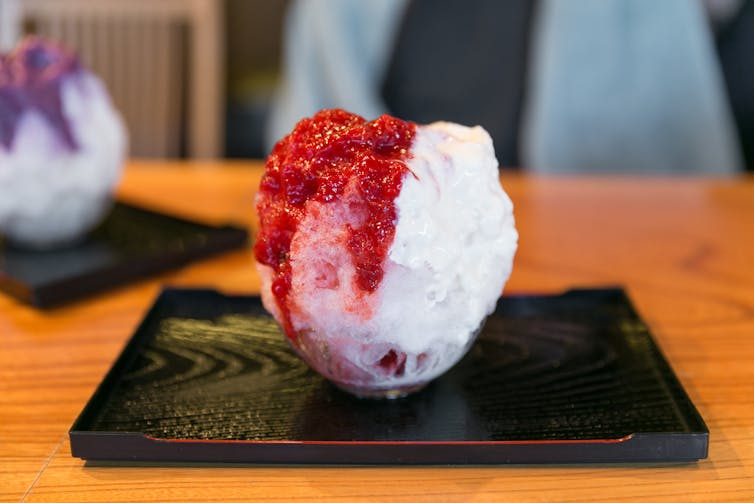 How a simple bacterium traveled across time and space to become Japan's latest food fad.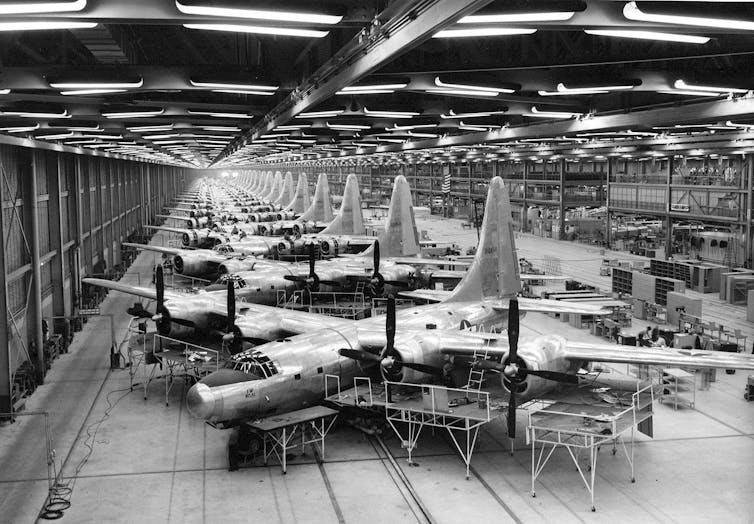 We may think of current reactionary politics as radical and new, but unchecked mercantilism has always ended with a fierce backlash from both left and right. Here's what history tells us about today.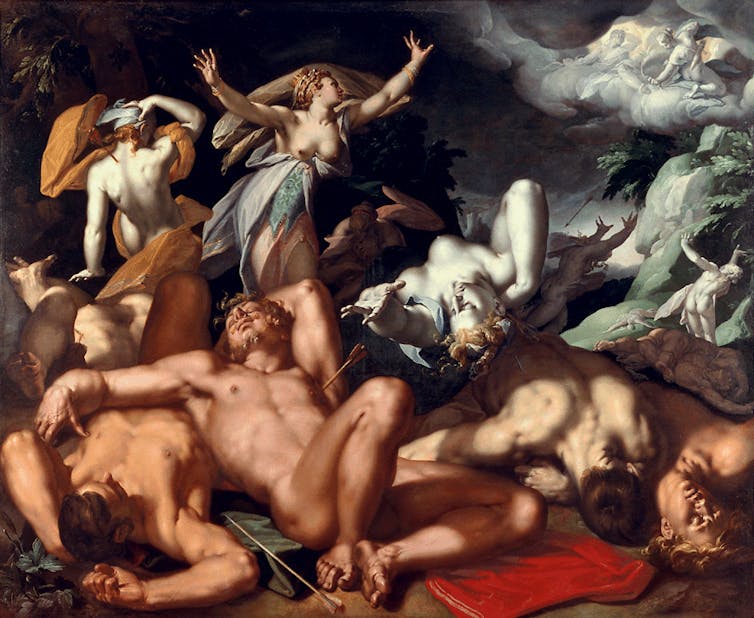 Pandemics are global threat, but not everyone prepares for them in the same way.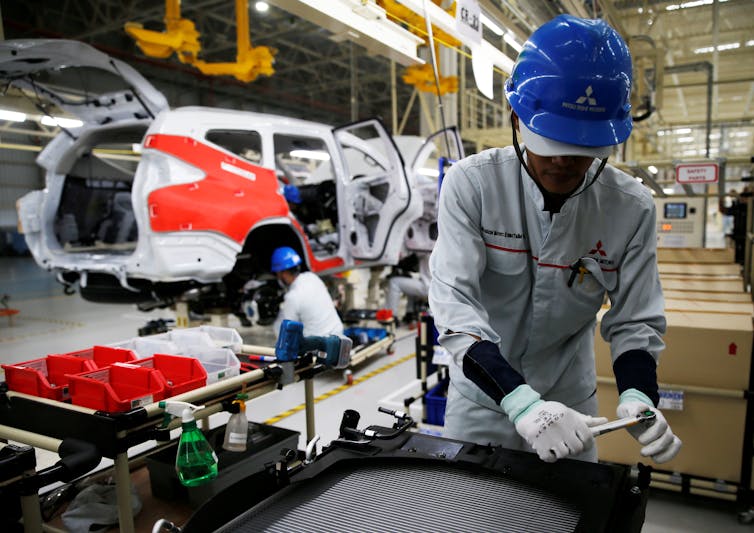 Ever more people are stuck with shift work in a globalised economy that operates twenty-four hours a day, seven days a week.
Brazilian soap operas are wildly popular in Portuguese-speaking Angola, influencing style and creating a business opportunity for thousands of Angolan female entrepreneurs who travel the world to bring fashion back in their luggage.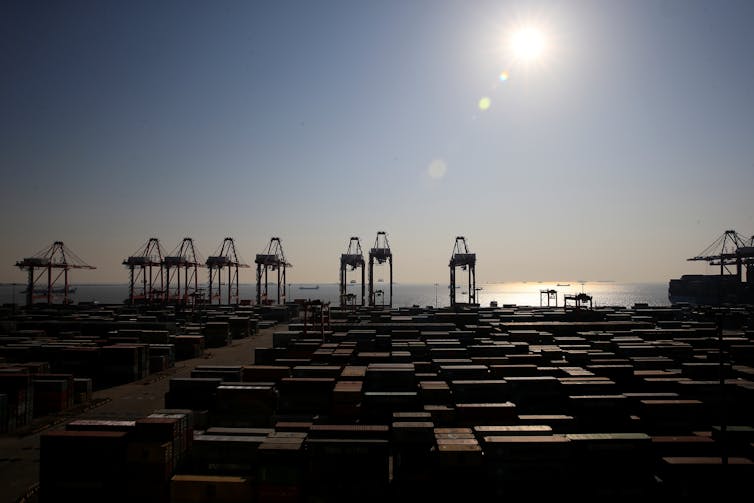 Can a 90-year-old insight into the distributive effects of free trade help us mitigate the downsides of globalisation?