Artists have long served as social trailblazers, growing the boundaries of what's publicly acceptable and using their work to create dialogue about uncomfortable subjects – including, notably, sex and sexuality. In the developing world, where sexual mores and gender roles are often more traditional, this ruffling of features is particularly vital, and not a little risky.
Our ongoing series, "Talking sex, changing cultures", looks at how musicians, painters, filmmakers and dancers are spurring social change, from Brazil to Vietnam and beyond.
---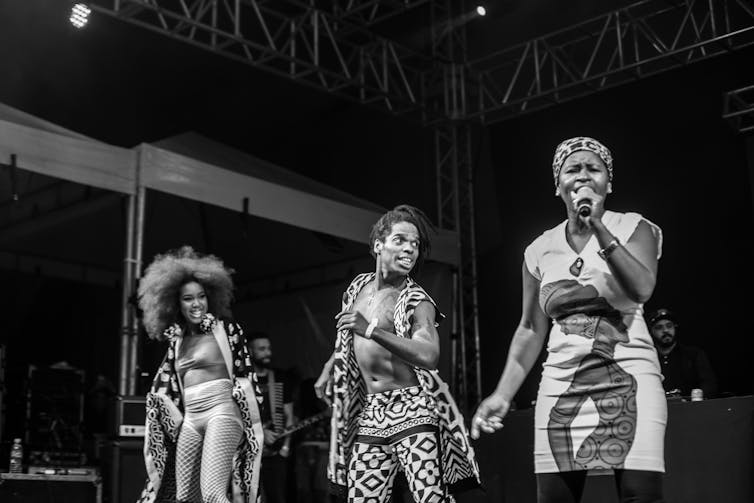 By singing frankly about sex, drugs and life on the streets, the women of Rio de Janeiro's male-dominated favela funk scene are redefining what feminism sounds like, one (salacious) song at a time.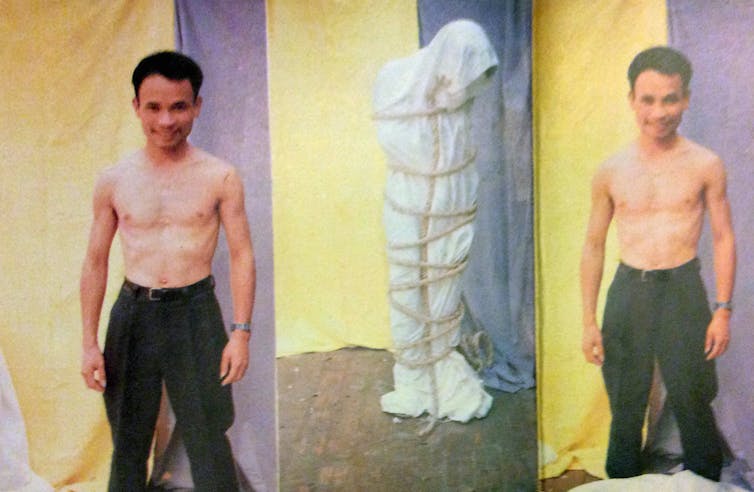 LGBTQ rights remain a work in progress in Vietnam, where until 2000 it was illegal for gay couples to live together. On the vanguard of change are queer artists, who've been pushing the boundaries of public acceptance for decades.
Some deride a new Carnival trend in which women revel in the streets wearing swimsuits and feather boas. But Trinidad's "bikini mas", which channels a long-standing tradition of female self-affirmation, is a both an act of rebellion and a survival tactic.
The "risque" storyline of Lipstick Under My Burkha, Alankrita Srivastava's new feminist film, has Indian censors in a tizzy.