Scuba diving is an important tourism market, generating a billion-dollar industry worldwide. African countries are highly recommended for divers; 20% of the best dives in the world are located on the continent.
Some of the most popular destinations include:
Scuba diving has grown in popularity over the past two decades. This is evident from the rapid growth in the number of certifications issued worldwide. The number has grown to 23 million at a pace of about one million every year.
But the industry is not without its fair share of challenges. Some of these, such as environmental degradation and the effects of climate change, are threatening the industry.
Challenges
The global economic downturn has led to people cutting down on unnecessary expenses such as costly leisure activities. This has had negative consequences for tourism destinations, scuba diving charters and diving schools.
Sociopolitical instability also affects diving. For example, political challenges in Egypt have affected the diving numbers.
Natural disasters and climate change are also affecting diving destinations. Increasing water temperatures and coral bleaching events have deterred divers from visiting affected destinations.
Divers and diving operations have a negative impact on the environment, causing direct damage as well as indirect damage through pollution and development.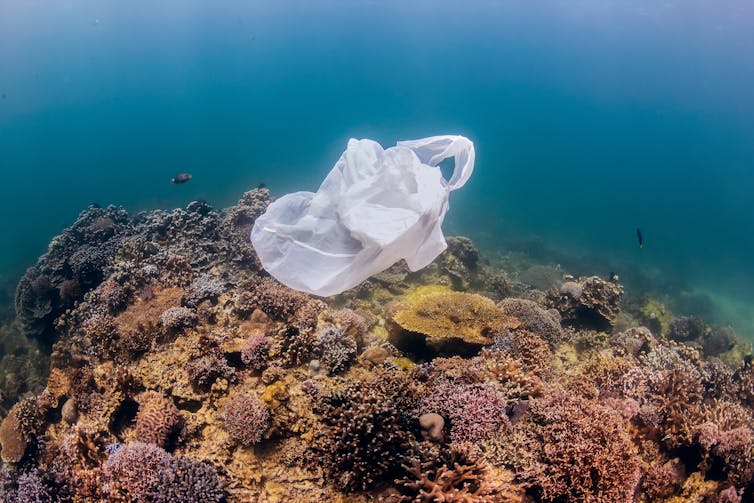 The industry has also been hit hard by poaching and overfishing. Several sites have been closed and permit systems introduced, frustrating some operators.
Solutions
A number of initiatives have been taken locally and globally to address some of these issues. The scuba diving industry, scientists and decision-makers are all trying to work on solutions.
To manage the tough economic environment, the industry has begun to take steps to attract different markets. There are also initiatives to cater for different types of divers. This improves competitiveness. Divers are also being advised on how to travel in a tough economy.
The diving industry has organised summits to address the issue of climate change and its consequences. Topics most commonly covered are eco-compatible business practices, how awareness can be raised among divers about carbon emissions and the promotion of sustainable resources.
Problems like overfishing, trawling, poaching, and pollution from boat traffic have been addressed with the establishment of Marine Protected Areas. These are designed to pose restrictions and regulations on the industry.
And there are more initiatives to promote scientific research, to generate revenue for conservation, and to promote and control non-consumptive use of the marine resources including scuba diving. African governments have successfully established some of the largest and oldest networks of marine and terrestrial protected areas for these purposes.
Some locations affected by natural disasters, as in Thailand, have managed to re-establish themselves and continue their operations.
Proper scuba diver conduct is being promoted through marine conservation, environmental awareness and education initiatives and by involving scuba divers in conservation. One of the most popular is Project AWARE. This is a global underwater conservation movement of scuba divers who tackle problems including marine litter and shark culling through education and participatory events.
There are numerous other initiatives and projects worldwide to educate, promote research and highlight the importance of sustainability. Ghost Fishing, earthdive and Green Fins are all involved in such activities.
What's happening in Africa
Divers and researchers in collaboration with the protected areas and organisations are all actively engaged in initiatives and collaborations to promote research, education and sustainability.
Examples include projects like:
In a backdrop of global change, the scuba diving industry seems to be strong enough to fight to stay alive. But this fight cannot be won until the value and potential of the industry is truly acknowledged. Enhancing the scuba diving industry can have a number of beneficial effects, direct and indirect, for the areas that support it.
This is particularly important for developing countries, where local communities may be not well integrated in the scuba diving system for various reasons. The scuba diving industry is capable of mobilising initiatives, actively engaging in conservation, education and poverty alleviation, managing diving destinations through entrepreneurship, and carrying out scientific research.
Perhaps this potential is due to the passion and dedication of many divers for the underwater environment. This urges them to fight for its survival and protection, and thus for the survival of their business. Whether selfish or not, this is reason alone to value scuba diving as one of the most powerful tools in educating society about the importance of our aquatic world.