Southeast Asia's biggest economy, Indonesia, with the support of Australia, US, and UK, finally has a multi-year funding scheme to finance long-term world-class scientific research.
The Indonesia Academy of Science, an honour society of distinguished scholars, yesterday launched the Indonesia Science Fund (ISF), the country's first research funding organisation that provides multi-year grants for frontiers of science research.
Indonesian scientists seeking research funds from the government have had to rely on yearly grants that follow the annual budget cycle. This, according to the president of the Academy of Science, Sangkot Marzuki, has limited their ability to achieve the best research outcomes.
Despite having more than 3,000 universities and 400 research institutions, the world's most populous Muslim country has been trailing behind its neighbouring countries in scientific research. Indonesia is ranked 57 in the number of academic journal articles produced, behind Thailand (43rd), Malaysia (36th) and Singapore (32nd).
A low-middle income economy, Indonesia spends less than 0.1% of its GDP on research and development, according to World Bank data. Indonesia's percentage of research and development expenditure to GDP is similar to Senegal, one of world's least developed countries.
"This [the Indonesia Science Fund] is an answer to our researchers' complaints, because they are also are being blamed for not being productive," Indonesia Academy of Science vice president Satryo Soemantri Brodjonegoro.
"Money is not the only challenge [for researchers] but also the fact there's not a conducive environment to do research," Brodjonegoro added.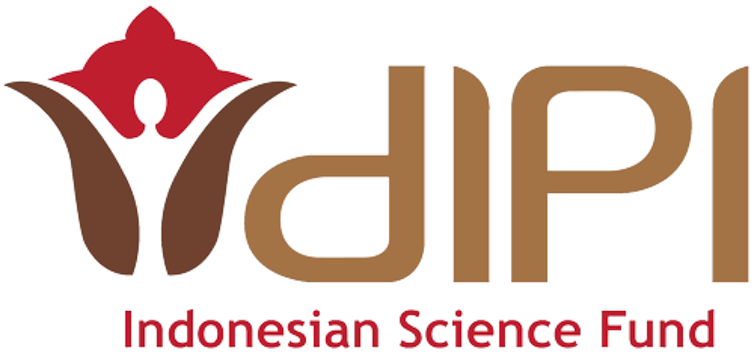 ISF is supported by Indonesia's Endowment Fund for Education under the Ministry of Finance, committed to provide a ballpark of US$3 million a year to disburse to researchers, according to Brodjonegoro. ISF is also supported by the US, UK and Australian governments.
ISF executive director J. W. Saputro said in the first year, ISF will provide grants for research in the areas of health and the environment.
Saputro said the organisation has eight areas of focus:
Identity, diversity and culture
Archipelago, maritime and bio-resources
Life, health and nutrition
Water, food and energy
Earth, climate and the universe
Disasters and community resilience
Material and computational science
Economy, society, and governance
Marzuki said that the launch of ISF is a milestone in Indonesia's history. He said it will provide an ecosystem to support basic research, which has been neglected in the past 70 years.