The rewards business has turned into its own multi-national industry. When a Chinese billionaire reportedly bagged a lifetime of free first-class flights by using his credit card to buy a single (admittedly expensive) piece of art recently, it acted as a reminder that millions of us are underwriting loyalty schemes such as this. But we're not all benefiting quite as much as certain comfortably-off art collectors.
Liu Yiqian Liu – who went from handbag sales, to taxi-driving, to making a stock market fortune – is reported to have put the $170m purchase of Amedeo Modigliani's Reclining Nude on his exclusive American Express card, likely accruing almost limitless frequent flyer miles in the process. So how big is this rewards industry? And what are the rest of us really getting from it?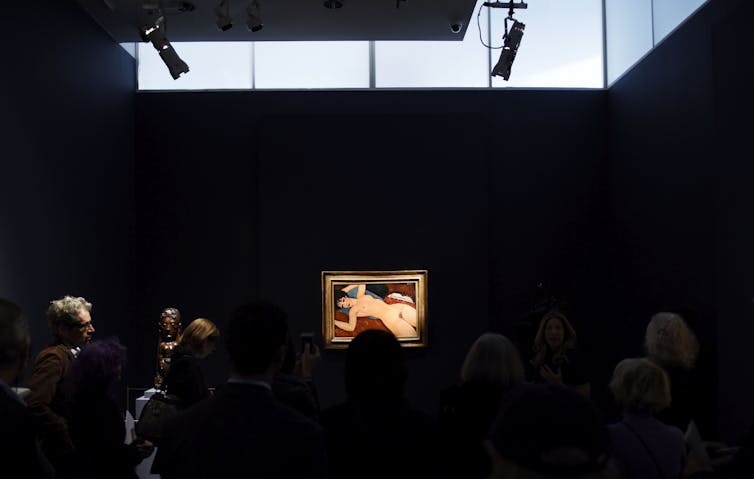 Data mine
Reward is a truly vast marketplace. In the UK alone, 40 mainstream schemes cover 92% of the UK adult population, each of us holding on average three memberships. We dutifully swipe in our data – as members, of course, we are also sharing details of our shopping habits with the retailers – but leave up to £6 billion in unclaimed rewards.
UK reward schemes are dominated by retailers, airlines and hotels, as we can see from the membership rankings. The Nectar card, backed by supermarket Sainsburys has 19m users, the scheme run by High Street chemist Boots has just 1m fewer. Supermarkets Tesco and Morrisons are next on the list with 16m and 7m members respectively, followed by a trio of airlines and two hotel chains.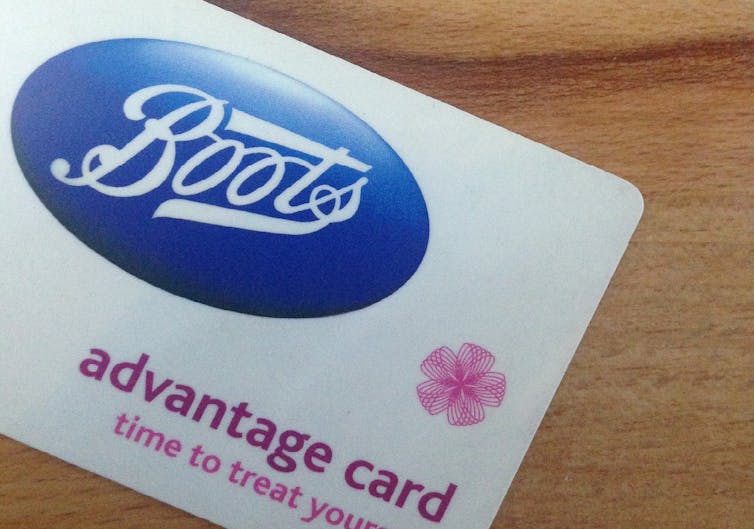 The cards are often mistakenly synonymous with loyalty, but that doesn't seem to come into it. In fact, research shows that up to 85% of purportedly "loyal" customers are willing to shop elsewhere, given the appropriate enticement.
Valuations
British Airways founded its reward currency AirMiles in 1988, partnering with leading brands such as American Express, Lloyds Bank, TSB, Tesco and Shell. Its current manifestation, Avios, boasts a 5.5m strong active membership. Grocery retailer Tesco launched its sector-leading Clubcard in 1995, introducing a personalised data-mining marketing proposition that predated big data by nearly two decades. It is now looking to sell off its customer analytics arm Dunnhumby, perhaps optimistically, for £2bn.
US rewards are valued at a cent or two per point but with an estimated 15 trillion airmiles outstanding in the US, that is theoretically a colossal liability.
Promotional kick backs are, of course, built in to sales and marketing costs, however. There is no such thing as a free lunch and everyone ends up paying more to cover them.
Half of US households participate in frequent-flyer reward progams and about 40m "free" tickets are issued annually. Startlingly, about a quarter of respondents freely admit to taking unnecessary trips to earn points, again pushing up demand, and therefore costs, for everyone else.
It's not even like we're unaware of this wrinkle in the industry. A Frequent Flyer Magazine poll revealed that among those benefiting from a reward programme, more than a third saw them as unethical.
Out of love with loyalty
Consumer activism might yet turn on the reward industry. Socially-minded UK supermarket Waitrose already offers shoppers altruistic rewards instead, green token 'votes' which shoppers can use to indicate which local charities the retailer should support. Perhaps customer attitudes will encourage other retailers to do likewise.
The rewards industry is indisputably substantial, but it could be heading for a fall. Consumers also may well be tempted away by simpler online cash back schemes and transparent and unbundled pricing propositions, but perhaps sotto voce and more importantly, because the foundations of the reward industry are ethically dubious. Simply put, should we be subsidising free flights for the biggest spenders?
And that isn't the only challenge schemes face. One–mile-at-a-time blogger Ben Schlappig claims to be airborne six hours a day thanks to reward schemes. He is a flamboyant hobbyist whose gaming of the rewards industry affords him virtually free and unlimited travel, using aeroplane cabins and hotels as his bedroom, office and playroom. Numerous dubious mileage accrual schemes are publicised on the web, including back-to-back mileage run trips taken merely to trigger higher reward status levels.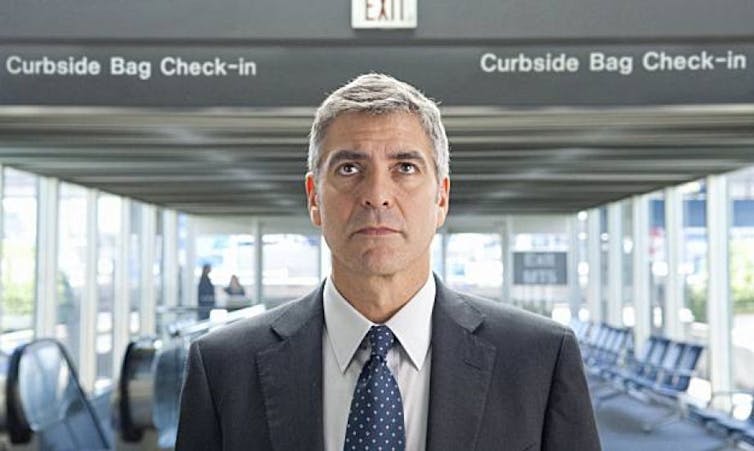 Anecdotally, serious business traveller mileage millionaires who I know, not unlike George Clooney's character in the movie Up in the Air, often struggle to spend their reward mountains. Instead, they glean social status by gloating about unspendable points hordes.
Reputations at risk?
Few of us, however, have the time, motivation, or initial capital to exploit the system with quite such elan. We could however, detach from the system entirely, cashing in our points as we depart.
But even a redemption rush of the UK's £6 billion of unspent rewards is unlikely to see systemic confidence undermined. Average UK member scheme credit with supermarkets runs to £20, and it's at around £300 in airline schemes. It is hardly likely that everyone would simultaneously rush to cash in their stash.
More likely is a scenario where competitive pressure on increasingly transparent business models sees schemes devalue point rewards. Banking industry regulation has already been cited as the cause of Tesco halving the value of their incentive currency. And cunningly, many hotels seem to have already limited points accrual to direct sales only; your comparison website booking may not get you the expected reward. You see, not only have rewards turned into a global industry, they are also part of a maturing business, with all the problems of growth and innovation that brings.