Democracy and the rule of law are bedfellows who take stuttering steps forward in Africa, and the now-concluded Kenyan elections are a case in point. With the results of the first round annulled by the courts, the second round went ahead after the Supreme Court failed to muster a quorum to rule on its legality.
There was certainly violence during round two, though not nearly as much bloodshed as had been feared. But election season was also marred by two violent attacks: before the first round, a senior figure in the electoral commission was killed; before the second, an aide to a Supreme Court judge was shot. If this was an unsubtle warning to the judge not to attend the court when it was hearing the opposition's petition against the second round, then it worked. She did not attend.
The result, another term for the incumbent president, Uhuru Kenyatta, was a problematic and hollow "victory". Only a little over 30% of the electorate voted, and that means it wasn't just supporters of opposition leader Raila Odinga who stayed away. It suggested a groundswell feeling that the election no longer represented anything democratic. In several of the very poorest constituencies, no one voted at all. That, in itself, suggested something: that the poor do not see democracy – or for that matter, politics – as a pathway out of deprivation and poverty.
Kenya's tawdry and grim elections may have been a global news story, but they were conspicuously absent from the concerns of the country's former master, the British government. Whitehall, once the nerve centre of colonial supremacy and now the seat of the Commonwealth of Nations, offered nothing in the way of a strong or meaningful statement, or even a commentary. Instead, it was preoccupied with retaining all the African support that it could.
Lest we forget
In the penultimate week of October, I attended a reception for African ambassadors held in the palatial surroundings of Lancaster House. Kenya was not even mentioned in passing.
Instead, the UK's Minister for Africa, Rory Stewart, spent his time smoothly explaining why one minister for Africa now reports to two ministries, the Department for International Development and the Foreign Office. What was clearly an economic measure was spun as a happy marriage in which aid and foreign policy could go hand in hand.
But Stewart himself admitted that aid would in future no longer demarcate the UK's approach to Africa. In a candid but elegant statement, he said that the time would come when Africa would be richer, or at least more economically dynamic, than the UK – and implicitly pleaded with the ambassadors to make sure Africa remembers the UK when that day comes.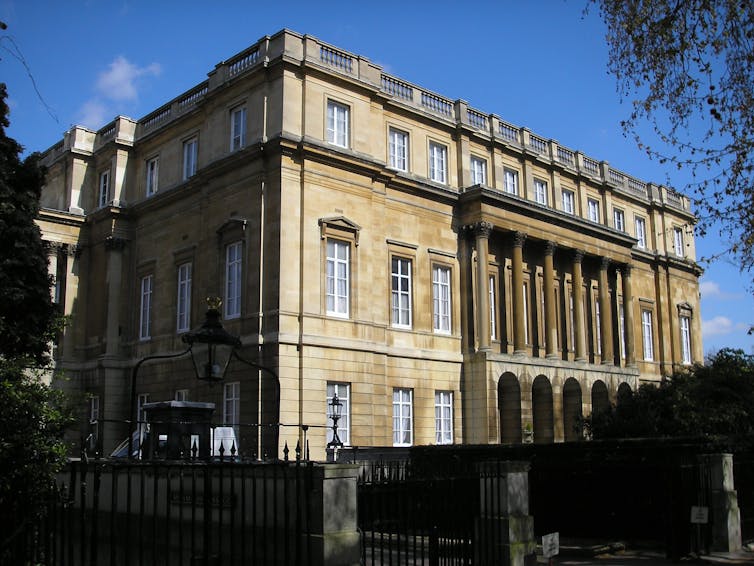 With Stewart's words, the UK was effectively declaring a downhill future in the uncertainties that will accompany Brexit. Some of those present later remarked to me that I had shed my usual inscrutability and appeared astonished – and if that was the message I took home, it was the same message received by the ambassadors. "It's not often we hear a 'please help us' pitch from the UK," one whispered in my ear.
But not a word on Kenya, no good news story, nor even a nod to a specific African problem or issue – except some opening lines of condolence for the hundreds slain in Mogadishu by terrorist bombs.
Perhaps the government is keeping its powder dry on Kenya pending the release of observer group reports, but Stewart will have had good briefings already on the expected tenor of the EU report at least. More realistically, Kenya represents an important economic partner for the UK, and Stewart would surely like to see that relationship grow.
With self-interest and panic and impending irrelevance on their minds, Whitehall's attention span is stretched. The electoral and democratic failings of Commonwealth partners may attract a mild comment of disappointment, but nothing robust – nothing to acknowledge that an independent Kenya, which could have become a post-colonial beacon, has instead seen its democracy turn into a charade.