Australians have a more progressive stance to cannabis reform than current laws reflect.
A poll conducted by the Greens this week found that the majority of Tasmanians support the decriminalisation of recreational use of cannabis in the state.
This is in line with the findings of the latest 2016 National Drug Strategy Household Survey (NDSH Survey) showing Australians largely support the decriminalisation of cannabis and the use of medicinal cannabis, and a growing number support full legislation of cannabis.
A recent study also found more than half of surveyed Australian GPs are in favour of prescribing medicinal cannabis.
Despite opinion polls, Australian state laws flip-flop on their approach to cannabis decriminalisation. For example, South Australian Attorney Attorney-General Vickie Chapman recently announced plans to quadruple fines for people found in possession of more than a small quantity.
Support for Decriminalisation
Cannabis decriminalisation removes any criminal penalties for possession or use. Cannabis has been decriminalised, to a very limited extent, in three jurisdictions: South Australia, ACT and the Northern Territory.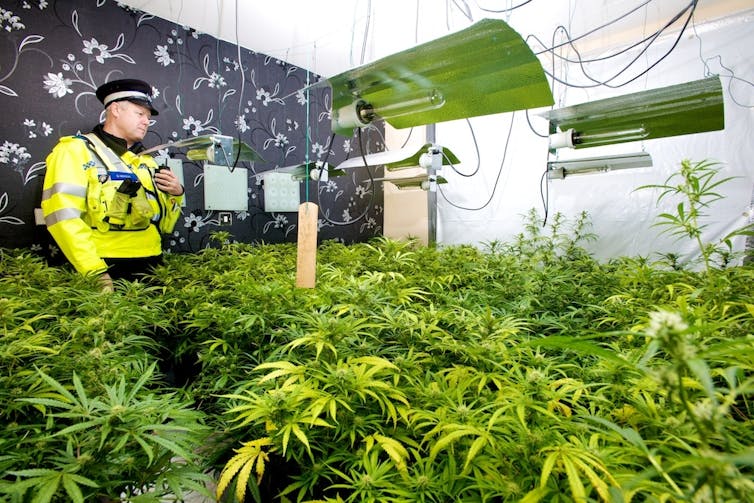 The latest NDSH survey from 2016 found 73.9% of Australians do not support the possession of cannabis being a criminal offence. When asked how cannabis possession should be dealt with by the courts, 46.6% of Australians reported they would prefer either "a caution, warning or no action", while 27% said users should be referred "to treatment or an education program" over more punitive measures.
Just 4.5% of those surveyed felt a prison sentence was an appropriate action for being found in possession of cannabis.
The survey also found that only 50% of Australians would support increasing criminal penalties for the sale and supply of cannabis, showing a lack of punitive motivation even for sellers.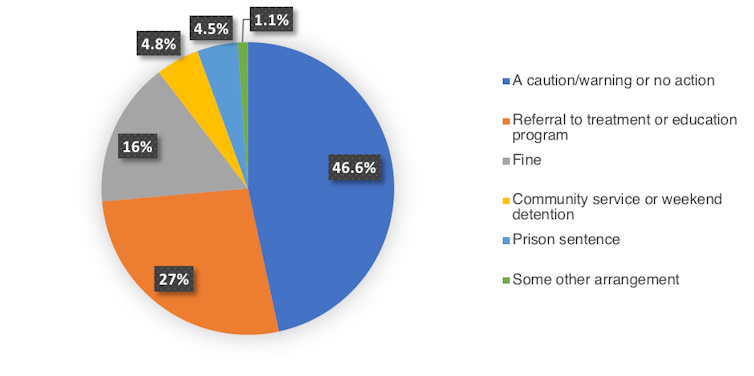 In South Australia, the ACT and Northern Territory, possessing a small amount of cannabis for personal use is decriminalised by law, meaning users are dealt with via either a caution or civil penalty.
Around the rest of the country, the consequences for cannabis use or possession depend on eligibility for diversion schemes as well as the discretion of the police and courts. Diversion schemes aim to divert people away from the criminal justice system and into treatment.
Access to diversion schemes is limited, as many jurisdictions restrict access to programs to offenders without a lengthy criminal history. The Victorian Drug Inquiry report found police and court discretion severely limited the use of diversion programs.
Drug Courts currently operate in NSW, Queensland, SA, WA, and Victoria. However, only a small number of offenders are accepted into specialist courts thanks to limits in jurisdiction, such as only allowing offenders within certain postcodes to attend the court.
Support for medicinal and full legalisation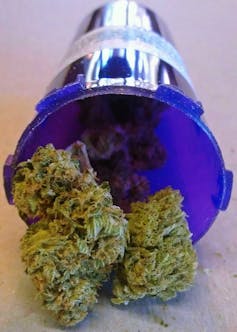 The vast majority of Australians support the use of cannabis for medicinal purposes. The latest NDSH survey found that 84.4% of Australians support medicinal legalisation, with majority support in each state and territory.
In theory, medicinal cannabis is available in every state and territory, having been authorised at a Commonwealth level in 2016. In practise, getting medicinal cannabis is much harder. Patients still have limited access, with long wait times and difficult bureaucratic processes.
---
Read more: Legal highs: arguments for and against legalising cannabis in Australia
---
Legalising cannabis for recreational use is a growing global trend. Canada, Uruguay, Catalonia and nine states in the US now have legalised cannabis, with cannabis dispensaries popping up across the country.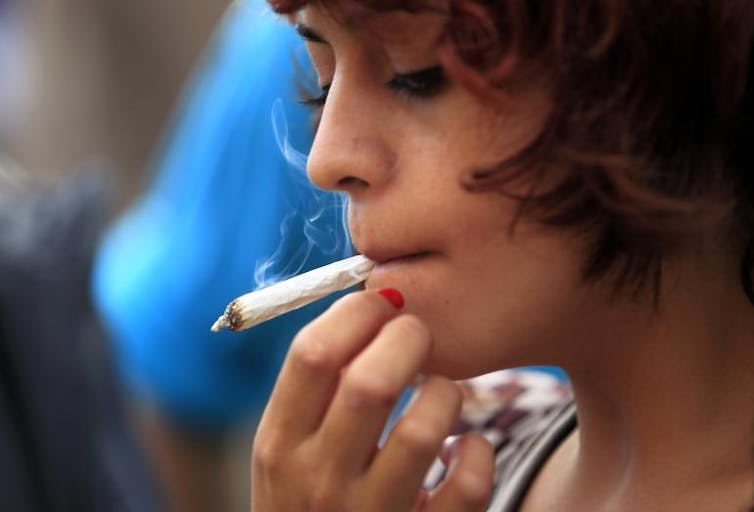 Following this trend, an increasing number of Australians support the legalisation of cannabis. From 2013-2016, support increased from 26% to 35.4%. Younger people tend to be more supportive of legalisation than older Australians, with nearly half of 18-24, 25-29 and 30-39 age groups supporting legalisation with approval at 48.4%, 47.3% and 45.8% respectively. The percentage who support recreational cannabis decreases with age.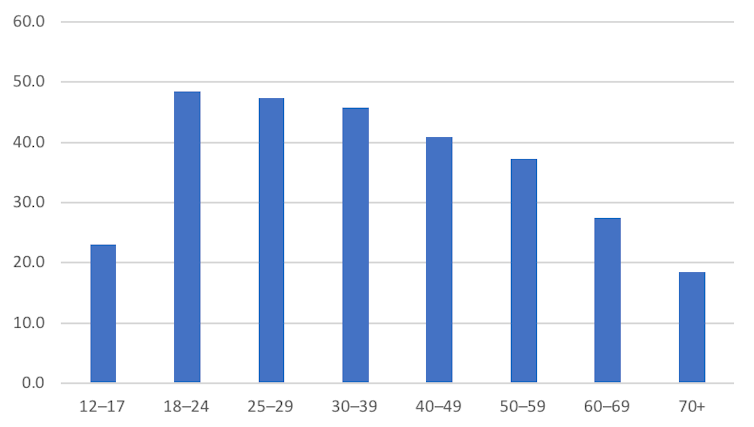 If cannabis was legalised, 82% of the population claim they would still not use it. Just 7.4% of Australians surveyed in the recent NDSH survey said they would try cannabis if legalised. We know from this and previous surveys that around a third of Australians will try cannabis at some point in their lifetime.
---
Read more: Beer, bongs and baby boomers: the unlikely tale of drug and alcohol use in the over 50s
---
When asked whether they approve of the regular use of cannabis by adults, only 14.5% of Australians supported the regular use of cannabis. Young people were more likely to support regular use by adults than older Australians, with peak support in the 18-24 age range at 24.5%.
Approval of regular cannabis use by adults depended on when, if at all, participants last used marijuana. Unsurprisingly, recent cannabis users had the highest approval of regular cannabis use at 59.9%, followed by ex users at 16.9%. Only 5.5% of people who had never used cannabis approved regular use.
Overall, Australians are supportive of the decriminalisation of cannabis and the legalisation of medicinal cannabis. There is less support for the legalisation of recreational cannabis, although attitudes are changing.