South African human rights lawyer and advocate George Bizos passed away on 9 September 2020. Bizos was famous as a fighter for human rights and was one of Nelson Mandela's lawyers in the Rivonia trial. He also represented anti-apartheid struggle icons like Ahmed Kathrada. Bizos left an important legacy in South Africa.
In today's episode of Pasha Kylie Thomas, a research fellow at the NIOD Institute for War, Holocaust and Genocide Studies in the Netherlands, pays tribute to George Bizos and discusses his influence.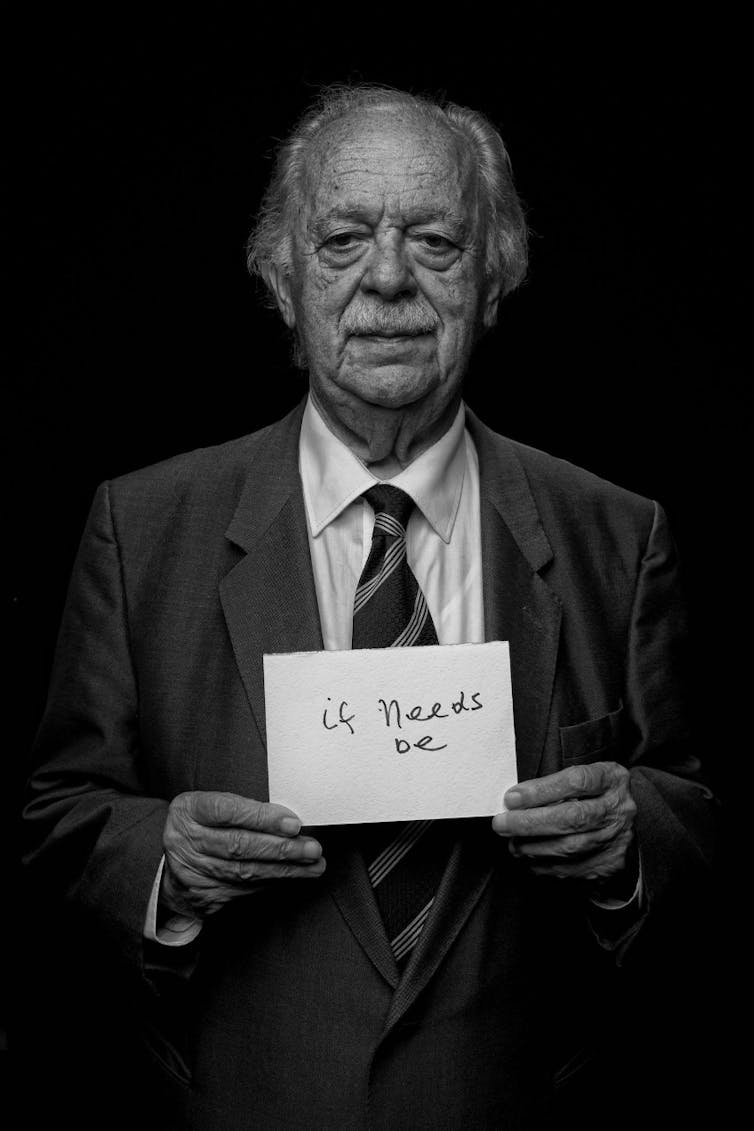 ---
Photo: "George Bizos attending Ahmed Kathrada funeral at Westpark cemetery." By Mike Brown found on Shutterstock
Music "Happy African Village" by John Bartmann, found on FreeMusicArchive.org licensed under CC0 1.
"The Sad Dwarf" by Unheard Music Concepts, found on FreeMusicArchive.org licensed under Attribution License..