A South African retail group might be about to make a land grab on British high streets. Many market players believe that Steinhoff International's recent purchase of a 23% stake in Poundland is tantamount to making a full bid as it seeks to invest in more stable political and economic environments than its South African homeland.
The Stellenbosch-based firm already tried and failed to buy Home Retail Group, owner of Argos, and Darty, the French electrical retailer. Poundland – only just emerging from post-merger woes of its own – might prove an easier target.
Since the 2008 recession there has been a rapid growth in low-cost retailers as consumers became more price sensitive. Aldi and Lidl have decimated the profitability of the major grocery supermarkets. Primark and Matalan have continued to make strong progress in the clothing retail industry. The £1 store formats have also flourished with a number of chains rapidly expanding.
The format is now a familiar one: a range of products sold at £1, some known brands, others not. They are sold in sizes to reflect the price but offer good value against the conventional supermarket. Premises are usually drab and service levels low; products may well be unavailable. They are normally on the high street, but in spots where there is less flow of customers and where rents are lower. In effect they have been cashing in on premises left vacant by the internet-prompted shrinkage of the high street.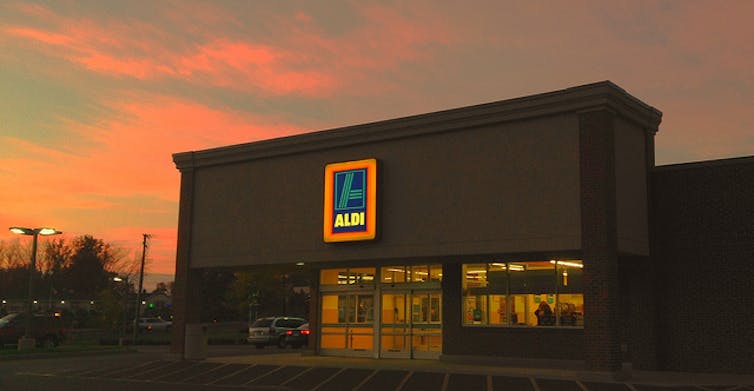 Timing is key to successful deals and Poundland is the perfect opportunity. The difficult acquisition of 99p Stores by Poundland in 2015 is the real problem. Not only did Poundland underestimate the risks associated with competition referral but also the costs and disruption of converting and integrating the 99p Stores. Both 99p Stores and Poundland experienced poor sales during the protracted referral period when management would be distracted from running the business by the internal process.
Research shows that typically during bid and integration phases significant market share is lost in the acquired business and key staff leave. Both chains suffered as sales declined and profits were pushed lower. The Poundland share price more than halved.
Stretching the structure
Businesses which are low cost competitors selling basic, undifferentiated products at low prices usually have a cost infrastructure to match. Because they only compete on price, their costs tend to be similarly aligned. And so such stores have a pared down, low-cost administration that ensures prices are as cheap as they can be, but they will struggle to find the capacity to deal with major change.
And this is basically what has happened with Poundland and 99p Stores. Research finds that productivity of staff reduces by 50% in the first four to eight months of a deal. Boards sometimes forget that adding a significant business will push at the edges of an inflexible cost structure as they seek to integrate effectively.
Acquisition decisions are frequently made by boards with limited regard for how the two businesses will actually combine. More than two thirds of acquisitions materially fail to deliver on expectations. Integration problems feature as a significant factor in 80% of the poor performers. Poundland's previous successful expansion was predominantly organic and board confidence may well have been a causal factor in the bid decision.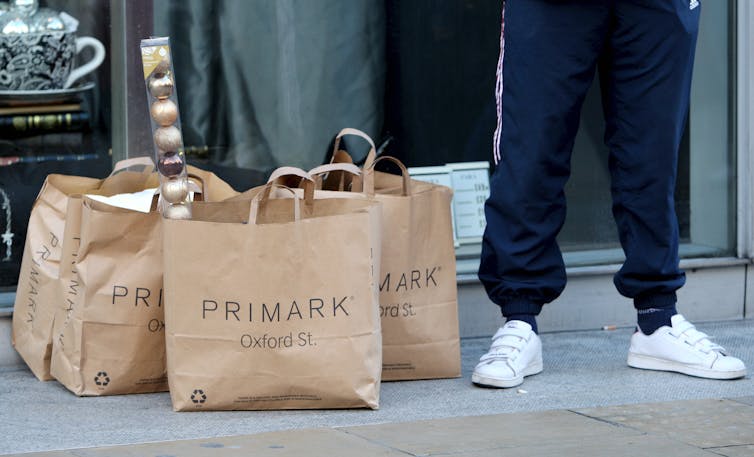 Win-win
Poundland says that the bulk of the costs have now been taken thanks to an accelerated integration programme and that the road is clear ahead. However competition is increasing in the low-cost retail industry with other competitors expanding their offerings. Poundworld, Poundstretcher, B&M, and a number of other discount regional stores have been able to expand due to the continuing shrinkage of the high street and associated availability of reasonable locations at low rent.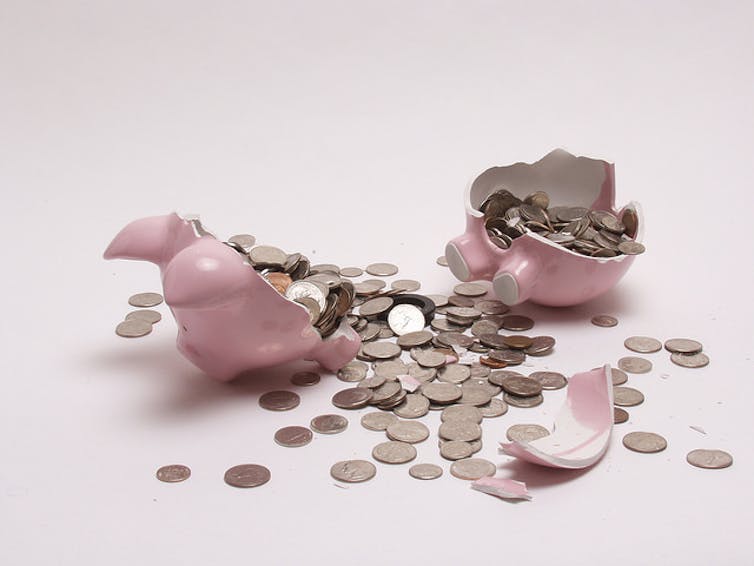 For Steinhoff, whatever happens, it stands to gain. For a start, the fall in sterling after the UK vote to leave the European Union makes a bid at least 10% cheaper than it was two weeks before. The South African firm has acquired a significant stake in Poundland at half the price it was before the 99p Stores acquisition.
Steinhoff's 23% holding provides the opportunity to buy the business. If that happens then it may have the opportunity to exploit a post-EU-referendum recession which would ordinarily favour discounters as consumers hunt for bargains. And on the flipside, if stronger performance at Poundland helps it to put up a strong bid defence, then Steinhoff should be able to sell out at a substantial profit.