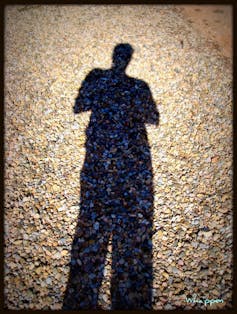 Early intervention mental health policies may be gaining favour in Australia, Europe and the U.S. but there is limited evidence to show they help sufferers of psychosis in the longer term, a major literature review has found.
The Australian government set aside $222.4 million over five years in the last federal budget for 16 Early Psychosis Prevention and Intervention Centres (EPPIC) to treat young people who have experienced psychotic episodes, following campaigns by youth mental health advocates such as 2010 Australian of the Year, Patrick McGorry from the Orygen Youth Health research centre.
However, a literature review by the Cochrane Collaboration – an international not-for-profit group of health care academics, professionals and policy makers – has found that of the 18 early intervention studies reviewed, none had produced definitive evidence the technique led to long term gains.
"Early intervention services are now widespread in America, Europe and Australia.
We sought to review all trials that involved early intervention for people with prodromal (early stage) symptoms, or a first episode of psychosis," the report said.
"We identified 18 studies, most were underpowered and at present we have insufficient data to draw any definitive conclusions, although further trials are expected."
The report said there was emerging but inconclusive evidence that people in the early stages of psychosis could be helped by certain interventions but that "further trials would be desirable, and there is a question of whether gains are maintained."
"There is some support for phase-specific treatment focused on employment and family therapy, but again, this needs replicating with larger and longer trials."
Professor Anthony Jorm from Orygen Youth Health Research Centre and the University of Melbourne said the review showed that short-term interventions may be ineffective.
"The message that I take from the Cochrane Review is that any time-limited approach may only have a time-limited effect," he said.
"I think we need to take more of a lifespan approach to helping people with mental illnesses rather than focus on recovery from a first episode or a current episode. While people tend to recover from mental illnesses, relapse is common."
"We need to invest efforts into preparing the person, their family and other supporters to manage in the longer-term. Support needs to be ongoing to have long-term benefits."