On some great and glorious day the plain folks of the land will reach their heart's desire at last, and the White House will be adorned with a moron.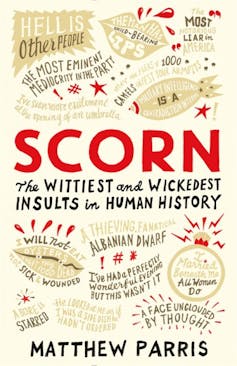 This astonishingly prescient insult by HL Mencken (1880–1956) is included in Matthew Parris's new book, Scorn: The Wittiest and Wickedest Insults in Human History. Well, not exactly new, and not all the insults are witty or wicked in this "updated and expanded" version of a book that he compiled more than 20 years ago.
Parris, ex-MP, ex-press secretary to Margaret Thatcher, and prize-winning journalist who contributes to The Spectator and The Times, has attempted to protect himself from carping critics like me when he states in his introduction to the book that it is a "whimsical and quirky collection, not a comprehensive dictionary."
He says that for a "short book" (400+ pages!), "one must leave out most" and that his "utterly and unapologetically idiosyncratic selection" includes "much that's politically incorrect" in its "bucketful of misery and spite".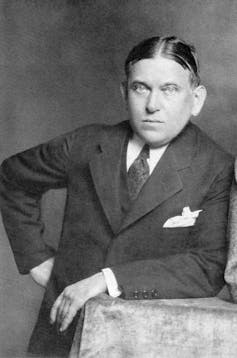 Parris ranges over vast cultural and geographical arenas in the book, as he explores the way in which the "dark side of language" can be used to express "anger, hatred or disapprobriation". He sees terms such as wit and put-down as part of scorn; however, many other terms came to my mind without recourse to a dictionary: bile, disdain, invective, malice, rancour, ridicule, spite, spleen, verbal venom, vitriol, scurrilous diatribe, and so on.
Parris laments the "potency of real cursing between ancient times and our own" when he says that we see "not true curses, just snarls". I would categorise his controversially coruscating attack on Boris Johnson in The Times in March this year as way more than a snarl, as did many of the hundreds of responders to his verbal shin-kick.
I would argue that Parris should have left out much more of the book than he has, because, while many of his quotes constitute the witty or wicked insults promised in his title, many of the contemporary ones don't. Can we assume that the scorn arises from their inclusion rather than their content?
Kanye West says:
My apartment is too nice to listen to rap in.
Kim Kardashian says:
When someone asks me 'What do you do?' I want to say, 'Ask my fucking bank account what I do'.
Taylor Swift hardly sounds menacing when she threatens:
If you're horrible to me I'm going to write a song about it, and you won't like it!
They could all learn from the wit of the late George Melly who, when told that the wrinkles on Mick Jagger's face were laughter lines, said:
Surely nothing could be that funny!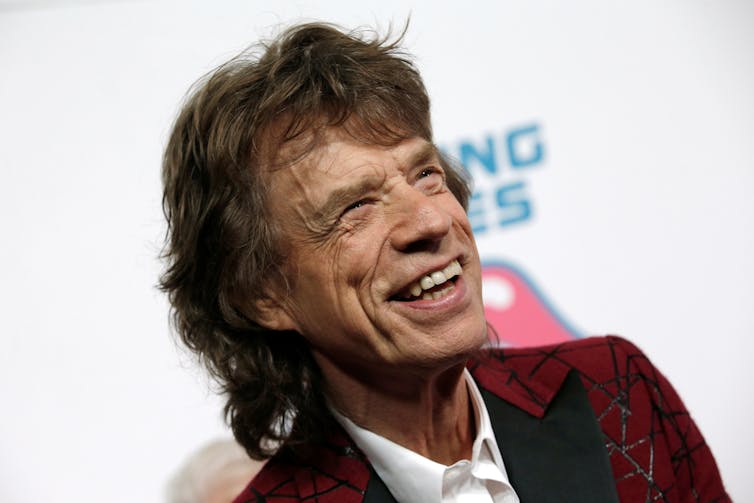 Parris claims that he canvassed 500 people in public or academic life to contribute jibes (including ones directed at himself) and raided many other collections and libraries to cover his cornucopia of topics.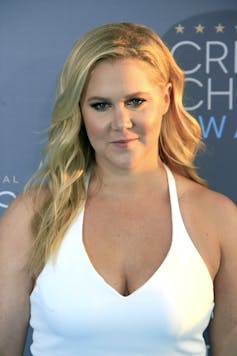 All the usual male suspects are represented and outnumber the female contributors by at least five to one in the more than 1,000 entries: George Bernard Shaw has 18 entries, Woody Allen 9, Samuel Johnson 13, Winston Churchill 15, Noel Coward 8, Clive James 5, Christopher Hitchens 5, Mark Twain 13, and Oscar Wilde 16.
Dorothy Parker is the most cited woman with nine, though many other singular quotes by women such as Hannah Arendt, Nancy Astor, Margaret Atwood, Jane Austen, Joan Rivers, Amy Schumer, and Gertrude Stein are included.
Pariss missed some insults that would more appropriately fit under the banner of his title than some of his inclusions. He quotes Paul Keating's warm lettuce and soufflé put-downs, but missed Keating's cruel jibe to the prime minister Malcolm Fraser:
You look like an Easter Island statue with an arse full of razor blades.
Parris quotes several of Christopher Hitchens's cutting bon mots, but misses his scathing description of George W Bush as:
… unusually incurious, abnormally unintelligent, amazingly inarticulate, fantastically uncultured, extraordinarily uneducated, and apparently quite proud of all these things.
He quotes from an irate email sent in 2002 by that well-known curmudgeon Giles Coren, but this was a much milder attack than the expletive-laden missile that Giles launched on his sub-editors at The Times in 2008 when they changed the final sentence in a restaurant review by removing the indefinite article "a" in front of the final word "nosh" and thus much of the article's punch.
Parris says in his introduction that his material encompasses the insults generated during this year's British referendum and the American election, although he must have signed off on the manuscript several months ago; there would be piles of extra ordure that he could rummage through now, particularly relating to the American election.
He could compile an entirely new collection out of the vituperation poured by Trump and on Trump.
The New York Times, The New Yorker, and Vanity Fair editors and contributors were merciless in their scorn of Trump. As were Jon Stewart, John Oliver, Stephen Colbert, and Alec Baldwin and the Saturday Night Live crew.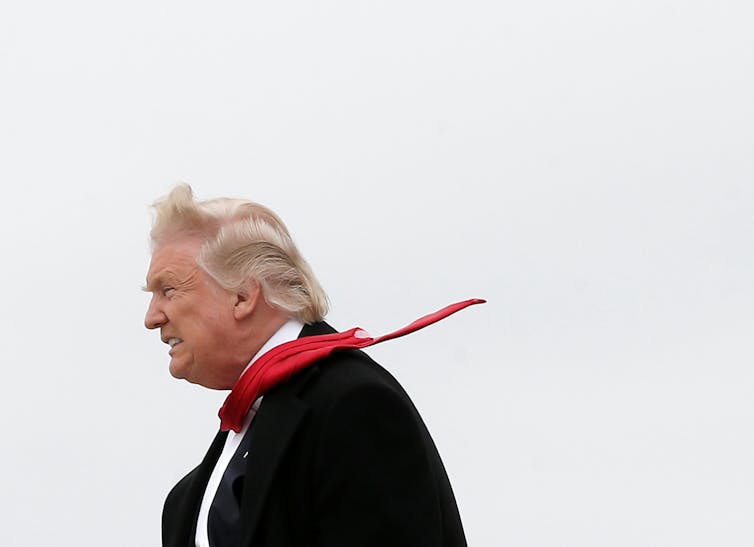 Not that Trump's vituperative contributions are exactly witty. A tweet to Graydon Carter, editor of Vanity Fair, who had consistently hounded him as "the short-fingered vulgarian" as the election campaign progressed was as follows:
Dummy Graydon Carter doesn't like me too much… great news. He is a real loser.
HL Mencken was right, come January 2017.
---
Scorn: The Wittiest and Wickedest Insults in Human History is written by Matthew Parris, and published by Profile Books Ltd.