Consent, sexting and body image could soon be taught in sex education lessons in English schools.
These changes come as part of the governments's plans to update the sex and relationships curriculum. The idea is that the new topics – which also include LGBTQ+, fertility and mental health – will help to bring sex education into the 21st century. This modernised curriculum will hopefully be implemented in schools by 2020 – after consultation from teachers, parents and young people.
One of the other key reforms proposed in this new curriculum, relates to parents' ability to remove their children from these lessons. At the moment, parents have a "right to withdraw" their children from all sex and relationship lessons except the parts that fall under the national science curriculum.
It's thought that the right to withdraw exists to appease parents' fears that their children will be exposed to sexual knowledge too early, and that this exposure will encourage sexual initiation. Studies have shown, however, that school-based sex education actually delays sexual initiation, reduces sexual activity, and promotes safer sex. And, of course, in the age of Facebook, Instagram, reality TV shows and Snapchat, it is virtually impossible to shield children from sexual knowledge anyway.
This parental right can be exercised until children leave secondary school, at age 19. But this could soon change under the new regulatory framework the government has proposed. This would see relationships education taught separately from sex and relationships education. While the former will be made compulsory in both primary and secondary schools, the parental right to withdraw will be maintained in respect of the latter. Pupils whose parents have withdrawn them from sex education lessons, may also be able to "opt back in" for one term of lessons, three terms before they turn 16.
Class censorship
At the moment, the national guidance on sex and relationships education does not set a specific curriculum. Instead, schools' governing bodies develop policies which "reflect the wishes of parents and the community they serve". And parents tend to have a large influence over what's taught.
Only about 0.04% of pupils are withdrawn from sex and relationships education. In the Macdonald Review on personal, social, health and economic education, this is put down to "good practice" of schools in "actively engaging parents and carers in the design of policy statements". But the reality could be to do with censorship of the curriculum – especially in schools that operate in more conservative communities.
Schools may "self-censor" what they teach pupils about sex and relationships to deter parents from exercising their rights – because otherwise, alternative arrangements have to be made for children who are withdrawn from lessons.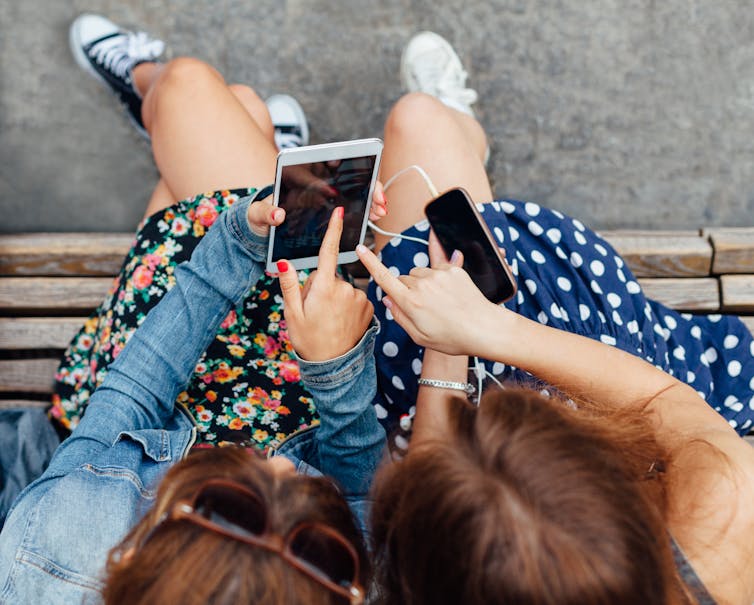 This lack of a standardised curriculum, coupled with parental censorship, has led to haphazard, inconsistent, and sometimes inadequate provision of sex and relationship education across English schools. In 2013, Ofsted reported that the teaching of sex education in over a third of schools "required improvement".
A follow-up review by the Education Committee also highlighted "poor practices", ranging from lack of education on puberty, to minimal discussion of pregnancy and STIs. Children and young people themselves have also complained about lessons being "too little, too late, too biological and [not providing] enough (if any) information on relationships".
The birds and the bees chat
It's sometimes argued that children's sex education should be left to parents instead of schools. But many parents are uncomfortable when asked by children about sex. Parents are not often cited by young people as a main source of sexual information. In fact, school-based sex education has been shown to result in more positive sexual health outcomes than parental sex education.
Another justification for affording parents the right to withdraw is the way the "right to education" is framed within the European Convention on Human Rights. This includes the requirement to "respect the right of parents to ensure such education and teaching [is] in conformity with their own religious and philosophical convictions". But legal cases have found that sex education lessons do not violate the religious and philosophical convictions of parents when taught objectively.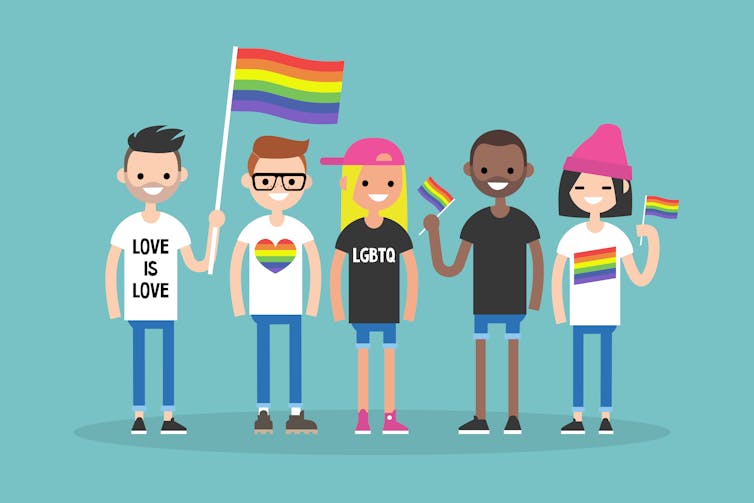 It is difficult to argue with the court's logic here – surely teaching children, among other things, that people have sex (when mature enough), that contraception can be used to prevent pregnancy and STIs, and that different sexualities exist, is very different from encouraging them to go out and have sex, use contraception or practice homosexuality.
Taught properly, sex education equips children and young people with the necessary tools to combat abuse and make safe and informed choices about their sexuality, sexual health and well-being. This is why sex education should be an inherent right of the child – and not a decision to be made by their parents. So while most of the government's proposals for a revamped curriculum are to be welcomed, it's clear there's no reason for the parental right to withdraw to still exist.