Many sex workers in the UK are worried that the government may consider fresh calls to ban sex work advertising online. A core tenet of sex worker activism is "nothing about us without us", yet many sex workers fear their voices are being sidelined from current debates about the future of the industry.
In early July, a debate was held in parliament about how best to tackle commercial sexual exploitation. The motion, tabled by the MP Sarah Champion, discussed the possibility of introducing measures similar to laws introduced in the US in April, known as FOSTA-SESTA.
These laws, which have led to the shutting down of a number of prominent sex work websites, have already had devastating consequences for sex workers in the US, with an increase in anecdotal reports of assaults, disappearances and deaths since the law's introduction.
Understandably, sex workers in the UK are concerned. Yet, so far, their voices have been almost entirely absent and silenced within this conversation.
The parliamentary debate was based on a May 2018 report from the All-Party Parliamentary Group on prostitution, which sidelined evidence given by current sex workers. It recommended measures be taken against websites that sex workers use to advertise and to screen potential clients.
The findings were in direct contrast to a report from the Home Affairs Committee, published two years earlier, which did include the testimony of sex workers and activist groups. It recommended that decriminalisation of some aspects of sex work would be a more beneficial approach for the safety of those trafficked and those choosing sex work than removing these platforms.
Voices sidelined
The parliamentary debate caused a great deal of outrage within sex worker circles. As Champion herself wrote on Twitter: "Just the thought of it has got social media engaged."
But that engagement included a number of sex workers expressing fear for their lives. As the debate took place, sex workers and allies gathered outside parliament in protest, with signs reading, "outlaw poverty, not adverts", "rights, not rescue", and "are you seriously going to follow in Trump's footsteps?" Even more took to social media to express their concerns.
In the debate, a number of MPs propagated damaging rhetoric surrounding sex work. Such myths included the conflation of consensual sex work with sex trafficking, the idea that sex work is inherently exploitative or abusive, and that sex work is less legitimate than other forms of employment.
The debate included multiple, shocking quotations from clients deriding the services provided by sex workers, taken from an escort review service. These are undeniably unpleasant in tone. While the account of one former sex worker, who never worked in the UK, was cited, no testimony from current sex workers was referred to or quoted from throughout the session. How can a debate which prioritises the words of clients over the words of workers claim to support the rights of those involved in this particular form of labour? It is as absurd as using customer comments to demonstrate what working in retail is like.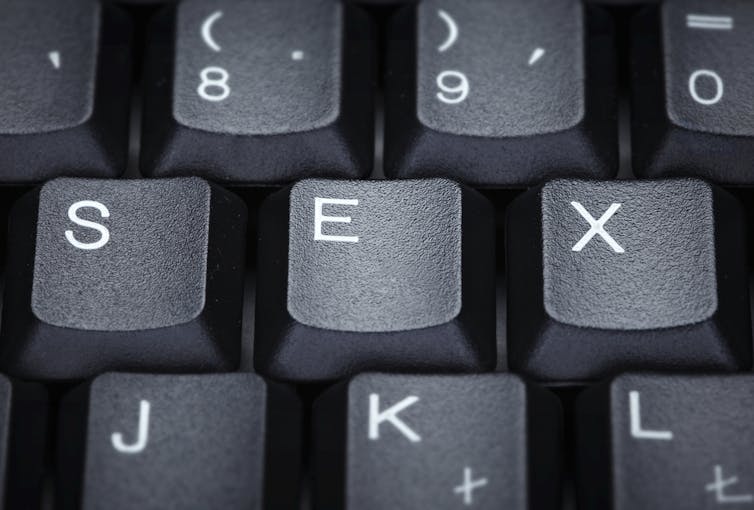 Stigma reinforced
Doing this has much wider implications for sex worker safety. By perpetuating these misconceptions, the stigma against sex workers is reinforced, and they are further silenced. When all sex workers are painted as exploited, abused victims with a false consciousness, their autonomy is disregarded. They are infantilised, delegitimised and disempowered, often by paternalistic politicians who speak over them, rather than with them.
This is further exacerbated by the fact that many sex workers often belong to other marginalised groups. In order to understand sex work, the first source of information should be those who conduct that work. Only then can the nature of the industry be truly understood.
Following the debate, a public consultation, currently being carried out by the University of Bristol and commissioned by the Home Office, is looking at the prevalence of prostitution and sex work in England and Wales. The research team are seeking input from: "People currently or formerly involved in prostitution and sex work, academics, NGOs/charities, criminal justice and health practitioners, police and others." From their findings, recommendations will be made as to how best to proceed with policy.
Human trafficking is clearly a serious issue, and one that needs to be tackled. However, this cannot come at the expense of the safety of those who choose that line of work of their own volition. In the words of one sex worker:
Sex workers need to be considered as the experts on their own profession, or else their marginalisation and exploitation will only be increased. When their incomes and lives are on the line, they cannot be silenced.