When a measure becomes a target, it ceases to be a good measure. (Goodhart's law)
Women should make up a third of boardroom positions at the UK's biggest companies within five years. This conclusion, from a government-backed report compiled by Lord Mervyn Davies, a former banker and trade minister, is Britain's latest effort to redress a problem that affects the corporate sector worldwide.
Proposals to increase the number of female directors are based on the idea that, regardless of concerns over equality, this will be beneficial for governance and, ultimately, firm performance. These views have been at the heart of a number of reforms aimed at increasing female representation on executive boards.
Quota, unquota
These range from the requirements in the US and in the European Union for firms to disclose their gender diversity policy in board recruitment, through to enforced gender quotas. Recently, Germany became the latest country to set a gender quota for corporate boards. Our research indicates why these measures are not likely to address the more fundamental issue of inclusive decision making.
In the UK, women now fill a quarter of FTSE 100 director roles, a fact which is highlighted in Davies' report, and which indicates clear progress since that target was set in 2011. The report also makes the new target for a third representation applicable to 150 more companies.
This comes at a time when the EU is contemplating mandatory gender quotas for listed firms. Now, meeting an arbitrary headline target on gender diversity is a step in the right direction, but legislation can be too blunt a tool to tackle the genuine issues of gender diversity.
Evidence hunting
Even though the rationale for improving gender diversity is clear, there is surprisingly little evidence to support the economic case for increasing female representation on corporate boards. The evidence that exists for the US and the UK is not supportive of a positive effect from female board representation.
One study of US companies found having females on the board had a negative impact on firm performance, despite better attendance records and more effective monitoring in firms with more gender-balanced boards. For the UK, there is no evidence that the gender composition of the board affects firm performance.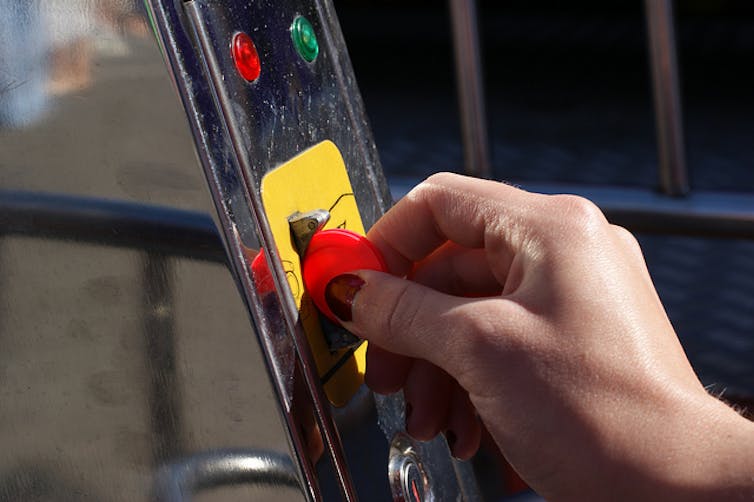 There is also little evidence that quotas are successful in bridging the gender wage gap. A potential danger with quotas is that it can quickly degenerate into tokenism.
Adding value
To focus simply on a certain proportion of female directors is to miss the bigger picture. The association between board gender diversity and good governance is more complex than imposed gender quotas. That the economic case for board gender diversity doesn't hold up well under statistical scrutiny indicates that organisations may not reap the benefits of gender-diverse boards automatically.
In our recent research we examine the mechanisms through which female directors can add value to the firm. In particular we look at the integration of female directors in the governance mechanism.
To a great extent the way a board works is through committees that focus on narrowly defined jobs, such as the nomination committee, remuneration committee, and the audit committee. These groups of executives articulate the goals and strategic plans of the organisation in an area, and serve as a source of specialised expertise. They are fertile ground to closely examine the appointment of female directors, and the performance impact of such appointments.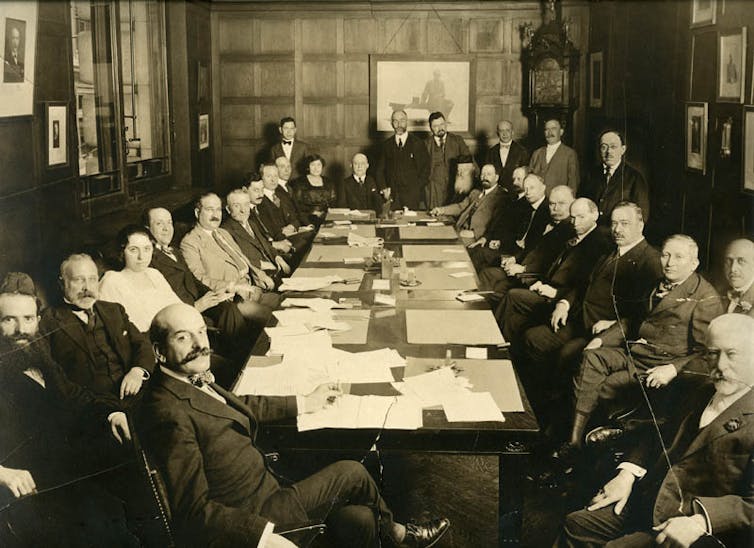 The point is that although regulatory and institutional pressures can lead to appointments of female directors to the board, they do not necessarily ensure that those women are directly involved in the nuts and bolts of governance. For any director to add value, they need to be appointed to positions in which they can influence governance, and consequently firm performance.
In our sample of large European firms, women are more likely to be appointed to monitoring-related committees, like the audit committee. However, they are less likely to be appointed to nomination and remuneration committees, where new CEOs are appointed and where pay and bonuses are set. The fact that fewer female directors make it on to these committees might partially explain the persistence of a gender pay gap at executive level.
Numbers game
Appointing a single female director to the board, or increasing the proportion of female directors seems to have no significant impact on firm performance. But, we find that firms do gain value if they appoint female directors to key board committees.
Let's delve into the statistics. We found that a one standard deviation increase in the proportion of female directors on key committees enhances firm performance by 0.6 of a standard deviation, in other words a 5% increase in firm value based on market-to-book value. In comparison, a one standard deviation increase in female board representation overall increases firm performance by a more modest 0.18 of a standard deviation, or a 0.9% increase in firm value.
Simply put, the performance benefit to the firm of appointing female directors to the key committees is three times greater than just appointing them to the board. The implications are important and twofold. First, appointing women to the board in response to regulatory pressure has, at best, a limited effect on firm performance. Second, putting women on the key committees may be indicative of a flexible board that simply includes high-ability individuals in the governance mechanism to enhance firm performance.
Quotas don't necessarily advance the underlying cause of gender equality. Female directors appointed for Norwegian firms to meet the gender quota earned the unfortunate "golden-skirts" epithet.
But there is little evidence that targets are any more effective. Even though FTSE 100 companies have achieved the target of gender diversity set by Lord Davies, we believe that it is the deep integration of female directors into the mechanism of governance that is the key challenge for modern corporations. Companies need to be encouraged to embed female directors in the decision-making process. Without that, new female director appointments designed to meet a new target of 33% representation, risk drifting once more into the realm of token symbolism.