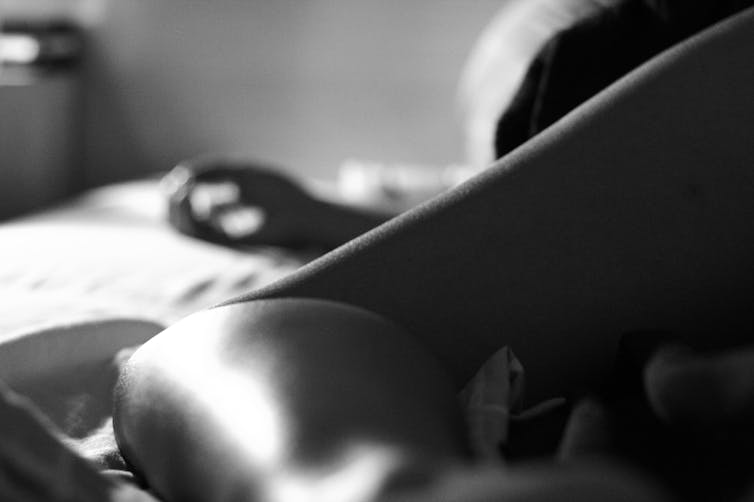 In 1914 Apollinaire encountered a beautiful young aviator – he called her Lou – and launched one of poetry's legendary, if doomed, love affairs. Lou fuelled and participated in his erotic fantasy life and stoked his hope for domestic happiness. Unfortunately a significant discrepancy arose between his view of the relationship and her own, and Apollinaire soon felt himself compelled to enlist in the 38th Artillery Regiment at Nîmes.
From the front he sent Lou a torrent of love poems and letters – unrelenting, savage, sexully explicit – before a shrapnel wound to the temple forced his discharge. Apollinaire never fully recovered from his injuries and died in the Spanish flu pandemic two days before the end of the First World War. He was 38.
Nearly a century on and a world away, fragments of Apollinaire's great longing - "I think of you my Lou your heart is my barracks" - have surfaced with small distortions in a tour de force by Australian poet, Luke Davies, who earlier this week was awarded the inaugural $80,000 Prime Minister's Award for Poetry.
Just as Apollinaire's poems and letters to Lou yoke the theatre of love to the theatre of war, Davies' new collection of poems, Interferon Psalms: 33 psalms on the 99 names of God, is a double drama played on two stages: the drama of heartbreak and the drama of physical affliction.
The collection opens with the poet living in California in vivid sway between presence and bewilderment. The beloved has absented herself, and he is "sick with shallow corpuscle". An earlier heroin addiction - "a black-bottomed spoon" was his "boon companion" - has made a wasteland of his liver and from the ravages of interferon treatment, a type of chemotherapy, he is "learning all about suffering".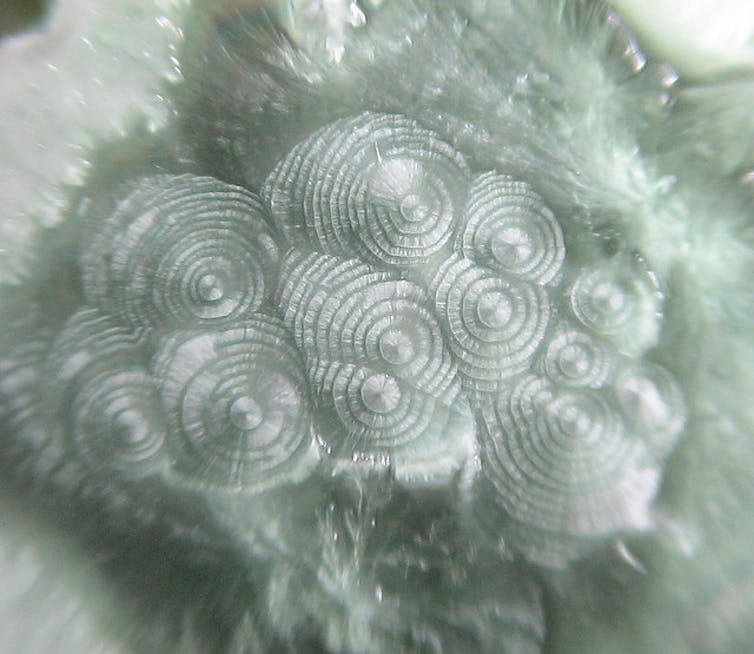 Weekly injections of interferon deliver his body - and mind - to the peripheries of death. Red and white blood cells are razed and the body declines into anaemia. His "skin turns to scale" and bandages stick to his skin. "I began to drift down to my death like a ship heading ocean floorwards," he writes of the blankness borne of an oxygen-starved brain. "If only I had a sister, to hold her hand, then I would protect her, and forget about my fear, and we would walk under water, where the light shines".
The blood became needy. Everything that could sting, would sting. He went to bed sick. The injections had put him in shock but he was eager to love: "Eros come melt in my mouth", he pleads, "Eros sit heavy on my shoulders". Emerging from the "glaciation" of his distress he tries to "climb into" the beloved but "she gave no traction". The relationship's end - "A warning sign of any sort? God no" - leaves him in "earthquake-addled desolation":
            ... I'd picture coming home,
Across the welcome mat and through the
      open door.
 I'd crawl into your open arms, for sure.
                          That's just not
 Going to happen, I told myself. Pockets
      of realisation
 Floating stateless and neutral like tiny
      planets. The bricks
 All structureless and recently aflutter.
      Shock waves
 Past their use-by date. The utter
      exhaustion
 Of trying to maintain one's dignity
      amid one's pain.

There were no stop signs, he writes, no planets, nothing smaller than galaxies: "just an endless plummeting away from her." At night he cried in dreams - "those private myths of plaintive distress" - yet of necessity he sought to "bless the utter desolation" that fell upon him. "It was never going to be a long love affair," he concedes, "but in my yielding I became a mystic".
Davies doesn't so much write his psalms as pray them. He leans on biblical vocabulary and awe-inspired apostrophe – "O Witness, O Word, O Diadem of Beauty" – to support his body reduced to basics and drag his mind into a longer perspective. His is not the time of clocks – "Winter rolled in for ten thousand years" – but psychological time:
 Chronology was never my finest hour
 But only because I came to know time  
 Both inside and out so that
 Reverence became a given;
 And all, when all was good, was now.

With this eye anything can be filled with grace: "How to elevate to first position", he muses, "Honey Smacks or Fruit Loops". Davies, like his old master Apollinaire, finds resonance in linking the old to the new and roping modern imagery to traditional tropes. Likewise, the juxtaposition of imagination and reality – the sacred and the secular – helps collapse divides and widen the world. As this particularly gorgeous passage illustrates:
 
The world received us into its citizenship. 
 I trod the road to Jericho. We lay down. We
 wept. The buildings all fell down. And even
 my blood, O Thou my Redeemer, was yearning
 for water, as usual.

 Parched. The desert parched. The parched
 lips on the flower buds. The cactus yielded
 syrup on the mind.

 I imagined lying between her legs.

 Certain thoughts were sustaining. It had
 always been like that.

 Her fine, hard, bared crotch.

 Plus, on your death bed you would not
 remember any particular tax return over
 another.
 
Of the many lessons the poet acquires on his great odyssey back to health – for as long as it could, his blood would be fine – one is to dwell in "the gap between oblivion and memory". Another is to "find kindnesses, even in goodbyes, for everyone was weary and surely she not least".
In one view of contemporary poetry – which might prefer drier conclusions, or perhaps none at all – Davies is behind the fashion. In my view, Interferon Psalms – an abundantly uttered memory of great goodness – has catapulted him ahead of the crowd.