Gold has always bewitched mankind. It glows like mysterious sunshine, and never tarnishes or corrodes. It bends to a hammer, turns liquid in a kiln, but glitters for all of time.
The legendary Shang dynasty in China was decorating sculptures and other fineries with gold a thousand years before the coming of Christ. The ancient Egyptians used it to line pharoahs' tombs; Moses railed at Israelites worshipping golden calves; the Greek hero Jason crossed treacherous seas with his Argonauts in a quest for a golden fleece.
It was the ruin of King Midas, the obsession of the Aztecs, and a unit of account in imperial Rome. The Romans called it aurum, which means "shining dawn", and survives as Au in periodic tables today.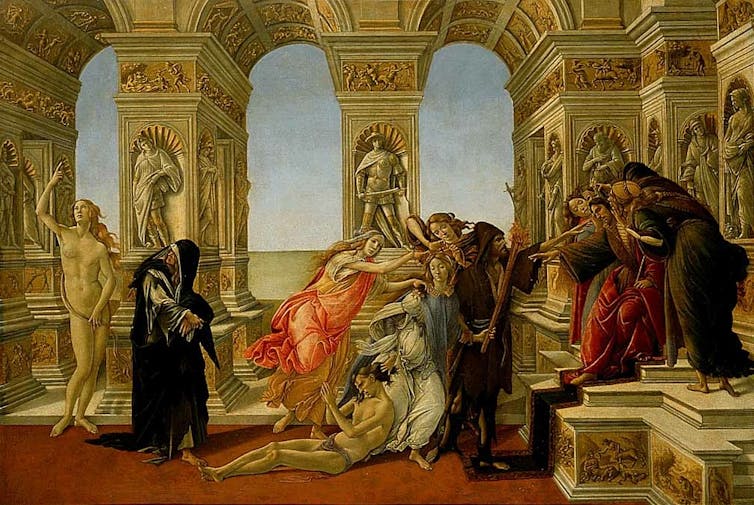 The ancient Chinese used gold to treat smallpox and ulcers, while medieval alchemists read star charts and built laboratories in the hope of distilling the great yellow metal from lead. In 1840s America, there was so much excitement at its discovery that prospectors emigrated in their hundreds of thousands to the Californian coast.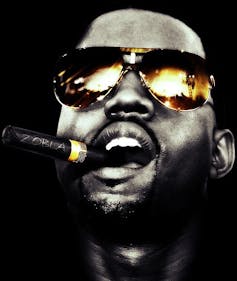 We still talk of golden ages, golden oldies, gold wedding anniversaries, golden handshakes, and, alas, golden arcs. We put gold medals around our greatest athletes, finish the uniforms of the highest ranking generals with gold braid, and devote endless songs and stories to this magical metal – from Goldfinger to Gold Digger to, er, Gold by Spandau Ballet. "You're indestructible!", roared Tony Hadley, and who could disagree.
It's therefore hardly surprising that gold is still highly important in today's financial system, and may become even more so in the years to come. The financial crisis of 2007-09 ushered in a period of ultra-low interest rates and aggressive money printing by central banks to try and keep the global system on its feet.
With even greater intervention underway to cope with the COVID-19 pandemic, some say that the amount of money and debt in the system is spiralling out of control. The only solution, they argue, is to redesign the financial system around gold, since it's finite and trustworthy and can't be manipulated.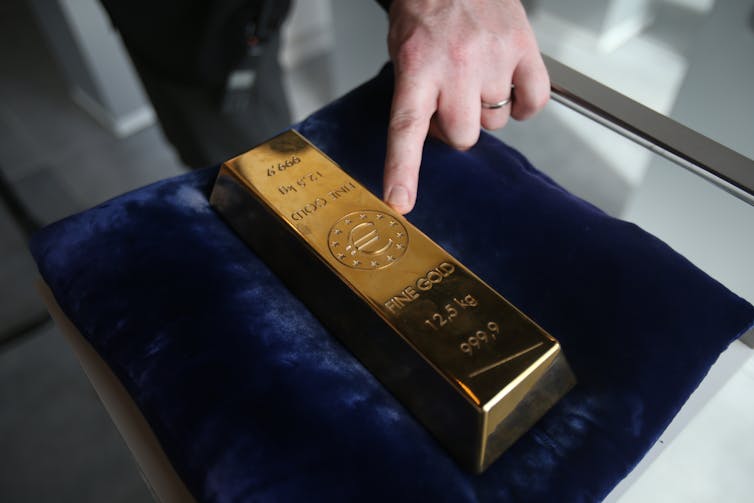 Gold briefings
Time will tell if these doomsayers are right, but in the meantime we wanted to bring you five essential briefings on gold and its place in the modern world:
---
For more news and information you can trust, direct from the experts, subscribe to our newsletter.