If Steve Jobs' illness wasn't so apparent, one could be forgiven for thinking he had deliberately left Apple when he did to avoid making the "Let's Talk iPhone" announcements.
Instead, it was left to Apple's new CEO Tim Cook to handle an event which has been met universally with a sense of disappointment, including an initial 5% drop in Apple's stock price.
Bloggers, tech reporters, twitterers and everyone that owns an Apple product had been expecting the announcement of the iPhone 5. The iPhone 5 rumours suggested the phone would have a new, thinner shape, a larger screen, faster processor, more memory, 4G capability, better camera, and the inclusion of a NFC (near field communication) chip for contactless payments.
The rumours also suggested the announcement of the iPhone 4S – a slightly improved version of the iPhone 4 – but it was clear that the interest lay in the iPhone 5.
What Apple actually announced, we now know, was the iPhone 4S. Looking at it objectively as some reporters have, the iPhone 4S is a much-improved device over the iPhone 4. It has a faster processor (the iPad 2's A5 dual core chip), an eight-megapixel camera, voice recognition, a "Find My Friends" feature and greater storage capacity models.
The main disappointment seems to centre on the fact it wasn't called the iPhone 5 and that it isn't physically distinct enough that people will notice you have a new phone.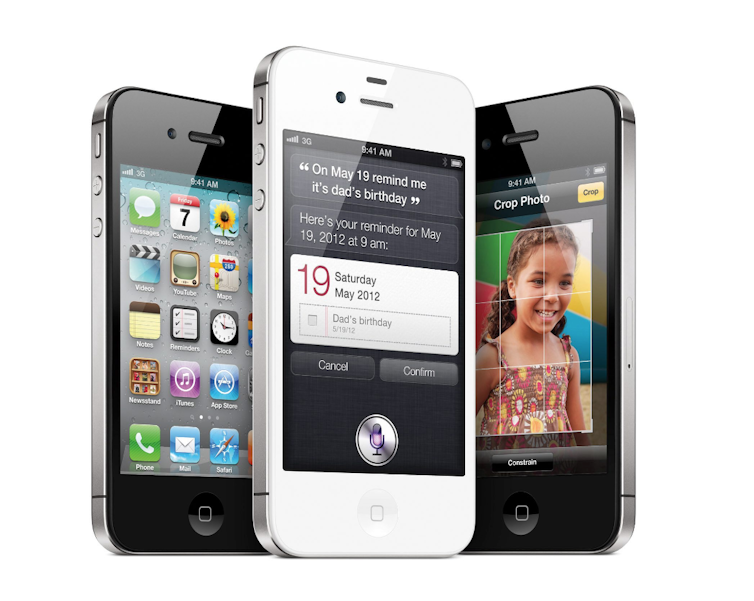 It's also worth remembering the significant announcements of products being generally available such as iCloud and iTunes Match (Apple's music matching service) and the new iPhone operating system iOS 5.0.
These drew less attention simply because they have been known about for some time. But that will change as the world starts using these services and software.
And Tim Cook? Anyone following Steve Jobs would have had a hard time. Tim Cook is not a dynamic speaker or a showman by any stretch of the imagination – observations that did not escape the attention of reporters. In the words of the NY Magazine:
"After an hour or so of the fairly boring stuff, Cook got to the part everyone was waiting for — the new iPhone — and then he broke their hearts."
It's hard to imagine Tim Cook as a heartbreaker, or starter for that matter. He is an experienced and sound operational manager who has, and will continue, to steer Apple in its day-to-day business and continued growth.
What impacts on a company such as Apple, and is possibly more of a challenge than the design of radically new and ground-breaking products, is the ability to manufacture and deliver product to meet demand. It's here that Tim Cook will continue to do what he has done within Apple for the past 14 years.
People assume that somehow Steve Jobs was responsible for the design of Apple's new products. Apple's strength is the overwhelming talent of its designers and engineers. These designers and engineers understand Apple's ethos and what new products need to continue to be: faster, smaller, lighter and, above all, beautiful.
A CEO's job is to promote creativity and maintain flexibility while being able to deliver operationally. By all accounts that's what Tim Cook will continue to bring to the job – but, as they say, only time will tell.