Fifteen frog species have been discovered in the Western Ghats region of India, including 12 completely new species and three that had not been spotted in nearly 100 years.
The "night frogs", so named for their preference for evening activity, were found by amphibian expert Associate Professor S. D. Biju from the University of Delhi and researchers from the Bombay Natural History Society, the Zoological Survey of India and Vrije University in Belgium as part of a global hunt for frogs that have not been seen for many years.
The researchers published a paper on their discovery in the journal Zootaxa.
Pictures of the three "lost" species follow: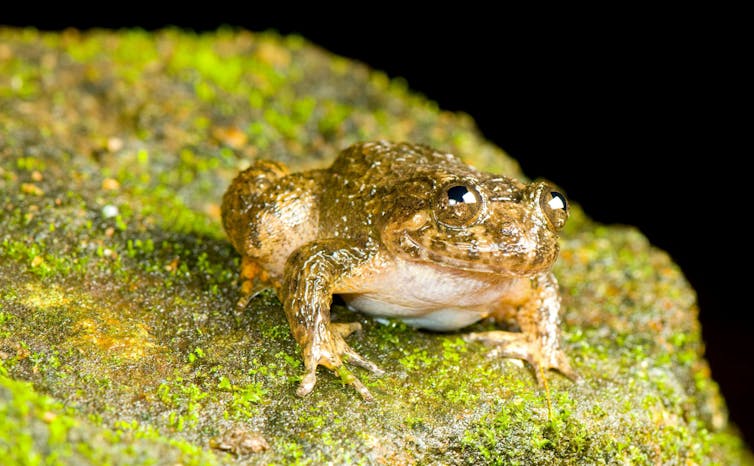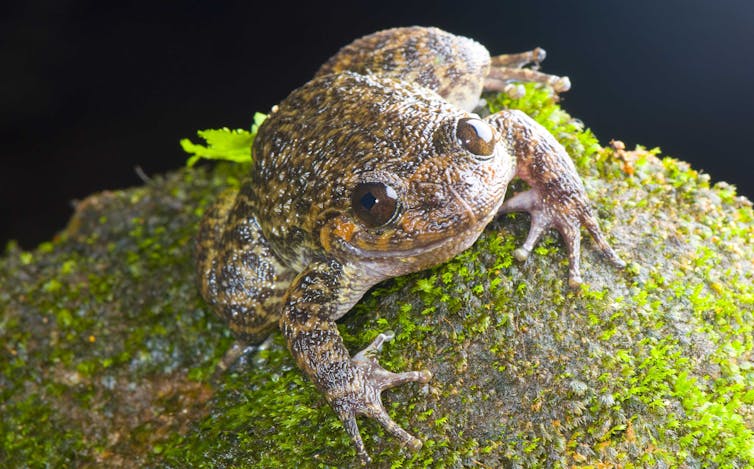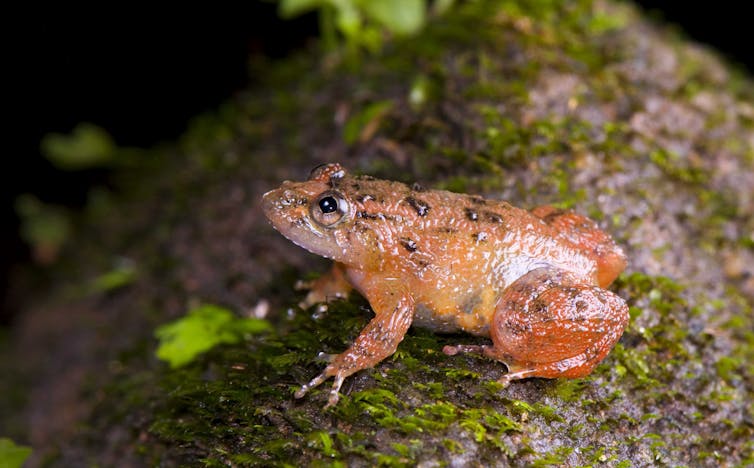 And the 12 new frog species: