The millenium drought has broken in the south, but that hasn't diminished interest in developing the seemingly vast water resources of northern Australia.
The recent announcement of a multi-million dollar study, looking at whether the southern Gulf of Carpentaria is suitable for more intensive agricultural development, signals that some in government and industry believe this is indeed achievable.
There is clearly a compelling need to support the aspirations for enterprise development in this region, particularly among Indigenous communities. This development may provide a significant opportunity.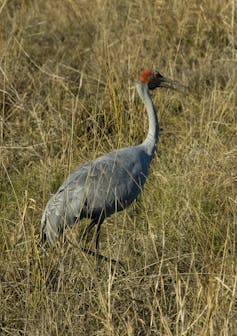 However, the key question is whether such development can deliver economic and social benefits without degrading the ecosystem processes that sustain the region's considerable natural and cultural assets. For this reason, it is pleasing to learn that the Queensland and Federal governments have commissioned a significant research program to investigate the suitability of these systems for agricultural development.
However, it is disappointing that the focus is only on development. There is apparently little attention given to potential environmental, social and cultural implications.
The proposed study catchments (Gilbert and Flinders) are recognised for their high aquatic conservation values. We know that over a third of the fish species in these catchments are migratory and vulnerable to the effects of dams and other in-stream barriers.
Flow diversion is likely to alter the persistence of permanent waterholes during the dry season, especially in the Flinders. These waterholes provide important refugia for fish and other aquatic species.
Much of the growth and reproduction of some species, including barramundi, occurs during the short wet season when floodplains are inundated, highlighting the importance of these flow-driven connections. The production of our important coastal prawn fishery is also dependent on these wet season flows.
We also know that one of the significant current threats to these systems - alluvial gully erosion - is likely to have been triggered by historic (unsustainable) stocking levels of cattle in riparian and floodplain zones.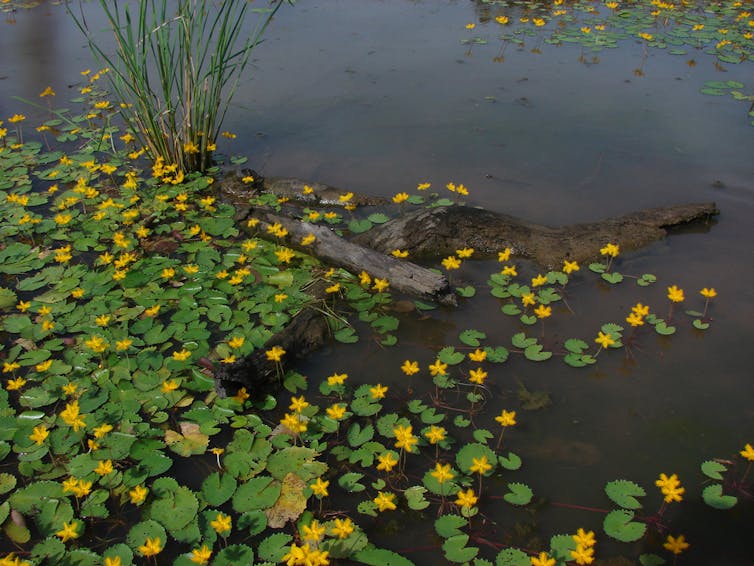 These are some of the key findings of the Tropical Rives and Coastal Knowledge (TRaCK) research program, recently summarised in the book "Aquatic Biodiversity in Northern Australia: patterns, threats and future".
TRaCK brings together more than 70 of Australia's leading social, cultural, environmental and economic researchers from 16 organisations. The program has also made a significant commitment to Indigenous involvement in planning and implementing research.
No single organisation has the breadth of expertise and capacity to provide the science and knowledge that governments, communities and industries need for the sustainable use and management of Australia's tropical rivers and estuaries. TRaCK hopes to fill this gap.
TRaCK's findings so far highlight the considerable challenge of developing intensive industries in the region, especially industries that are likely to alter flow regimes, affect water quality and disrupt the important connections between rivers, floodplains and coastal ecosystems.
If we ignore these issues we risk creating a similar suite of environmental problems to those experienced in Murray-Darling Basin, despite assurances that "we won't repeat the mistakes of the south".