As soon as the major American broadcast networks announced Joe Biden and Kamala Harris as winners of the US election on November 7, congratulations poured in from around the world. In the ensuing days, the new president-elect began speaking on the phone with leaders of some of America's most traditional allies, who were all keen to stress the closeness of their countries' respective relationships with the US.
The Canadian prime minister, Justin Trudeau, was the first to speak with Biden in a conversation that touched on COVID-19, climate change and global security. The Irish taoiseach, Micheál Martin, said his call with Biden, who has Irish ancestry, was a "warm conversation", while a call with Germany's chancellor, Angela Merkel, stressed the importance of transatlantic cooperation.
Experts from around the world have been analysing what the US election results mean on The Conversation in recent days. Here is a round-up of some of the themes that have emerged – and the global challenges and opportunities ahead for a Biden administration.
Foreign policy
As Biden's team gets to work on the presidential transition, Donald Trump still holds the keys to the White House until January 20. A lot could still happen in foreign policy during this testing transition period, but beyond that, many expect a return to a foreign policy built on traditional alliances.
Pinch points
Leaders across the world will be busy thinking about what a new Biden administration means for their region. His presidency will have ramifications for some key geopolitical theatres in the months ahead.
Climate hope
As soon as he is inaugurated, Biden plans to rejoin the Paris Agreement on climate change, which Trump left, providing optimism for more global momentum on climate action.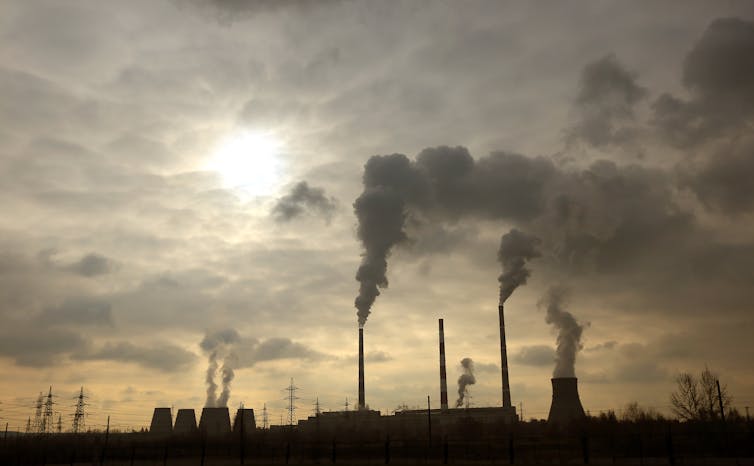 Results autopsy
The mail-in ballots continue to be counted across the US – and control of the US Senate still hangs in the balance ahead of a run-off for two seats in Georgia in early January. With electors of the electoral college due to meet in their respective states on December 14 in the next step towards the formal declaration of the winner, attention is now turning to why Americans voted the way they did.
You can continue to follow expert analysis of the aftermath of the US elections on The Conversation here.