The announcement of the upcoming publication of Go Set a Watchman – a sequel to Harper Lee's To Kill a Mockingbird actually written before the famous novel – has, not surprisingly, set off a flurry of excitement and speculation. Pre-orders of the book have already made it an Amazon bestseller.
Yet many have raised questions about the sudden announcement: it came shortly after the death of Harper Lee's beloved sister, Alice, who as a lawyer ("Atticus in a skirt" Lee once called her), vigilantly protected Lee's interests. Suspicions abound that Lee's current lawyer, Tonja Carter – who discovered the old copy of Go Set a Watchman – may have seized the opportunity to profit from an elderly woman now residing in an assisted living facility. (Lee has dismissed such speculation.)
In Go Set a Watchman, the adult Scout returns home to Maycomb, Alabama from New York to visit her father. According to publisher HarperCollins, Scout seeks "to understand her father's attitude toward society, and her own feelings about the place where she was born and spent her childhood."
How should devoted fans of Lee's first novel – originally published in 1960 – respond to a second novel published 55 years later? One possible reaction is trepidation. Will To Kill a Mockingbird be tarnished through an inferior portrayal of an adult Scout? In this new work, will we recognize the charming voice of the earlier novel?
In the late 1950s, Lee's editor read the original manuscript of Go Set a Watchman, deemed the flashbacks to Scout's childhood the strongest parts, and recommended that these be the premise for a new draft (what became To Kill a Mockingbird). Presumably, the editor did not consider the original manuscript of Go Set a Watchman fit for publication.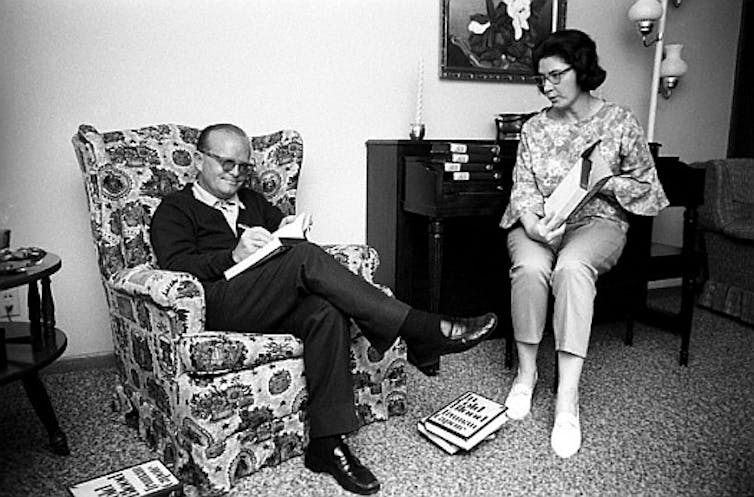 But beyond questions of quality, there are very real questions about setting and character. I've written about ways in which Lee criticizes the traditional social norms of 1930s Alabama, while presenting models for defiance of these norms. For example, Dolphus Raymond – a white man in a relationship with a black woman – is able to circumvent the racist social system by pretending he is an alcoholic whose unconventional choice can be written off as part of his disease. Furthermore, in addition to the overt criticism of the racist social structure, Lee offers a playful critique of gender norms: she portrays Scout as a tomboy more comfortable wrestling with boys than wearing traditional feminine clothing.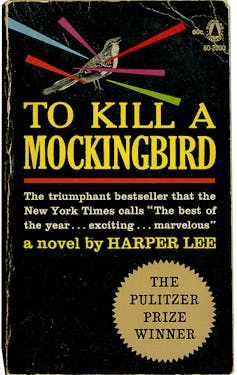 Lee also opens a path for the young Scout later to assume an unconventional sexual identity. In To Kill a Mockingbird, Lee's depiction of heterosexual relationships includes almost no positive examples; meanwhile, she highlights negative cases such as Scout's Aunt Alexandra's strained, distant relationship with her husband, and – much worse – the sexual abuse of Mayella Ewell by her own father. The novel calls into question racial and gender norms while legitimizing the violation of social boundaries. Indeed, Scout's beloved Atticus encourages defiance of social structures in order to be true to one's conscience, even agreeing to label Boo Radley's killing of Bob Ewell an accidental suicide.
Go Set a Watchman will answer the incipient questions about Scout's identity that To Kill a Mockingbird subtly poses. Although parts of To Kill a Mockingbird are told in an adult voice, the novel never tells us whether the adult Scout has married or has children. Will the adult Scout of Go Set a Watchman – now living in New York – have acquired even more distance from the racist, small-town, Southern values portrayed in To Kill a Mockingbird? Will she, as an adult woman, violate gender and sexual norms? Or, since Go Set a Watchman was actually written before To Kill a Mockingbird, will the adult character be a more conservative, traditional version of Scout?
Until the novel's July 14 release, we can only wonder.