Two established British high street stores have announced senior appointments, both of which have sparked some surprise across the industry. A new CEO at department store House of Fraser and a new director of home, clothing and beauty at Marks & Spencer share an intriguing characteristic: both will arrive in these posts with little relevant experience of their new fields.
You might think this taps into a wider, global trend, where in the US and France, Donald Trump and Emmanuel Macron have both won the presidency after seeing off rivals with more impressive and relevant CVs.
But business, and in particular the retail business, tends to reward detailed industry knowledge gleaned from time spent at the coal face. That's why there was much surprise at Jill McDonald's move to M&S from automotive retailer Halfords, and Alex Williamson's switch to HoF from running the Goodwood sporting estate in Sussex. Both are tried and tested managers, but both would appear to be fish out of water in their new roles.
Although the leadership turnover in the retail world is relatively high – across the UK's largest 300 retailers there were 41 changes at CEO level in the past year alone – these kinds of unconventional appointments are rare.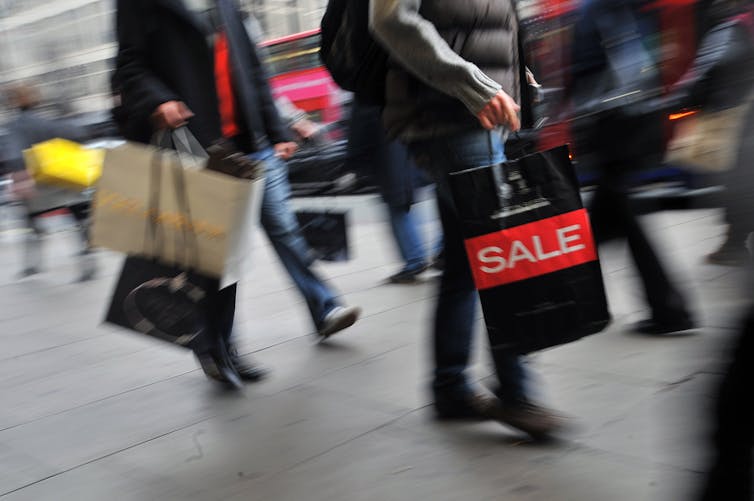 Sporting chance
But perhaps the electoral success of Trump and Macron could help explain it. Do those at leadership level in UK retail really need to have had specialist functional skills or prior sector experience?
Both M&S and HoF already have product design, buying, marketing, data analytics, supply chain and store management teams, full of very talented individuals, and so it may be that exemplary transferable skills, in particular leadership, are the real requirement, whether gained in the retail sector or not.
There are some parallels that can be drawn with recruitment and development programmes in high performance sport. They include Performance Pathways, the collaboration between UK Sport and the English Institute of Sport (EIS), which sought to identify talented athletes who had no previous experience of a specific sport and develop them for success at Olympic and Paralympic Games. That project has resulted in over 100 newly identified athletes across 17 sports, and secured more than 150 international medals.
Their Pitch to Podium scheme tried to do a similar thing with young footballers who hadn't made it to the highest level in their chosen sport, but who might have the right physiology and attitude to succeed in other sporting disciplines. In both these examples, it is transferable strengths that were sought after and valued, rather than specific previous experience.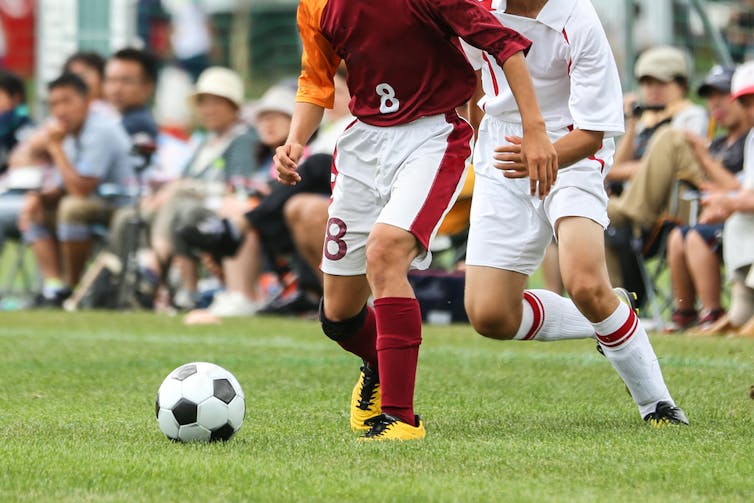 Team talk
At M&S, McDonald will have the support of an experienced clothing and beauty director, and will also work with Neal and Mark Lindsey, the former sourcing gurus at high street rival Next, who have been retained to sharpen M&S' clothing supply chain.
Similarly, HoF have built up one of the strongest retail management teams to ensure they have a balance of skills and so Williamson will be leading a team recently strengthened by the recruitment of several experienced retail operators from, among others, online fashion retailer Asos, M&S and rival department store John Lewis.
While McDonald's appointment prompted predictable "from jump leads to jumpsuits", press coverage, M&S CEO Steve Rowe sought to highlight her customer knowledge and experience in running dynamic, high achieving teams which he felt "made her exactly the right person to lead this all-important part of the M&S business from recovery into growth".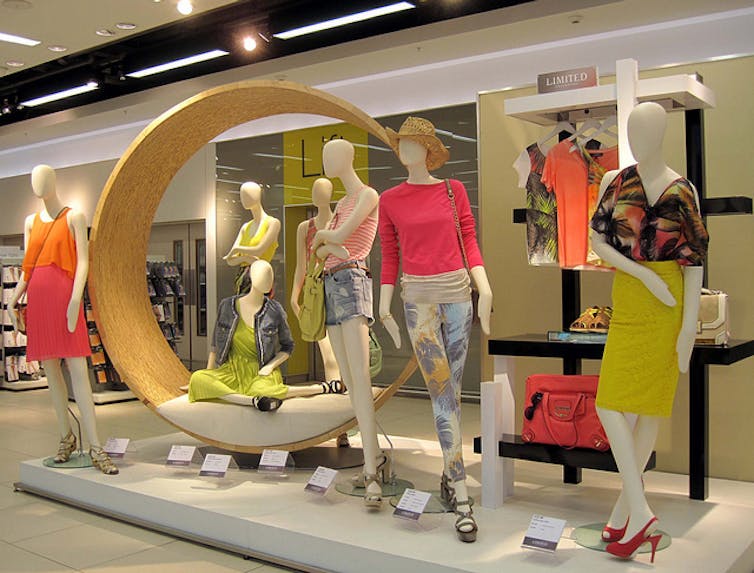 As Nick Bubb, a leading UK retailing analyst pointed out, the role that McDonald takes on at M&S is crying out for somebody who is good with customers and people and that "leftfield" choices for key leadership positions can sometimes be inspiring. He also thought that the task of managing the inexorable decline of M&S clothing may well need new talents from outside the fashion industry.
The House of Fraser appointment is perhaps slightly more difficult to understand, but again you need to look behind the headlines. Last month, HoF revealed plans to turn its shops into a "lifestyle-led experience" by adding restaurants, cafes and more beauty services.
With that in mind, Williamson's experience at Goodwood starts to make a little more sense. And HoF chairman, Frank Slevin, focused on his new CEO's ability to deliver "compelling and engaging experiences for the customer" when announcing the appointment. He also said: "Transformation isn't delivered by classic retail appointments."
Perhaps that says it all. It may well be a risk to bring in new retail leaders – or even presidents of G7 countries – without them ticking off all the traditional staging posts on their career path, but they certainly have the capacity to shake things up.