While talks about the nature of the UK's departure from the European Union stumble on, the loss of euro clearing from London is often touted as a potential dramatic effect of Brexit. But what exactly is at stake here? Who loses if the industry does relocate to Frankfurt or elsewhere – and how likely is that to happen?
To understand clearing you can think of it like a High Street bank. The local branch accepts deposits from savers and provides loans to borrowers. In effect, it moves money from one party to another. In common parlance, the bank is a middleman in the transaction; in banking terminology, it is a financial intermediary.
This is a key role in the economy: transferring assets from one person to another – and taking a fee from both ends most likely. In the financial markets, clearing performs a similar role by connecting the sellers with the buyers of financial products. Unlike brokers, however, the clearing process sorts out the administration involved in the transaction.
Clearing houses manage or "clear" the payments associated with financial trades. They are found in futures exchanges – where traders haggle over the price of contracts for things like precious metals and natural gas to be delivered months down the line. Clearing houses then process the transactions at the end of each trading session.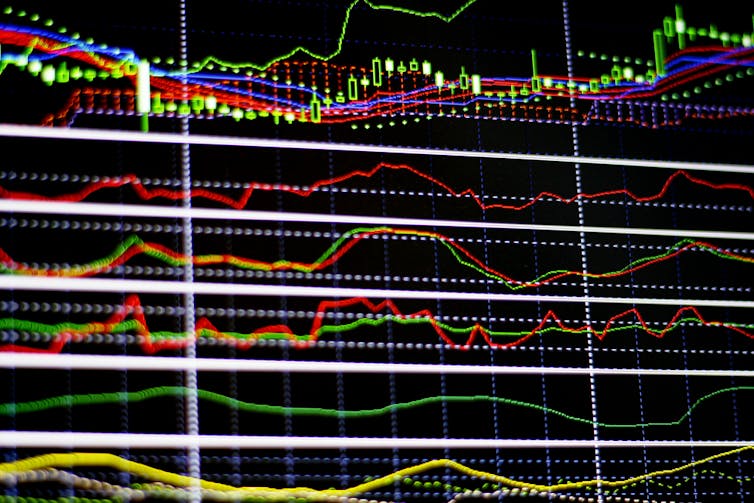 Keeping the money flowing
When a sale is agreed, members of the clearing house will deposit a small amount of the overall sum with it. This is known as a margin and represents a promise to pay the remainder at a later date. This means that clearing houses effectively act as buyers and sellers on behalf of institutions such as investment banks. They earn fees by managing the risks of a default that come with each transaction.
You can think of it a bit like the High Street bank again. You don't handle (or even notice) the transfer of money from your savings account to a mortgage borrower, but you do recoup some of the fee in the form of interest, and you are protected from the borrower failing to pay the money back.
Euro clearing specifically refers to the settlement of trades in financial products which are based on the prices of bonds, currencies or interest rates which are denominated in euros. The City of London is a world leader in euro clearing, settling foreign exchange deals worth around a €1 trillion every day. New York by comparison, accounts for about €400 billion.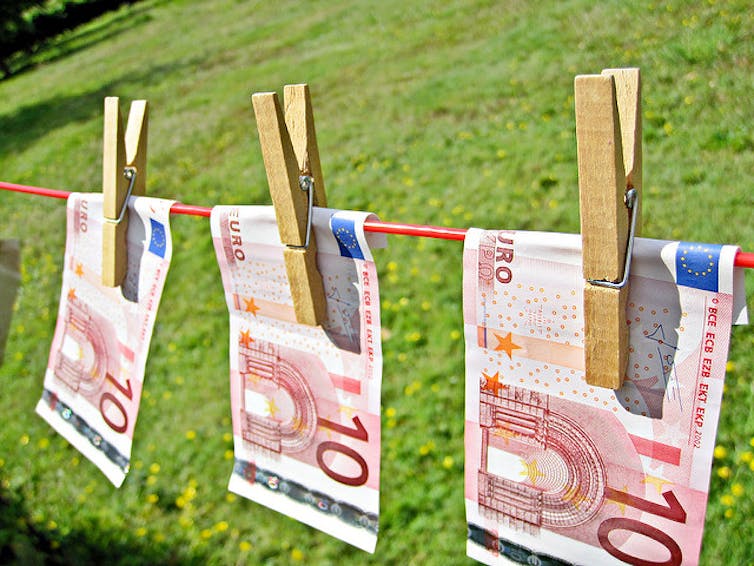 Losing its sheen
That means a lot of people and their families owe at least part of their livelihoods to the industry. According to the London Stock Exchange, at least 100,000 jobs across the UK are associated with clearing transactions denominated in euros. The industry employs managers, compliance experts, middle office analysts and back office support teams throughout the country.
If London were to lose some of its clearing houses to the EU, it would be a little like the BBC moving some of its operations to Salford, as it did recently. In some instances, staff were reluctant to move to the North. Similarly, a knock-on effect for the clearing market is likely to include some financial services jobs leaving the City and reducing its overall attractiveness as a global financial centre. Others may well be reluctant to make the move.
Ultimately, it depends on how finance houses view Brexit. There is an argument to suggest they should consider a move to the EU anyway. If the industry were to shift away from London, around £80 billion worth of revenue for the City would be at stake.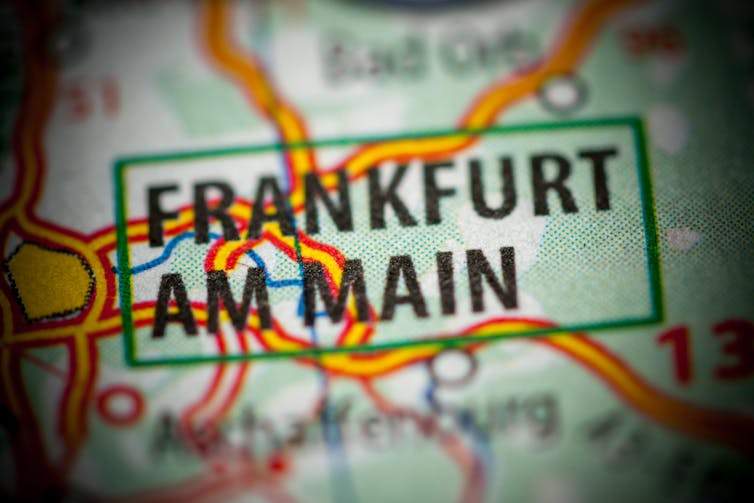 That helps us to understand why there is so much hand-wringing about the potential shift of euro clearing activities from London to Frankfurt as a consequence of Brexit. The EU believes that relocating euro clearing to the eurozone would allow for greater regulatory oversight, systemic risk management and thus financial stability.
It seems the European Securities and Markets Authority (ESMA), which oversees clearing houses, will play an important role. It could, for example, impose tougher rules on clearing houses in London or even suggest openly that they relocate to Frankfurt. The European Central Bank has recently tabled similar suggestions.
It is worth noting, however, that a shift from London to Frankfurt is not straightforward. It can be argued that no single EU city currently has the capacity to absorb the volume of clearing that London undertakes each day. This may actually increase the risk of financial instability by fragmenting the industry, leaving some firms to operate in the City whilst others relocate to Frankfurt or elsewhere.
Also, dollar-denominated clearing – which at around $2 trillion a day is even larger than euro clearing – shows no sign of leaving London, which will likely act as a strong draw for the rest of the industry to stay put. Whatever the push and pull factors, the finer details (and even the broad brush parameters) of Brexit are still to be hammered out. Don't be surprised, then, if euro clearing, and the wealth and jobs it represents, become pawns in a bigger game.