The new commissioner of the Food and Drug Administration (FDA) recently made a surprising and bold announcement that could potentially save more lives than if we ended the opioid epidemic today. FDA Commissioner Scott Gottlieb, a physician and cancer survivor, said that federal regulators will start a conversation about dramatically reducing the amount of nicotine in cigarettes, low enough to make them nonaddictive, while taking a go-slow approach to adopting new regulations on electronic cigarettes and other devices that are increasingly popular for consuming nicotine.
As Gottlieb put it, efforts to reduce smoking in the United States call for "Envisioning a world where cigarettes would no longer create or sustain addiction, and where adults who still need or want nicotine could get it from alternative and less harmful sources."
This is a potentially historic announcement that offers a common-sense approach to moving the nation forward in our effort to reduce the number of illnesses and deaths caused by smoking. It is certainly an approach that has scientific merit.
I have spent decades working to reduce the harm of tobacco use. In 1992, I joined the Centers for Disease Control and Prevention as director of the Office on Smoking and Health. I can recall when the FDA's standard response to requests that it regulate nicotine in cigarettes was to assert that cigarettes are neither a food nor a drug, but "a device of pleasure" outside of their authority.
I can assure you that few smokers derive true pleasure from their addiction. My research team has found that most smokers regret that they ever started, and they desperately want to quit the habit.
The death toll of smoking: 15 times higher than for opioids
Though the opioid crisis is currently attracting the attention of the media and decision-makers across society, smoking remains the leading cause of preventable death and disease in the United States, causing more than 480,000 deaths a year. To put the scourge of conventional cigarettes in context, smoking kills 15 times more Americans per year than opioids.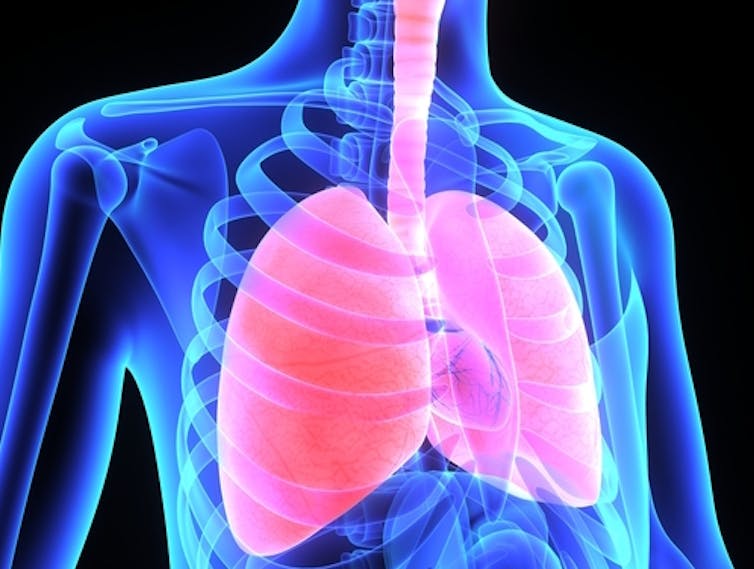 Most Americans understand that smoking can cause cancer, but they may not be aware that it is also tied to a wide range of other health problems including heart disease, stroke and chronic obstructive pulmonary disease. In fact, a new study published in the journal Health Affairs found that infant mortality across the 13-state Appalachia region was 16 percent higher than the rest of the U.S. and overall life expectancy 2.4 years shorter, largely due to the higher rates of smoking in Appalachia.
As Gottlieb has noted, cigarettes are the only legal consumer product that, when used as intended, will kill half of all long-term users.
The new approach that Gottlieb proposes is a first step on a long journey that has great promise. If nicotine levels in cigarettes can be reduced significantly, it won't take long for smokers to realize that lighting up more frequently and dragging more deeply will never give them the same nicotine hit as in the past. This novel and intriguing idea is that smokers would quickly switch to e-cigarettes or other alternatives to get the nicotine they seek, a much safer option than burning tobacco and inhaling the smoke. Of course, regulators would have to figure out how to prevent black market sales of high-nicotine cigarettes.
Meanwhile, low-nicotine cigarettes would be less likely to hook a new generation of young smokers. Nearly 90 percent of adult smokers took up the habit before they turned 18. Making cigarettes less appealing and addictive to young people would be revolutionary and would put the goal of a smoke-free generation within grasp.
An opening to e-cigarettes?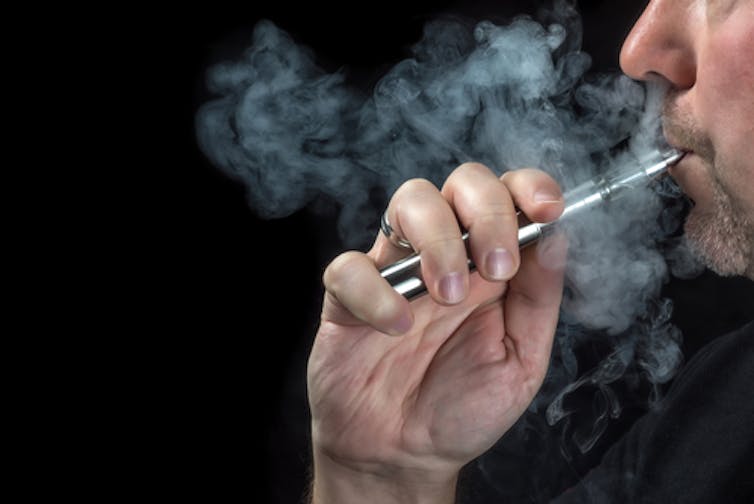 Some critics have focused on Gottlieb's decision to delay the regulatory process for e-cigarettes, hookahs and other novel products while exploring how to reduce nicotine in traditional cigarettes. But he has pledged not to delay important, common-sense regulations to protect children from accidental poisoning by making the containers of liquid nicotine for e-cigarettes child-proof, and by setting standards for battery packs which occasionally burn or explode, injuring users.
The public will need to be patient because the regulatory process is extraordinarily slow. In fact, the first step is the arcane-sounding "Advance notice of proposed rule-making," and there are nine steps in all to adopting a new regulation.
It's also unclear whether tobacco companies will fight the FDA's proposal to reduce nicotine in conventional cigarettes by dragging the debate through the court system. In the past, cigarette makers have been quick to file lawsuits or mount lobbying campaigns to head off perceived threats to their industry. Right now, an organization receiving substantial financial support from R.J. Reynolds Tobacco Co. is pushing for a repeal of a decision by San Francisco city leaders to ban the sale of flavored tobacco products, which are widely seen as appealing to young people. Indeed, stock prices for the big cigarette producers plunged after the FDA announcement, a signal that the FDA proposal was seen as bad for their bottom line.
However, it's worth noting that several cigarette manufacturers are also entering the market for e-cigarettes and other novel nicotine delivery devices, so they may be ready to switch rather than fight (to reverse a line from an old tobacco ad). For a sense of how the strategy, or at least the public messaging, of some cigarette makers is evolving, go to the homepage of tobacco giant Philip Morris International, where the splashy design claims the company is "Designing a Smoke-Free Future."
There are many forces at work, but the good news is that scientists and the general public will get opportunities to offer their input as this process moves forward. And a growing number of state and local governments are adopting their own policies to protect young people from smoking cigarettes, including raising the legal age to purchase tobacco products from 18 to 21.
In the meantime, I want to encourage smokers to do what they can to quit. Don't get discouraged and don't put it off. Most people make several "failed" attempts to quit before they manage to quit for good.
Find the method that works for you, and if it's e-cigarettes, make sure you really are using them to help you quit smoking conventional cigarettes and not falling into the trap of becoming a "dual user" who never kicks the smoking habit. Stay focused on the goal – to stop inhaling the toxic smoke that's generated by setting tobacco on fire.