As Wikipedia reaches its 15th birthday, our perception of the free online encyclopedia feels quite different to when it launched. The controversy and excitement that surrounded the service in the early days has passed. This isn't surprising. An encyclopedia is, after all, supposed to be merely a neutral collection of generally relevant knowledge.
Behind this sense of a coming of age are two opposing narratives – an incredible achievement, but also some signs of decline. First the positives: more than five million articles have been produced by more than 27m registered users in the English version alone.
The product that founder Jimmy Wales and his team have created is a story of explosive growth without the traditional foundations of organisations, such as managerial authority, contracts or revenue (donations aside). Wikipedia is said to be the seventh most visited website in the world.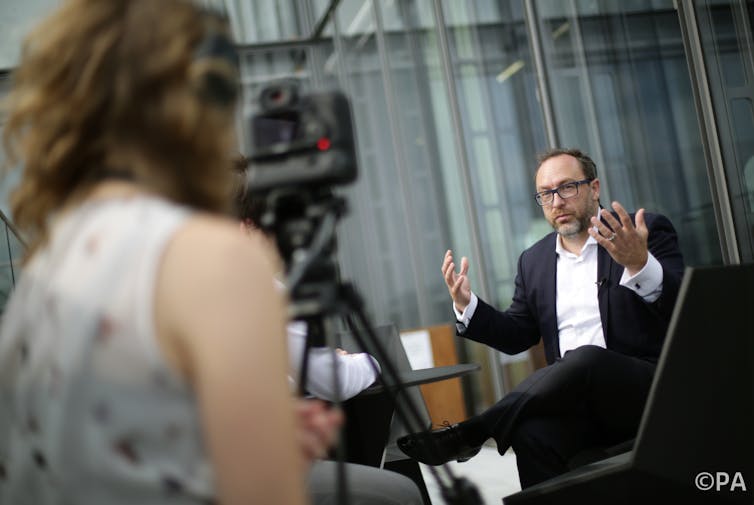 The story of how Wikipedia learned to govern itself is fascinating. In the beginning, the managerial know-how to create and maintain a system such as Wikipedia did not exist. Wikipedia had to create that knowledge by using the same platform as it used to build the encyclopedia – its first policies and guidelines emerged from people writing articles about how to produce encyclopedia entries. By constantly learning about itself and immediately putting the knowledge into practice, Wikipedia quickly distinguished itself from most formal organisations.
The way in which Wikipedia motivates people to edit its pages is also worth considering. It is the content itself that motivates contributions. It benefits from the fact that it is not one person's job to produce a single entry. Instead, most of the entries are produced by a number of users interacting. While reading articles, people notice errors or opportunities for improvement due to their own background and interests, which then inspires them to make corrections or add contributions. The more content, the more there is to be inspired by – at least up to a point. Traditional editorial products have never been able to tap into such everyday inspiration to make improvements.
Downturn?
But Wikipedia's ability to motivate contributors is not what it once was. Worryingly, the number of active contributors peaked in 2007 and has been trending downward ever since. Compared to the March 2007 peak of 91,468 active contributors, the figure for November 2015 was 69,712. Also, there are arguments about whether the readership is declining.
As Wikipedia has grown older, it has become progressively more difficult for contributors to improve content. At the same time, Wikipedia's system of rules has become more burdensome. Research has shown that newcomers are today easily put off by all the rules imposed on contributors. Having said that, the product no longer needs such huge crowds to create as many articles as possible. Nowadays it needs disciplined, well-coordinated ranks of committed contributors to cultivate the service.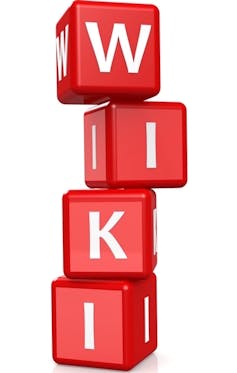 This is a different game to building a wildly popular product. It requires rethinking how to keep committed Wikipedians, occasional contributors and the site's vast number of readers on board. It can never be forgotten that Wikipedia is a product. It is conceivable that, for instance, Encyclopaedia Britannica or some other reference product could lure consumers away if Wikipedia is not able to maintain its product appropriately. This may seem unlikely at the moment, but complacency has brought seemingly invincible actors down on the internet before.
This may eventually require radical changes to the system. Wikipedia may have to adopt more of the features of formal organisations, create financial incentives for certain contributors, partner and develop other products, or become a global NGO. None of this should be reason to panic, it should be said – we tend to forget that Wikipedia has never been stable in a traditional way.
If Wikipedia can maintain its success, it will be remembered as a gift of an open internet that is now under attack from many directions. It may even turn out to be an example of a new type of social and perhaps more humane way of organising production. We have already seen similar models of production used in open-source software development and, for instance, OpenStreepMap. But it remains to be seen how generally applicable these are.
One thing is for sure: Wikipedia will not be the same in 15 years time as it is today.